It's good to be back, folks. After 14 months without live events due to COVID, and only supporting our clients virtually, our live events have finally returned!
In May and June 2021, we've produced and performed at dozens of amazing corporate, social, and public events in:
Austin, Texas
Fresno, California
Baltimore, Maryland
Chicago, Illinois, the North Shore, and many of the surrounding suburbs
We've had a blast creating experiences that attendees won't soon forget. Putting on events that create unforgettable experiences to get people talking is what we do.
Will your city be next? We hope so! If you're ready to raise the bar for your next event, let's do it! Schedule your complimentary consultation today.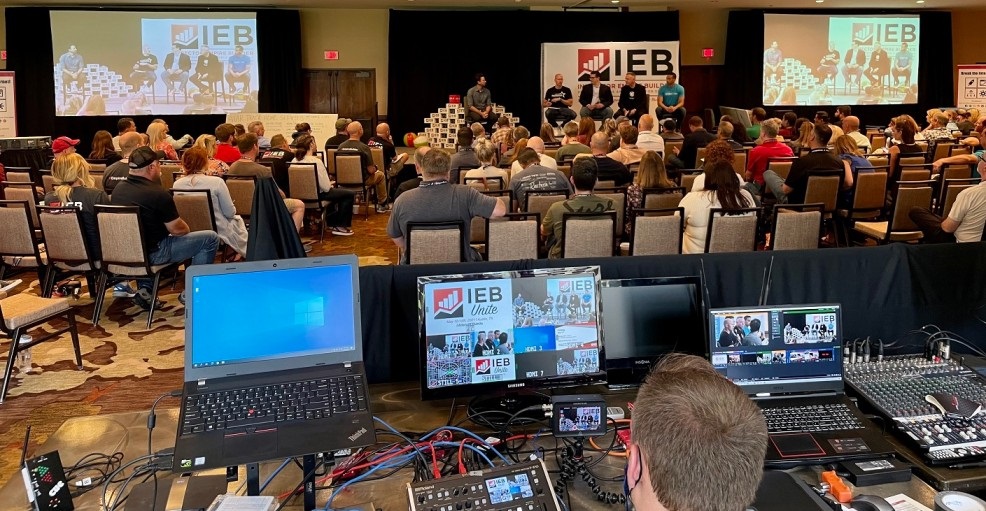 Our Guide for Event Planners
Are you planning a live event? Want to level it up? Here are some of our top tips to help you make it unforgettable.
Go High Tech
We can bring in intelligent light show, projection mapping, special effects, thematic design, and National Headliners to transform your event into the extraordinary. Here at CSP Worldwide, we're experts in innovation, and with over four decades of production under our belts, here are some of the ways we take special events to another level using technology:
Programmable Stage and Ballroom Illumination
LED Walls
Laser Light Shows
Custom Logo and Image Projections
Video Mapping
Remote Sparklers
Pyrotechnic Displays
Water Screens
Hire Great Entertainment
Comedians, magicians, dancers, performers, and interactive DJs really amp up the energy. Our group, STORM Interactive Entertainment, provides live musicians, vocalists, cirque performers, DJs, Emcees, beat boxers, rappers, dancers, and more. Take a look:
Have A Tight Lineup
Think about what will give your event the 'WOW!' factor. That might include star appeal such as a celebrity or noted industry expert or premiere presentations and sessions.
Go Live + Virtual
Hybrid events that are both live and delivered virtually are perfect for meetings, trade shows, conferences, sales kick-offs, and town halls. They work great when you have capacity limitations or people who want to attend but have a limited travel budget.
Trigger Social Buzz
Create naturally photogenic spaces to prompt people to take pictures and share them on social media. Some fun ideas include a GIF booth, photo props, balloon walls, a mobile photo booth, or a giant picture frame.
Want Help Pulling It All Together?
At CSP, we're a world-class team of creative, passionate event experts, and we'll help you bring down the house at your next event. Contact us today!