There is no denying that the holidays are going to be different. Traveling will be curtailed, dining out be restricted, and large gatherings with family and friends will be diminished. However, the thankfulness and the joy of the holiday season will not! Not if we seek that which brings us joy and warmth.
Last Thanksgiving, the CSP family of companies was honored to help support the distribution of 1152 boxes of food to families in the Chicagoland area from Englewood to Waukegan. Each box contained pre-cooked meats, dairy, vegetables, and fruit provided by GiveNKind. Here's the CSP team in action:
At CSP, we ask of ourselves, our strategic partners, our artists, and our clients to come find the thankfulness of the season within and share just a portion of it will others this holiday season. This holiday season, more so than others in recent pass, will test the bonds and fortitude of many; but together, with just each of us make a small gesture of kindness, we can overcome and see our way to a brighter tomorrow.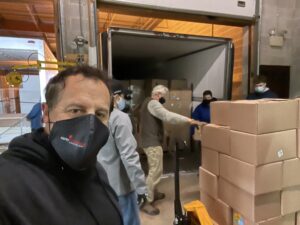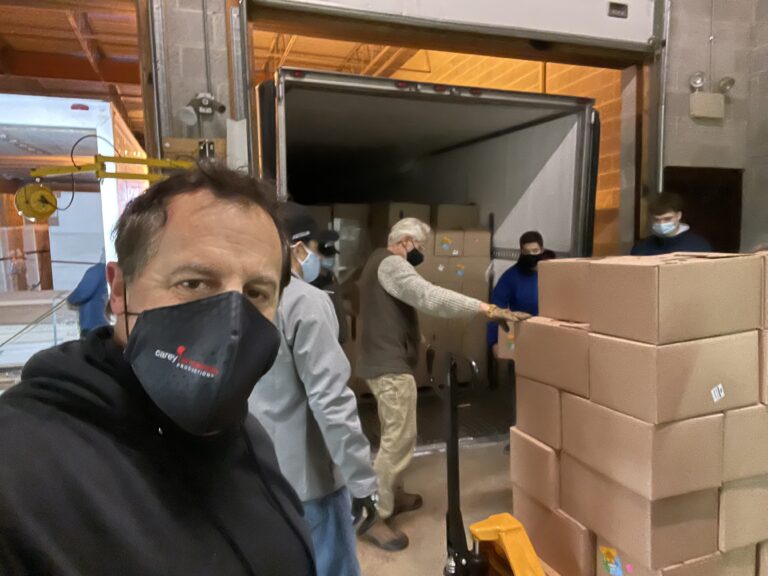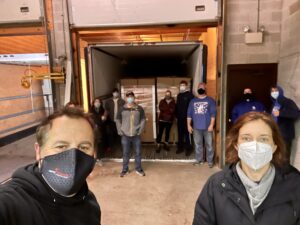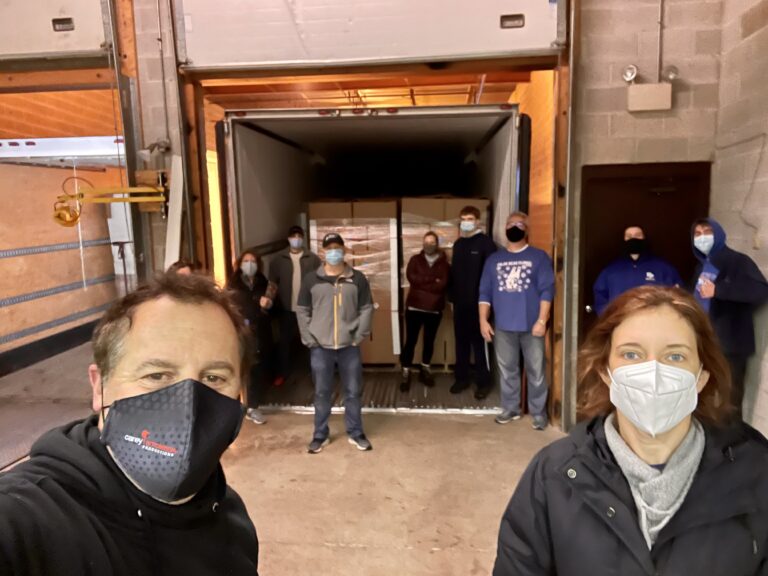 If you are able, please consider giving to GiveNKind, A Warmer Winter, or a charity of your choice that will provide the basic necessities to those without this year. Donations are being accepted at our Corporate Headquarters and specific times can be arranged directly with Carey Smolensky. Please feel free to reach him directly at carey@cspworldwide.com.
We are all in this together and on behalf of my entire family, the CSP family of companies, and The Passion Summit community, we wish you and yours a holiday filled with peace, joy, and gratitude.