About CSP Worldwide
At the heart of CSP is a world-class team of the most creative and passionate people you will meet. All of our team members are experts in their craft, from our pre production teams, our onsite producers and performers, to our behind the scenes technicians, editors and staff. Allow us to introduce ourselves.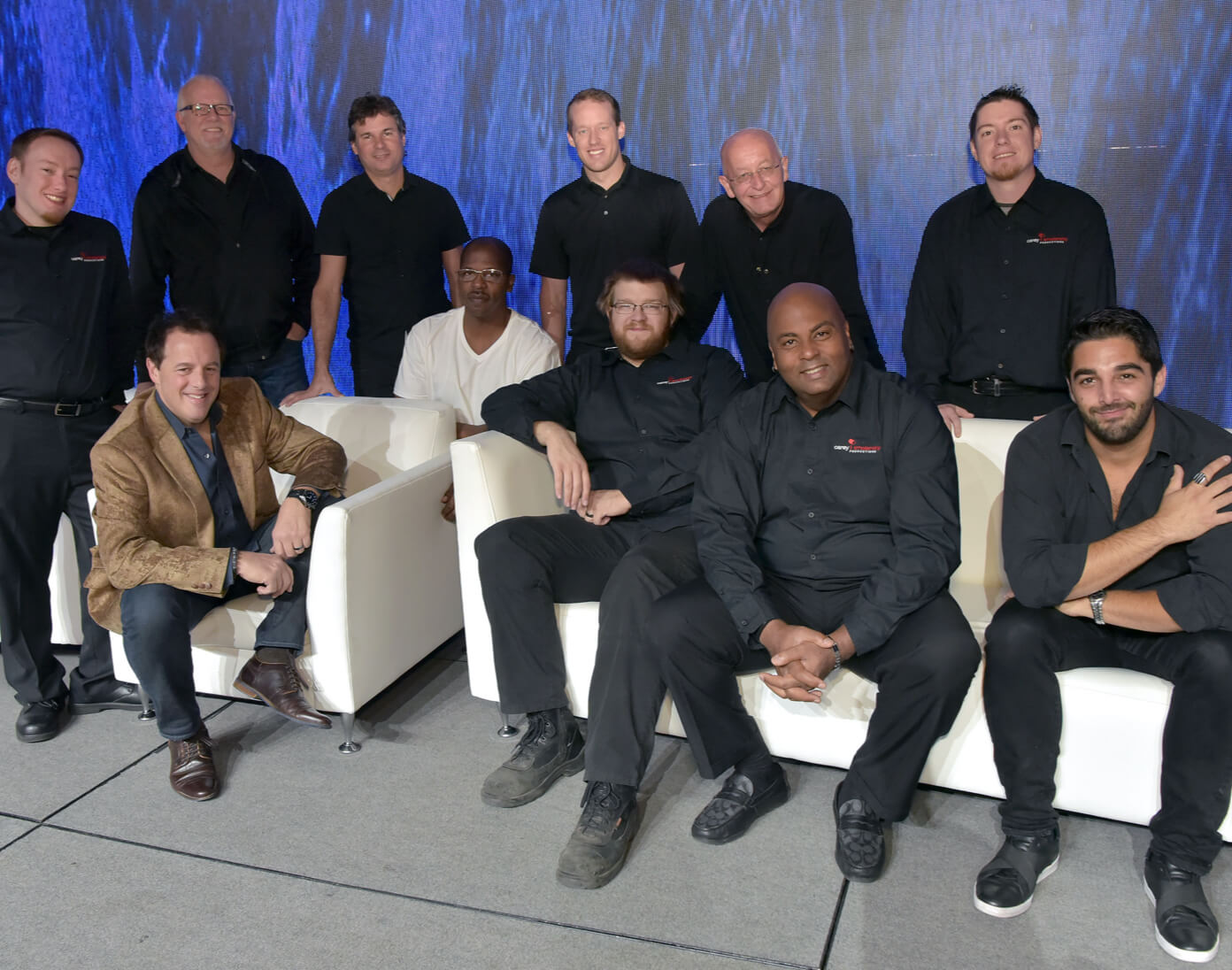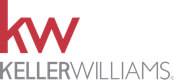 Extraordinary
events
anywhere
in the world. About Carey & Our Team
Carey Smolensky is a dynamic businessman and entrepreneur who began his family of companies with Mobile Music while in high school. In 1987, Carey launched Carey Smolensky Productions, a full-service event and entertainment production company, serving clients locally, nationally and globally. Carey and his team have produced events of all sizes throughout North America and Europe. CSP Worldwide has Chicago roots and a truly global reach.
Carey is also a respected motivational speaker, voiceover artist, author, recording artist, and actor. He has built a family-owned company and has found a way to balance business while treating employees as family and partner vendors as respected extended family. CSP Worldwide has built lasting relationships with clients and partners, and cultivated a culture that team members are proud to be part of.
Meet the talented, passionate folks at CSP Worldwide.
Meet the Team
Meet the Team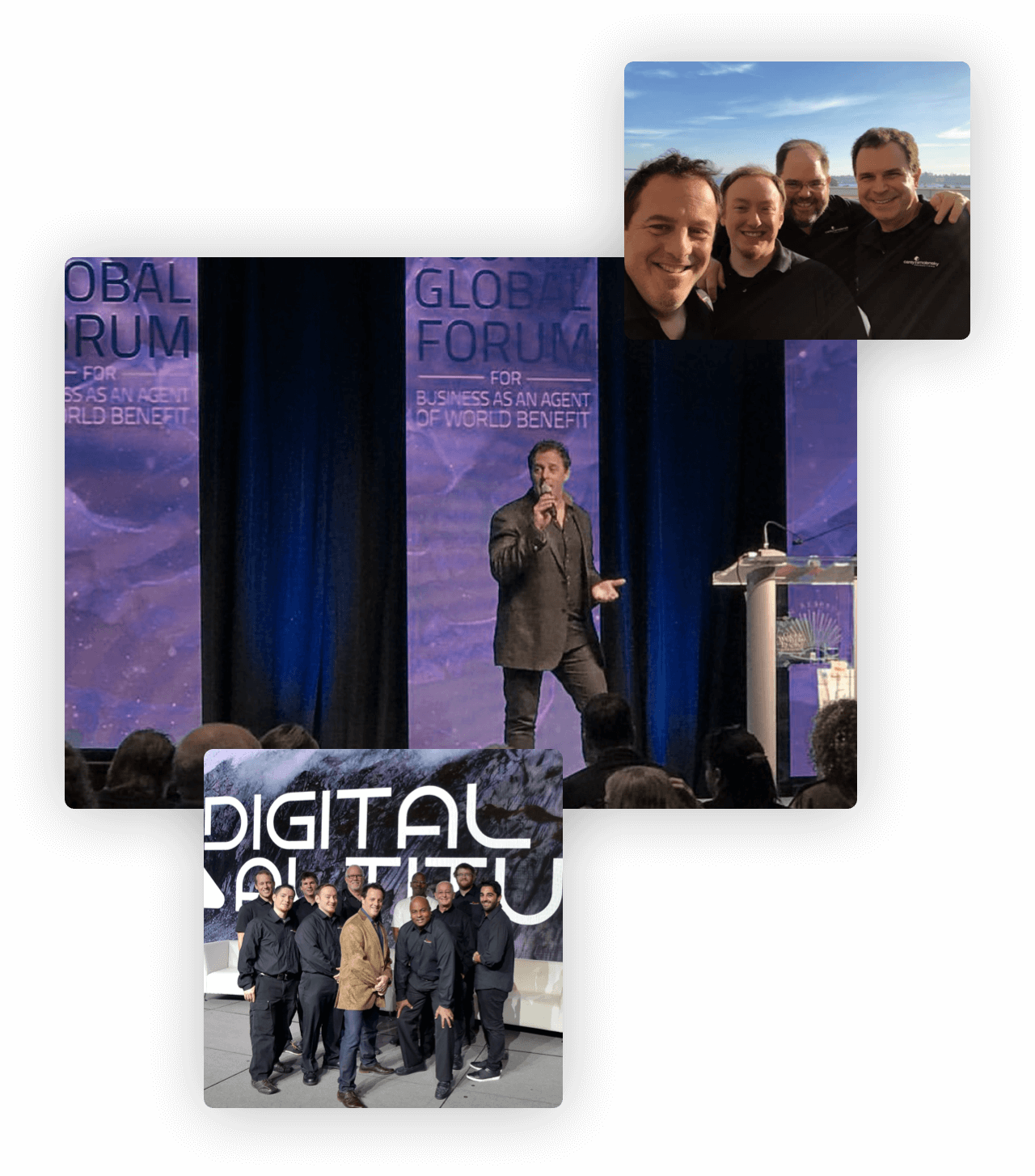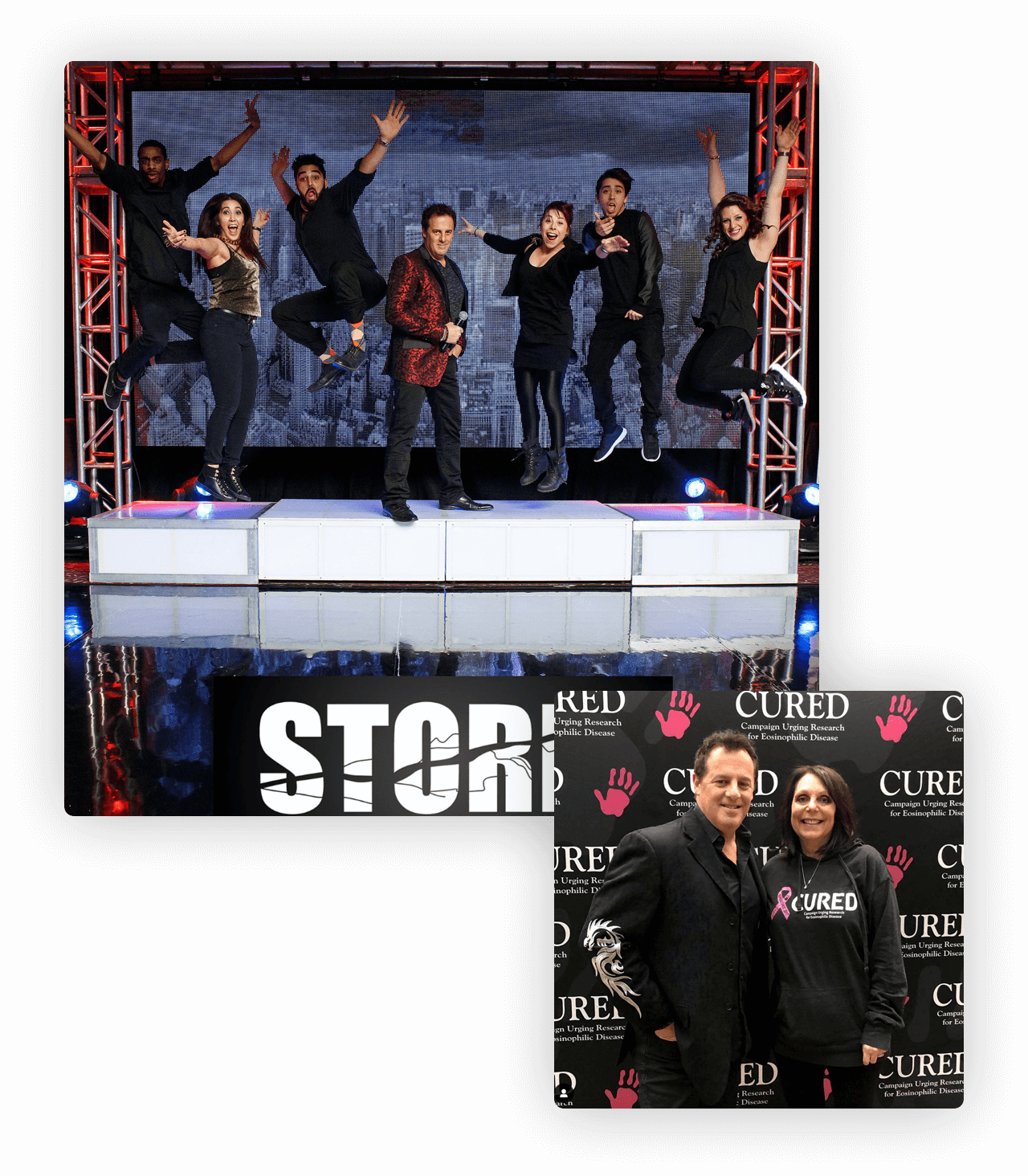 Ethical Work
We value honesty and doing the right thing, especially when no one's looking.
Providing Great Value
We provide quality services no matter the budget and event needs.
Stellar Customer Service
We strive to create strong and long-lasting relationships.
Giving Back
We prioritize helping others and giving back to our community.
I've worked with CSP on multiple events and I can honestly say that I haven't had one experience that hasn't completely WOW'd me with their creativity. Every time I've contracted with them, I wonder what new and amazing ideas they have created for the event.
Alan B.

These guys rock! First class, fun, easy to work with. Above and beyond in every way.
Jon V.

I've worked with CSP Worldwide at many events, and always found him and his team to be professional, and to go the extra mile. Incredible production work, great energy, and a passionate professional. As good as it gets.
Jeffrey B.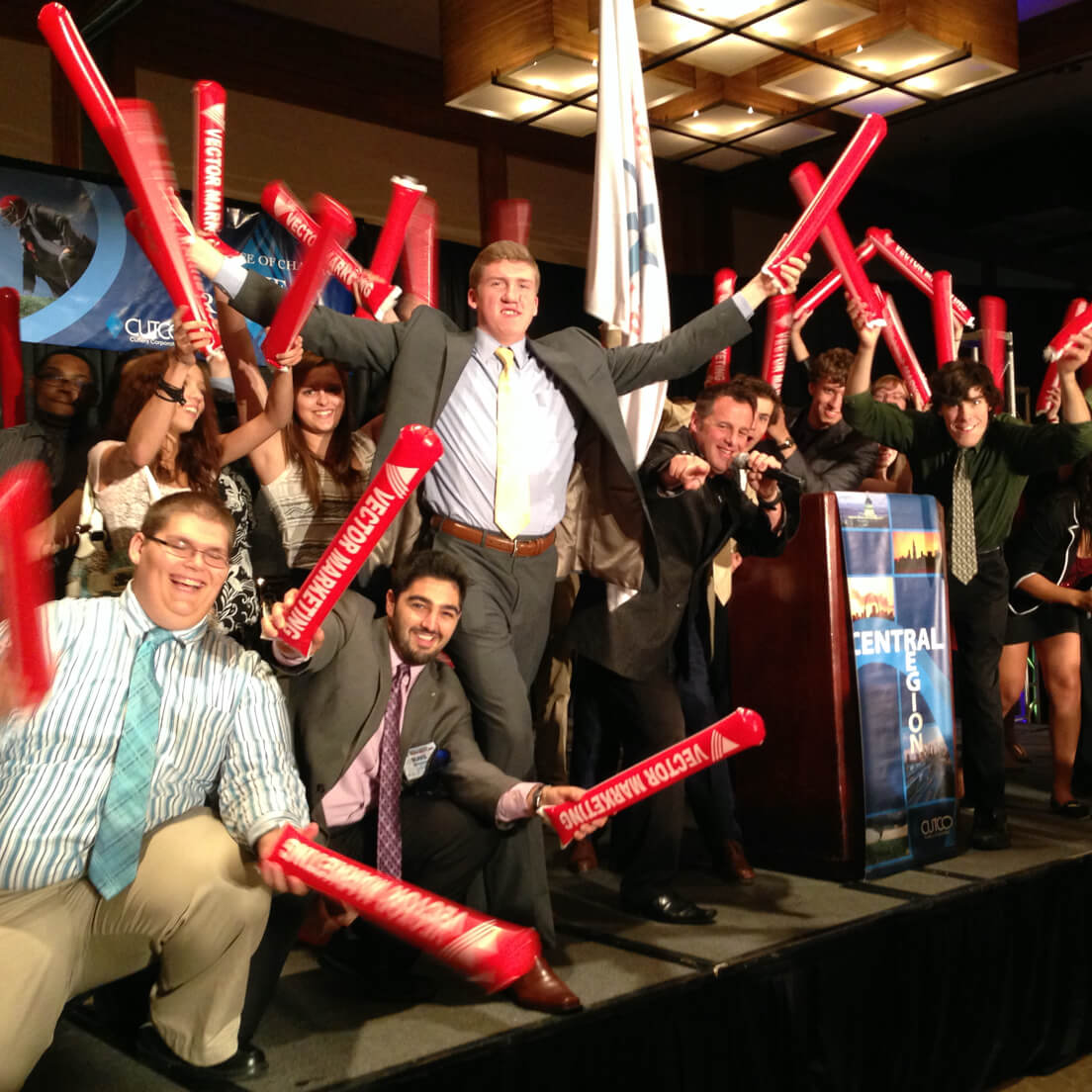 Ready for an Unforgettable Event?
Let's build a complete experience your guests won't soon forget. Call us today for a complimentary consultation!
Get Event Help
Get Event Help