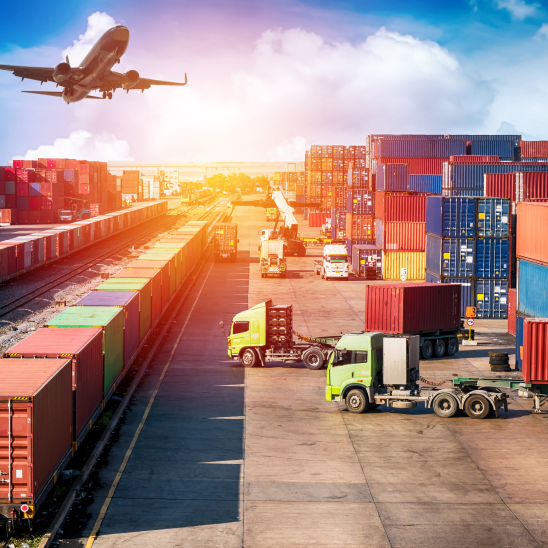 Global Personal Protective Equipment (PPE) Supplier
Custom Specialty Promotions is proud to be a global PPE supplier since COVID began in 2020, shipping much-needed supplies by air, ocean freight, rail, and truck. We provide certified personal protective equipment for the government, frontline workers, hospitals, medical offices, essential staff, corporations, and more.
Contact Us
Contact Us
Our Selection of PPE
We supply a broad range of personal protective equipment with FDA/CE and country/regional certifications. You'll find everything you need, from face masks to apparel, disinfectants, and home tests. And we have much more available than what you see here, so please ask us if there's something specific you're looking to purchase.
Face Mask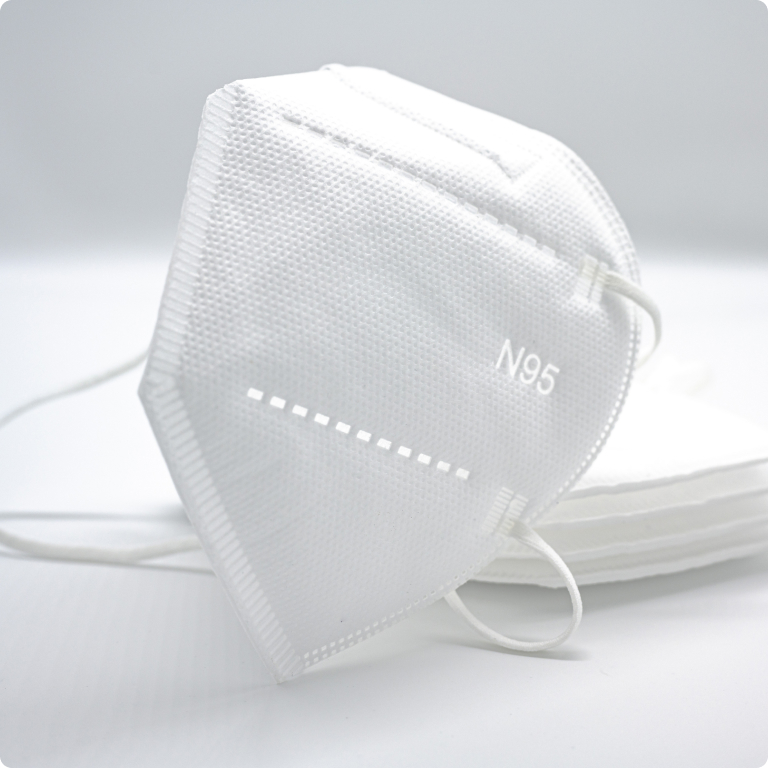 N95 Mask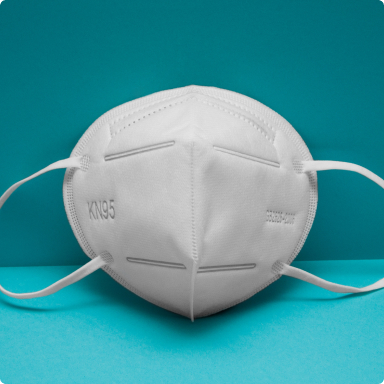 KN95 Mask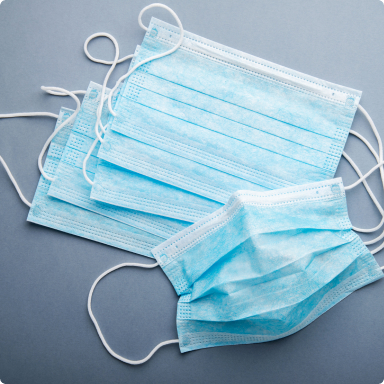 3-Layer Masks
Apparel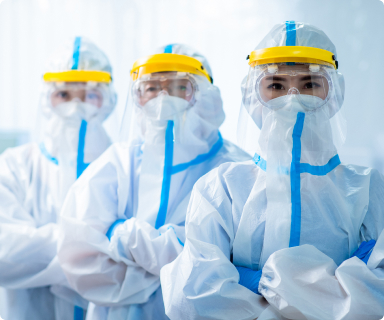 Isolation Gowns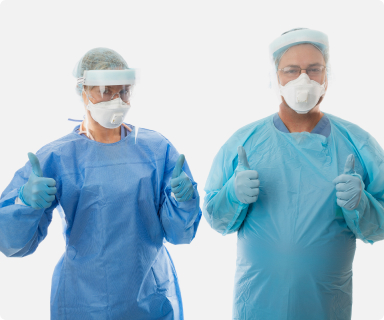 Surgical Gowns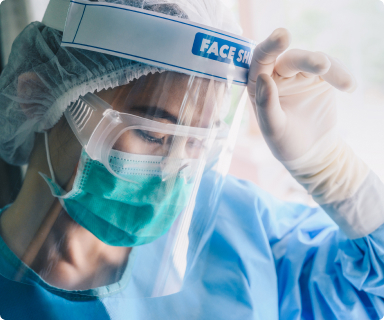 Face Shields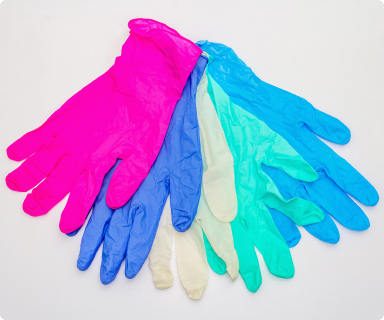 Disposable Gloves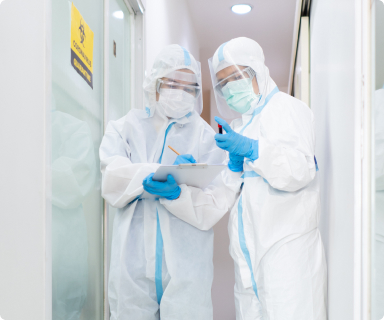 Protective Coveralls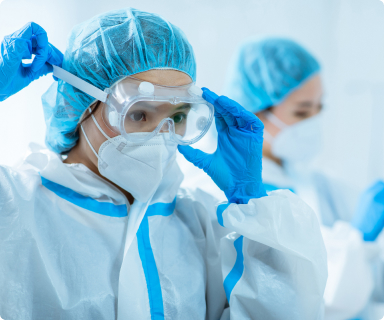 Additional Apparel Products
Disinfectants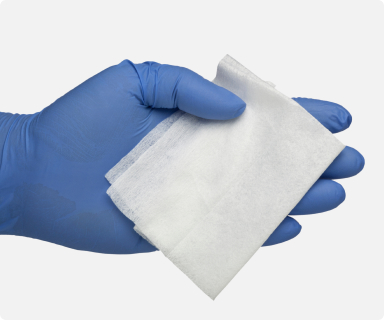 Disinfectant Wipes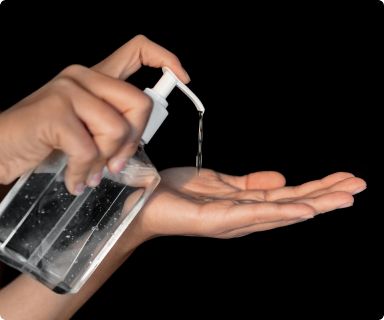 Disinfectant Gels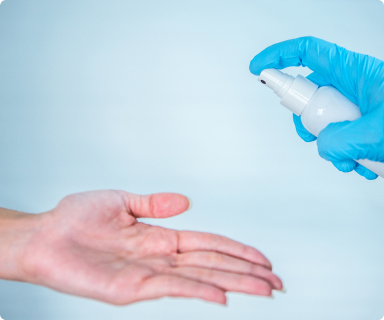 Disinfectant Sprays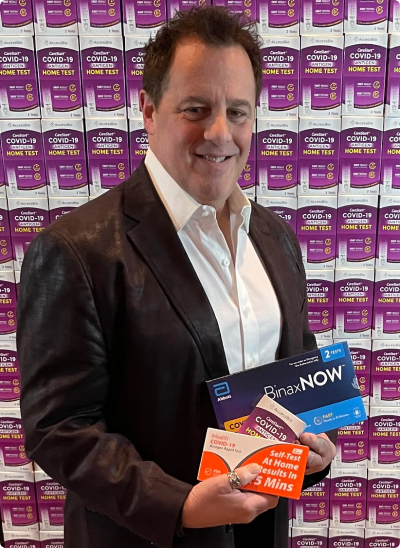 Home Tests
Diagnostic tests can show if you currently are infected with SARS-CoV-2, the virus that causes COVID-19. There are a variety of brands available for one of the two types of COVID-19 diagnostic tests: – Molecular tests, such as polymerase chain reaction (PCR) tests – Antigen tests, often referred to as rapid tests
Contact Us
Contact Us
How We Pivoted
to PPE
In early 2020, COVID-19 brought live events to a standstill worldwide and our corporate and social live events were either canceled or postponed for over a year. Like many business owners, CSP Worldwide's President/CEO, Carey Smolensky, quickly pivoted. The global need for PPE was evident. So CSP added a new PPE division within Custom Specialty Promotions (the branded merchandise company within the CSP family of companies) to provide the world with much-needed resources. From those early days of the pandemic to today, we continue to deliver on our commitment to global public health.
Learn More