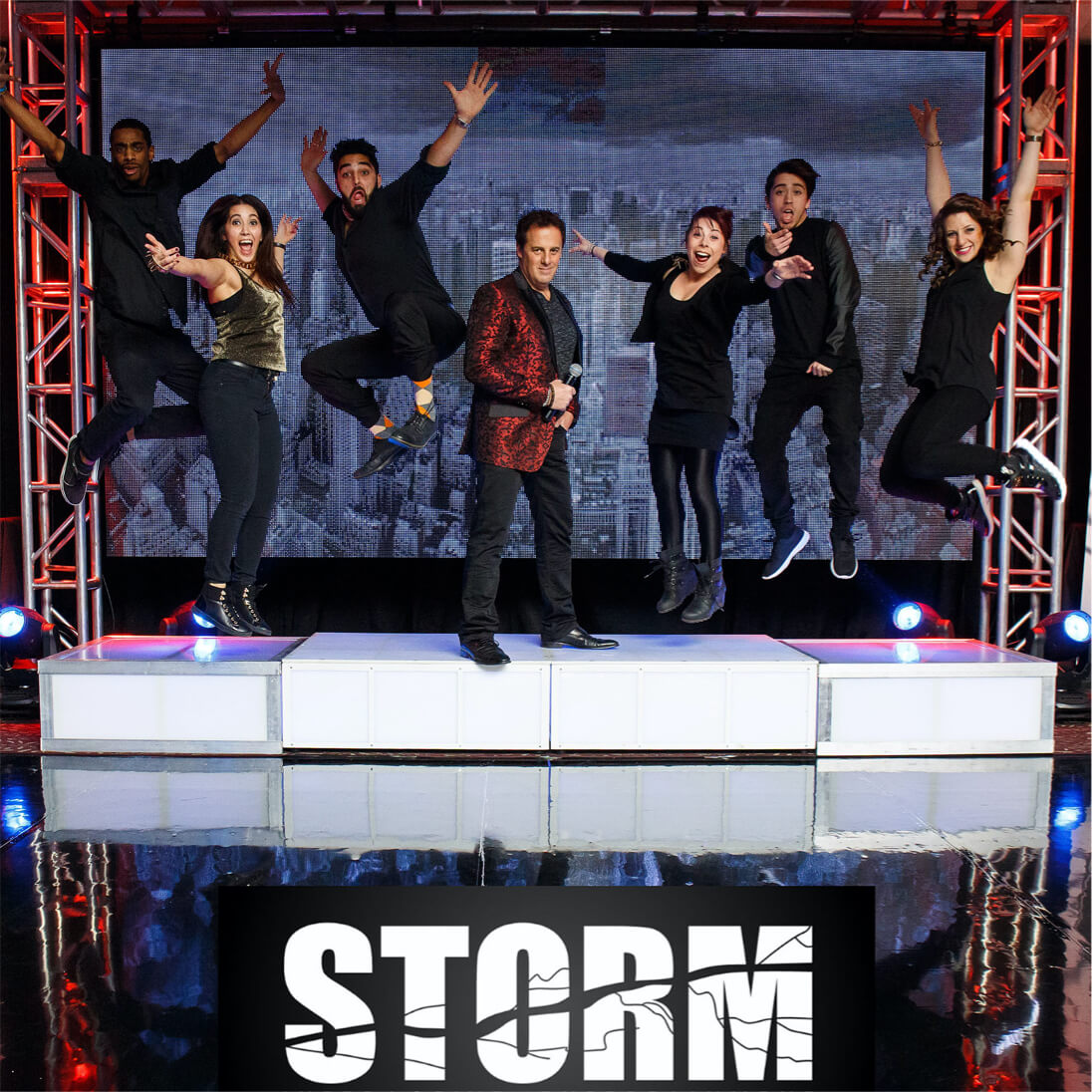 Event Entertainment Company
STORM Interactive Entertainment provides a unique blend of entertainment for special corporate, social, and industrial events locally, nationally and globally! We infuse the talents of live musicians, vocalists, and cirque performers into the mix of Specialty DJs, Emcees and Interactive Dancers, providing you with an outstanding array of flair and versatility.
Your Event Entertainment Pros
From ambient to extravagant, STORM Interactive Entertainment provides unique entertainment solutions for every occasion. Our event entertainment company integrate one-of-a-kind talent into your event in a way that is unmatched, and the possibilities are limitless!
Corporate Celebrations
Bar & Bat Mitzvahs
Weddings
Fundraising Events
Product Launches
Life Celebrations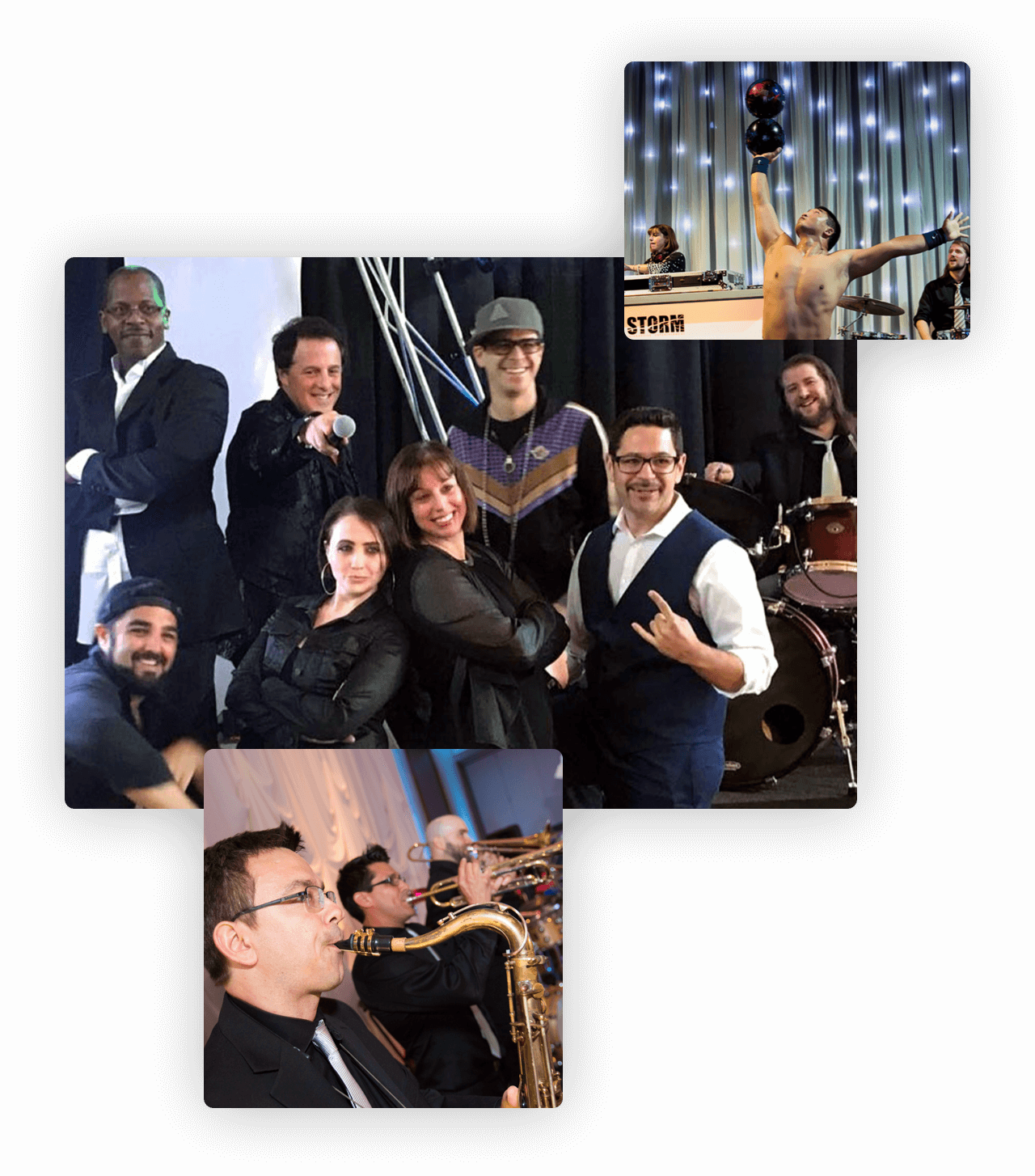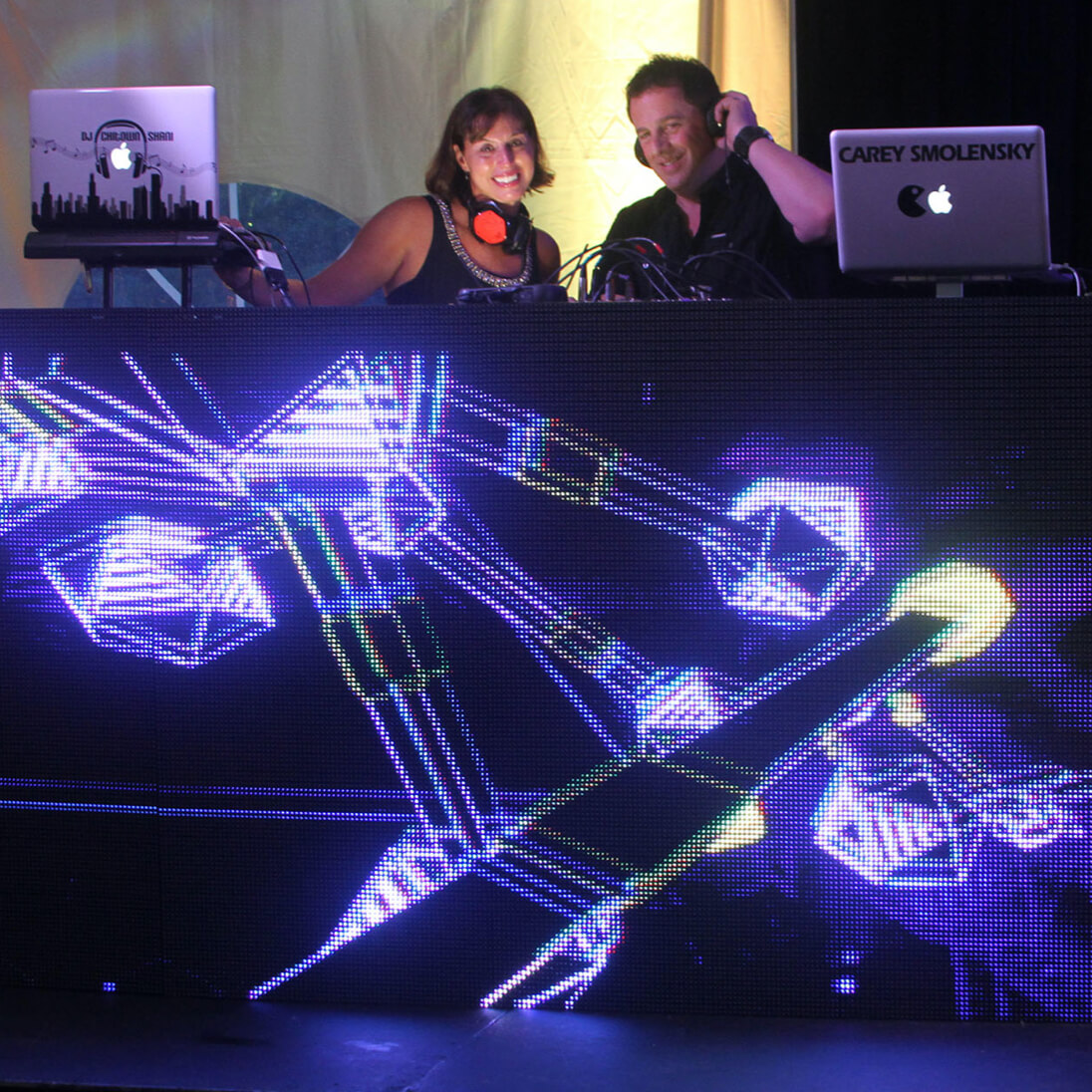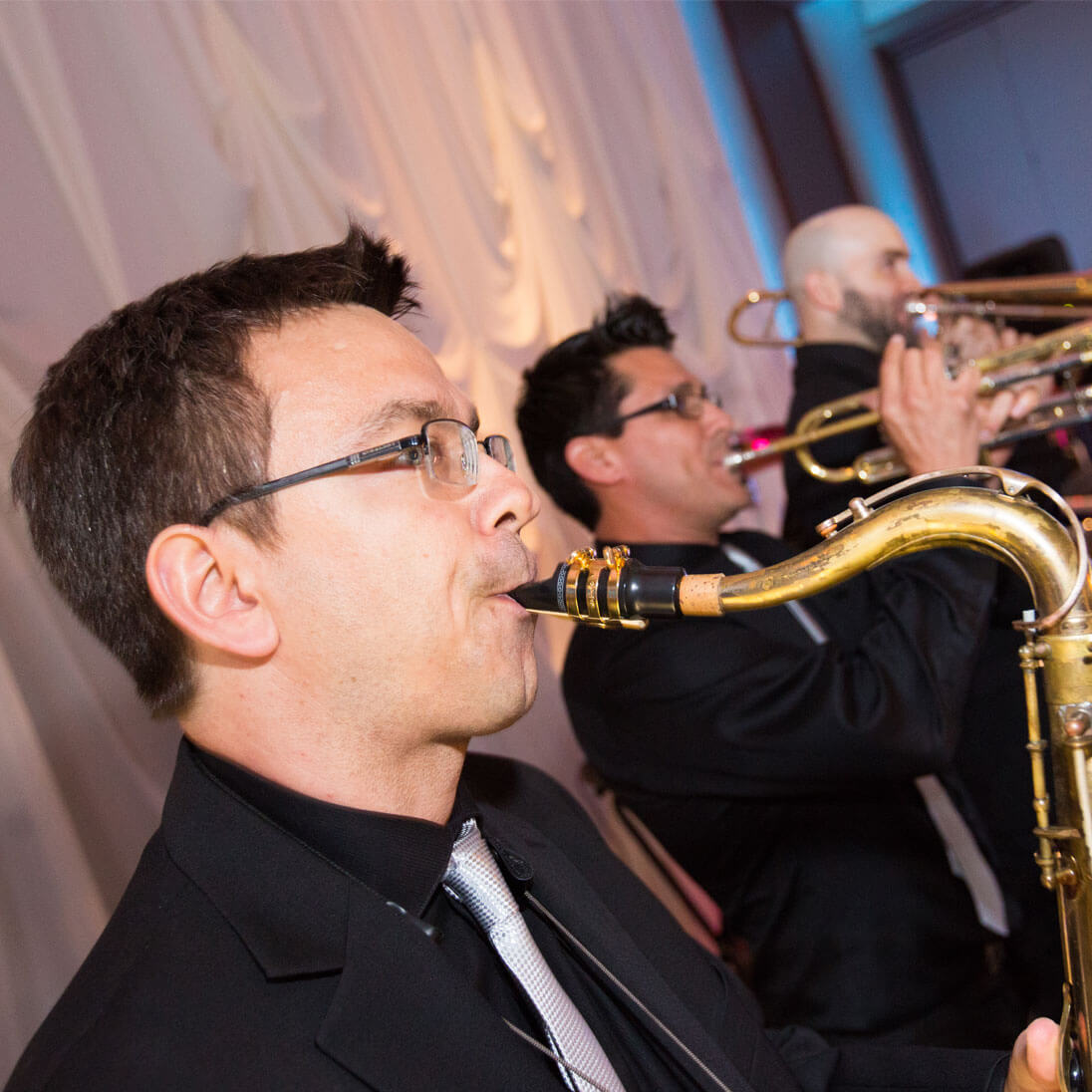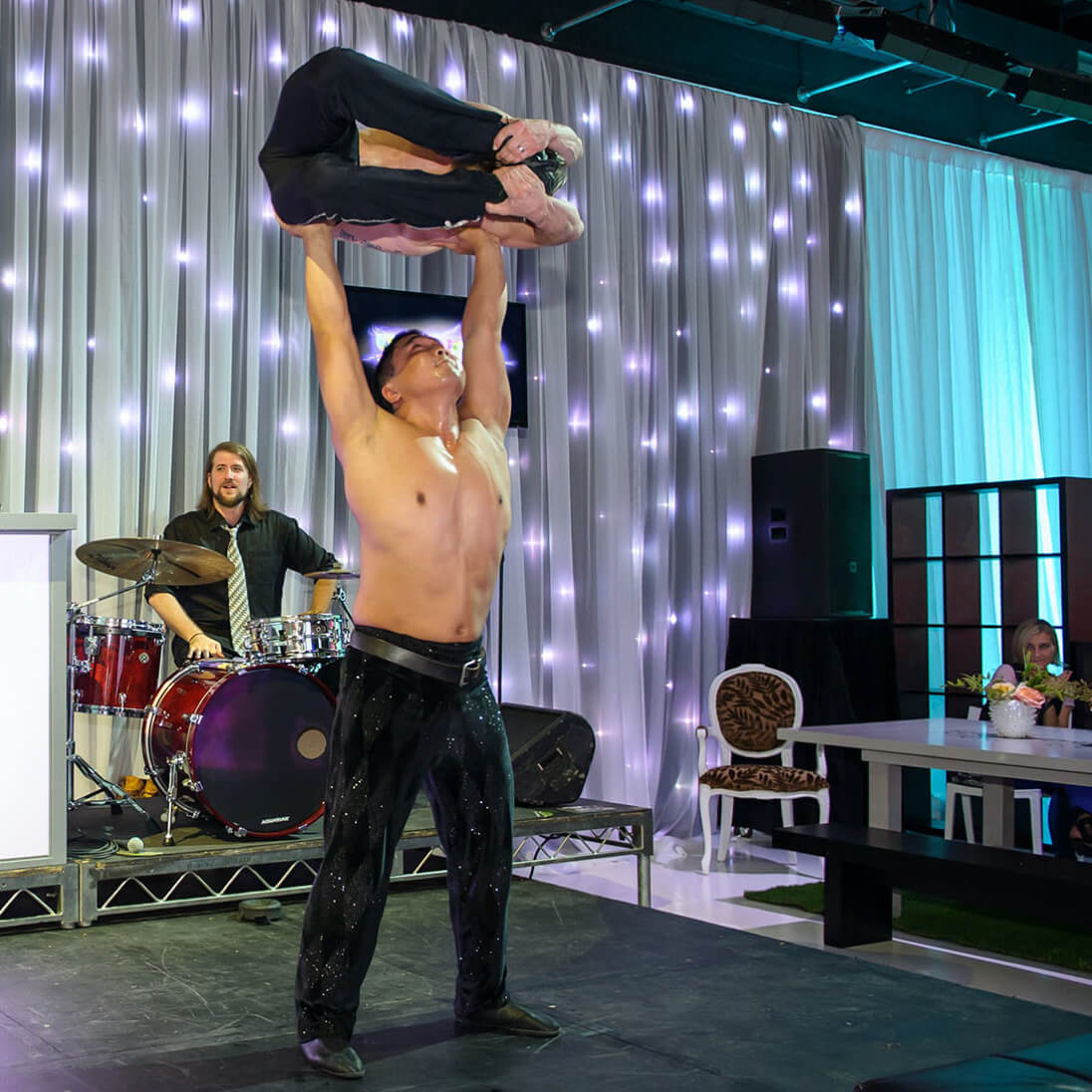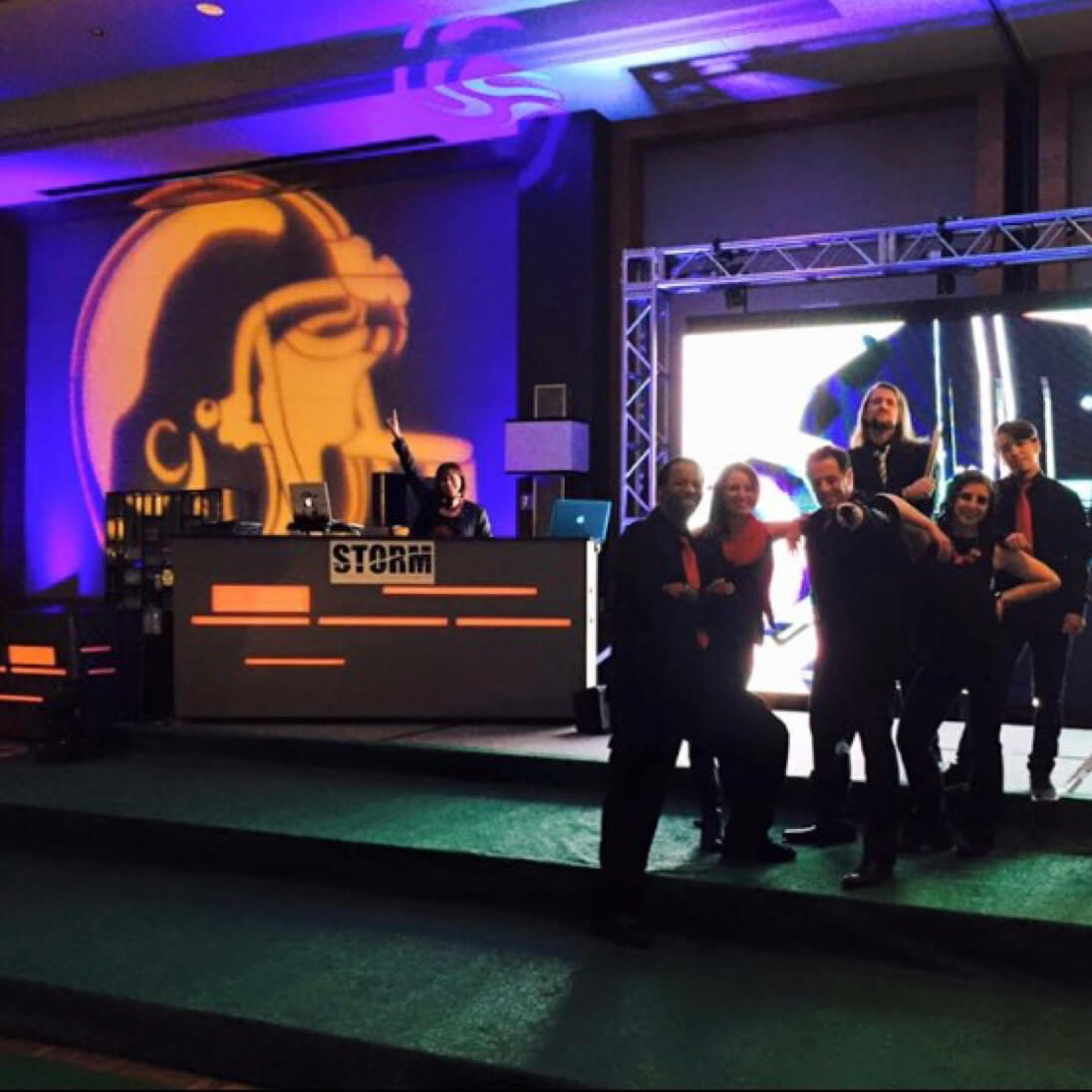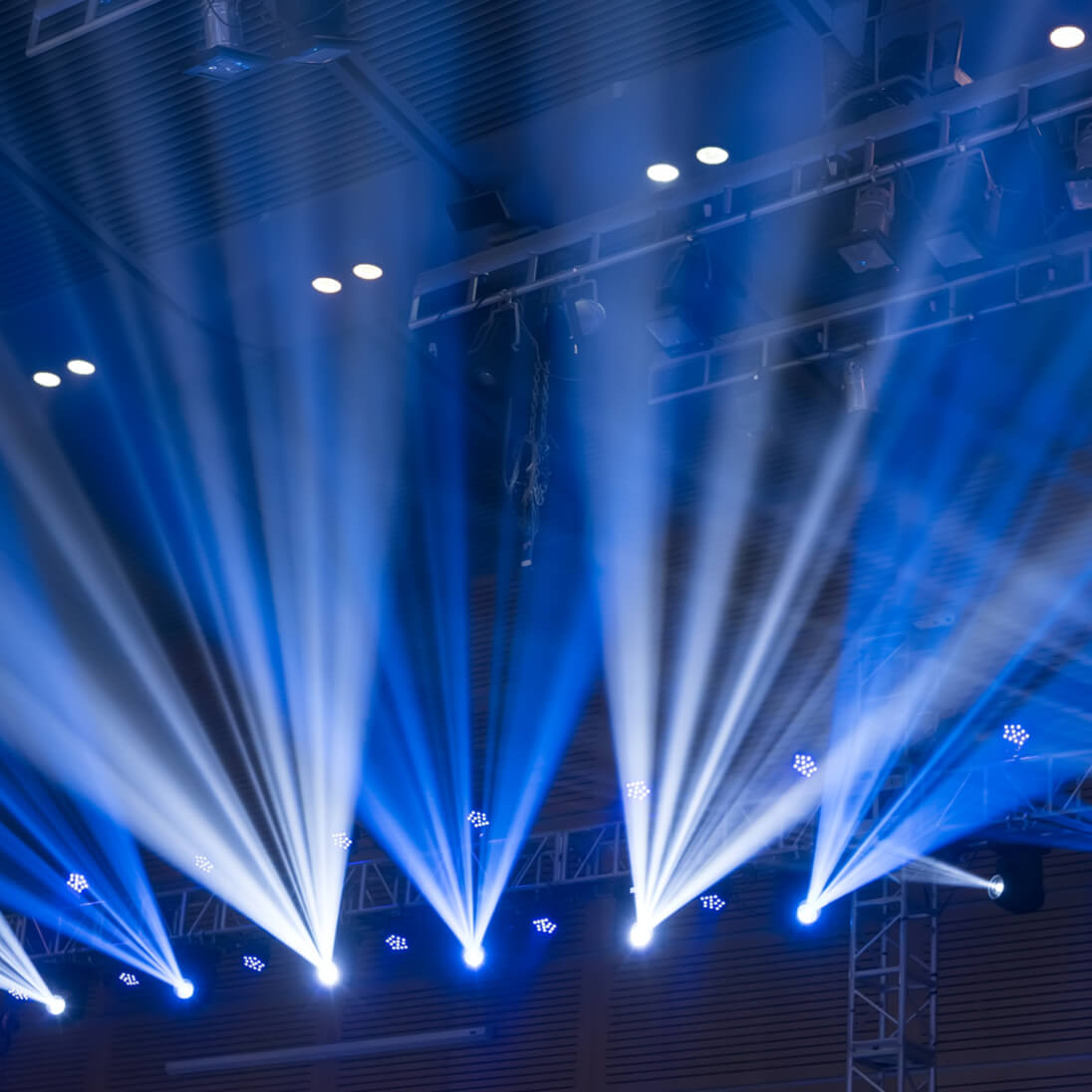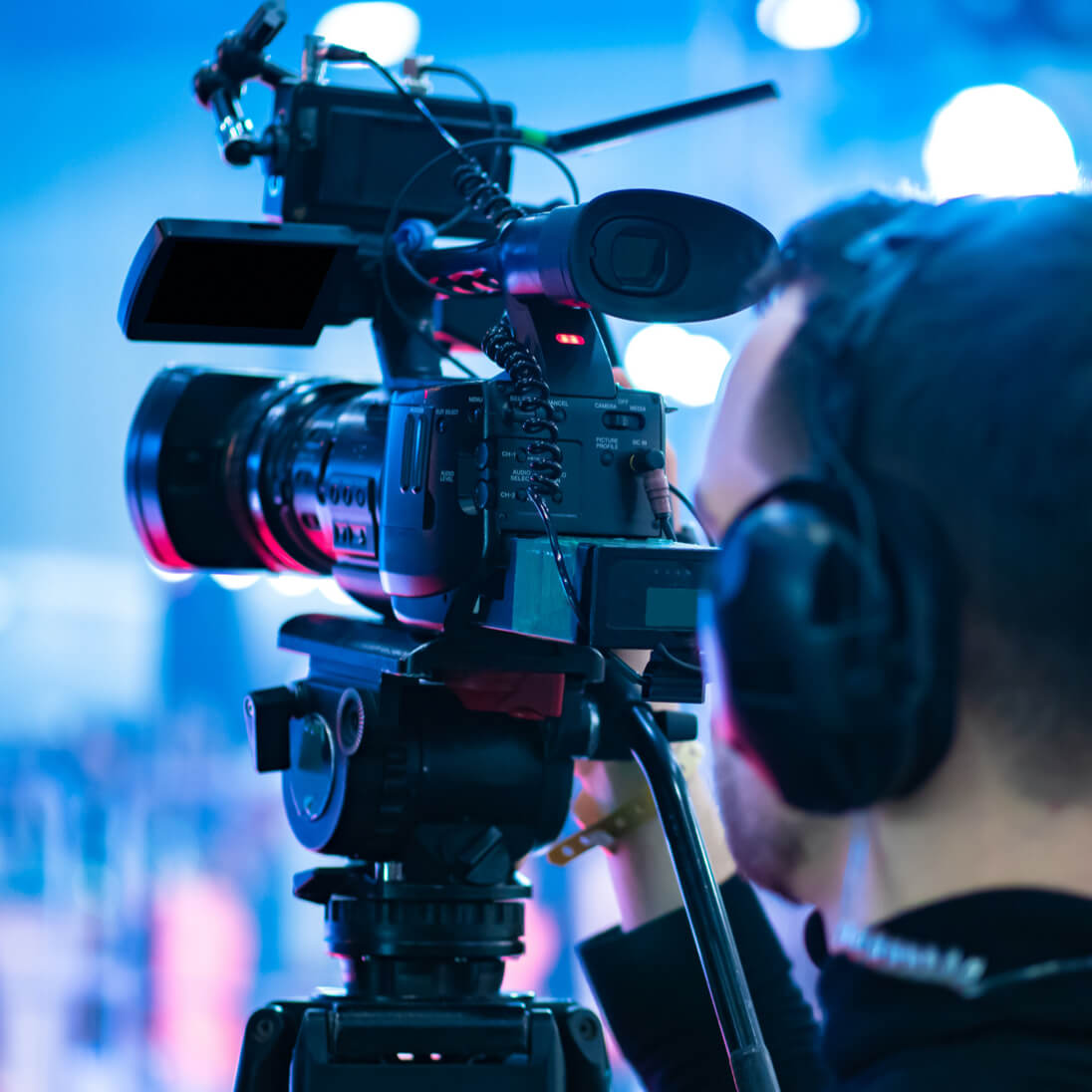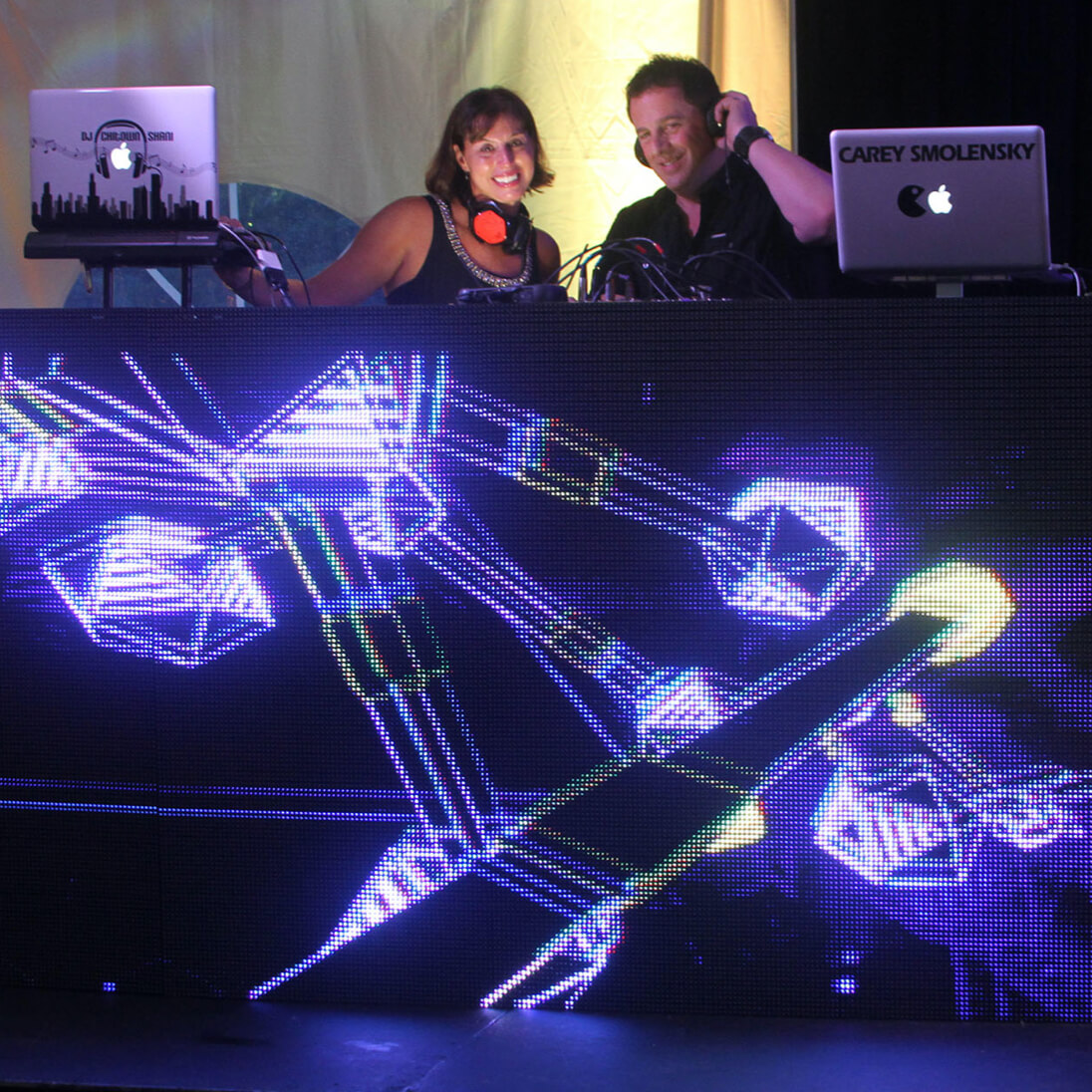 Emcees, DJs, VJs & Dancers
Our world-class team of professionals will keep your guests captivated and the energy level high! With decades of cumulative experience, STORM's entertainers are ready to make your event experience unlike any other.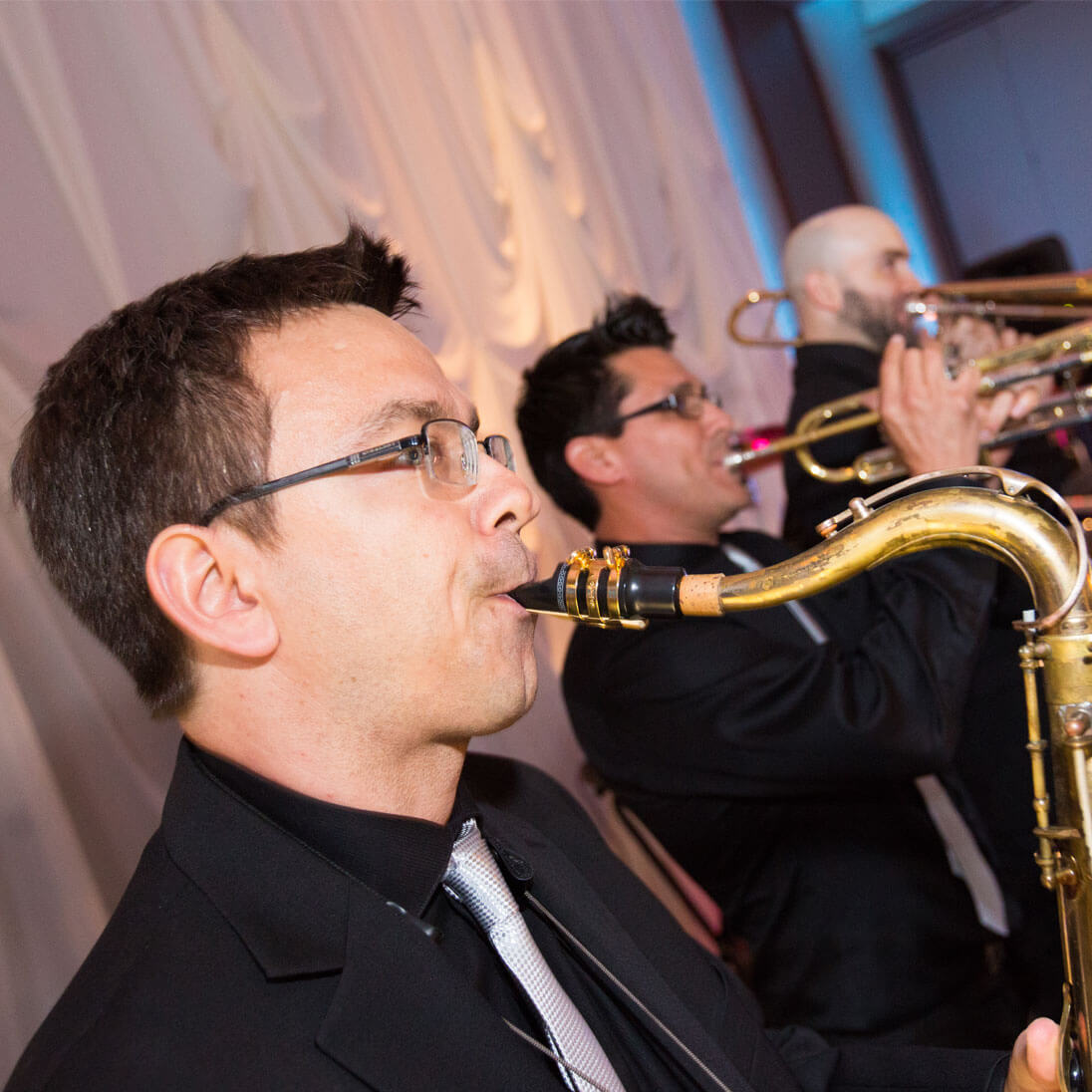 Musicians
Elevating your event to the worldwide phenomenon that is STORM, we artistically blend the dynamic performance of one or more of our amazing musicians and vocalists. From percussionists and drummers, beat boxers and rappers, violinists and keyboardists, to vocalist and ensemble; we will create a musical impact like no other.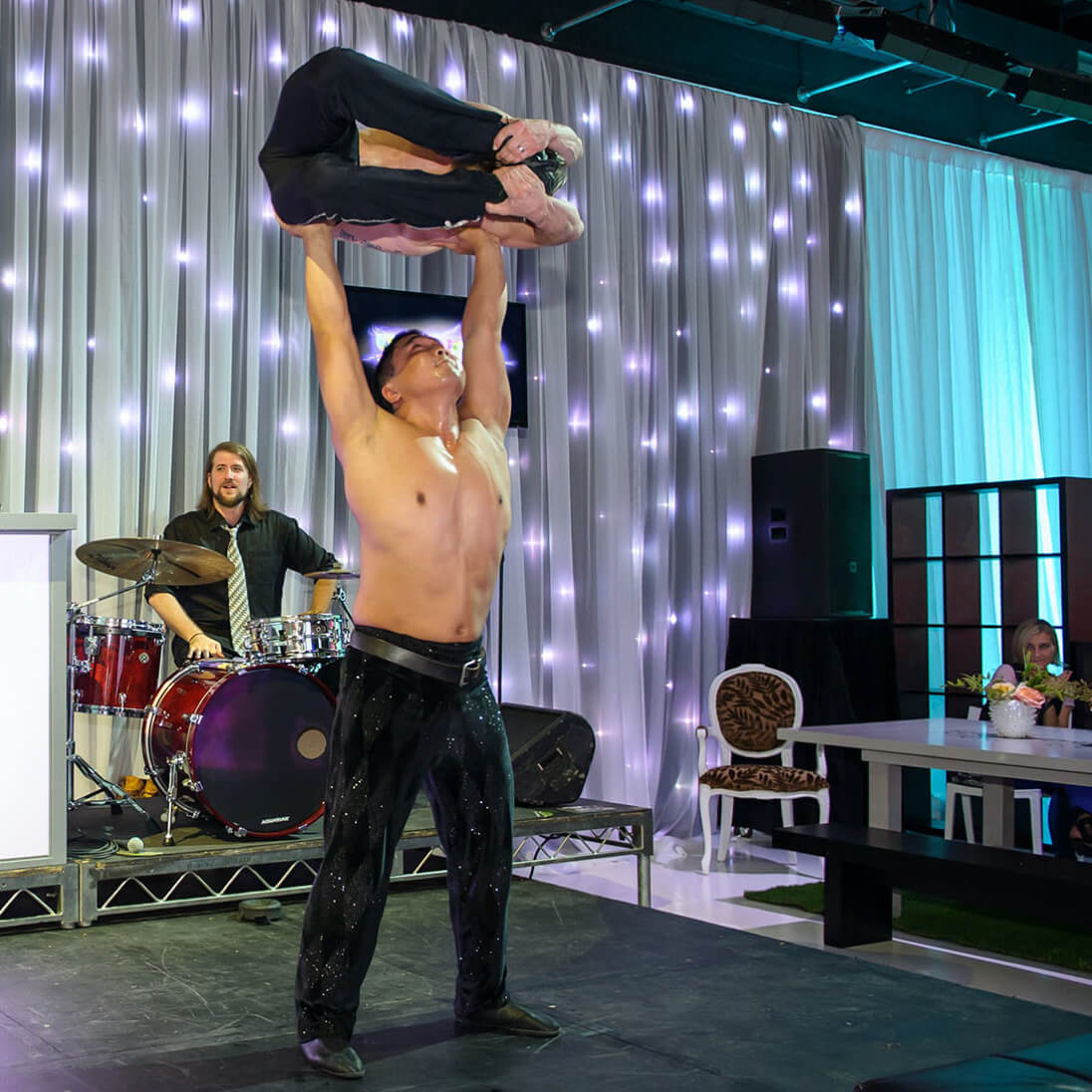 Unique Performers
The entertainment front of STORM that is sweeping across the nation includes the atmospheric elements of Fire Breathers, Cirque acts, Contortionists, Stilt Puppetetry, and so much more! Combined with our other talent, the effect of STORM will leave your guests awe inspired.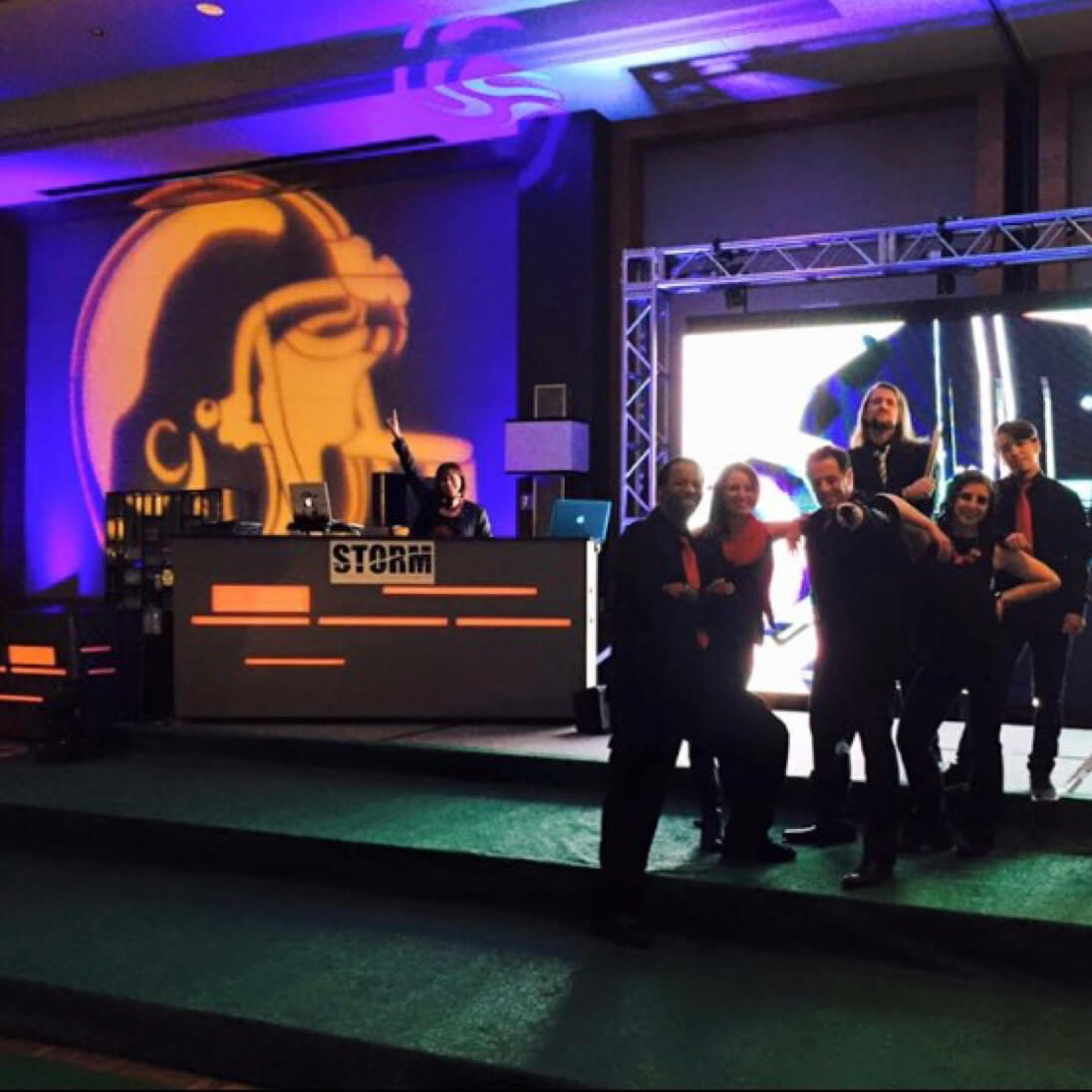 Lighting & Thematic Design
No STORM is complete without the stunning visual effects enhanced by thematic and lighting elements of our creative technical team.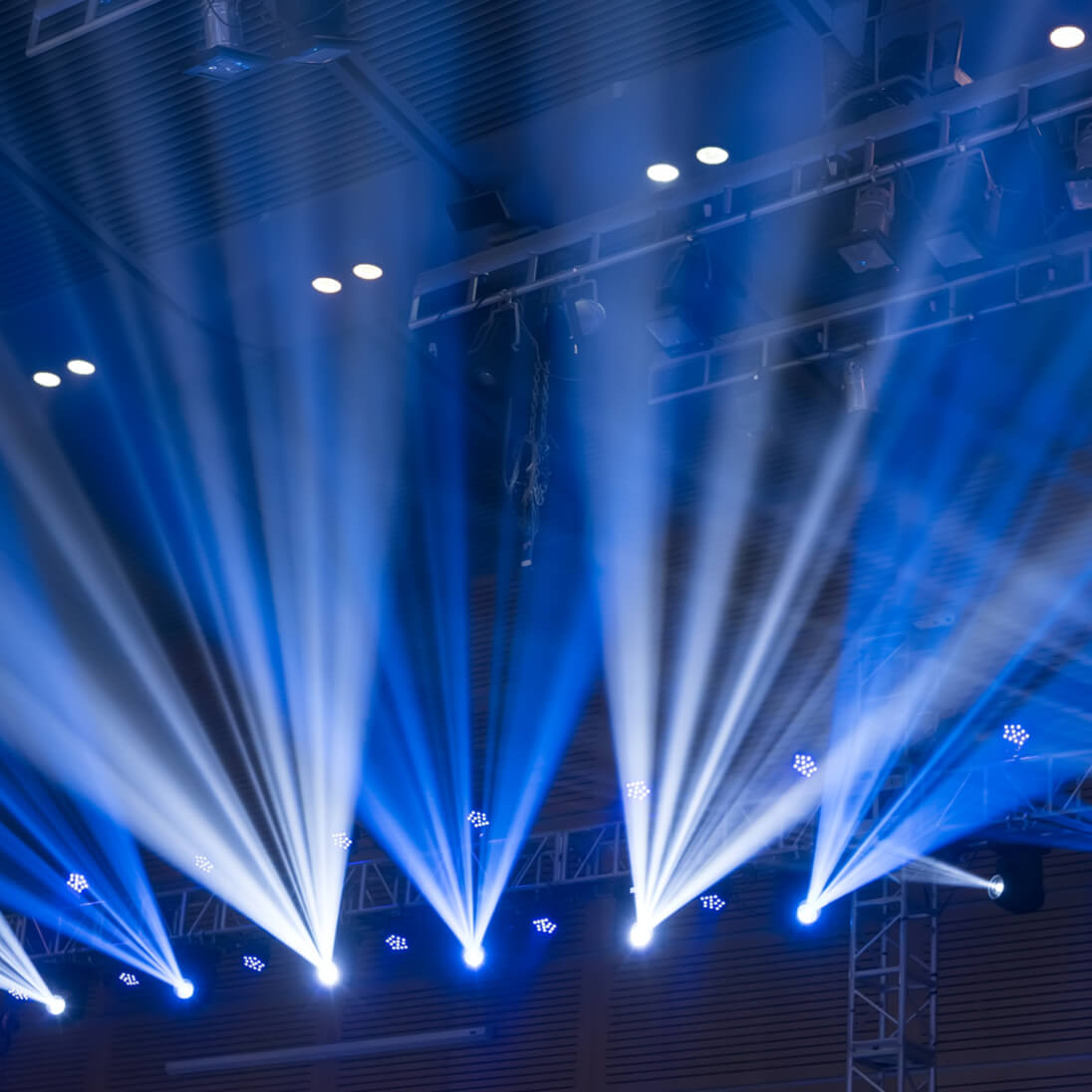 Special Effects
Build your STORM front to the next intense level with Special Effects of LED Walls, Custom Laser and Light Shows, Video Mapping, LED Dance Floors, Cryo Jets, and Cascading Sparklers.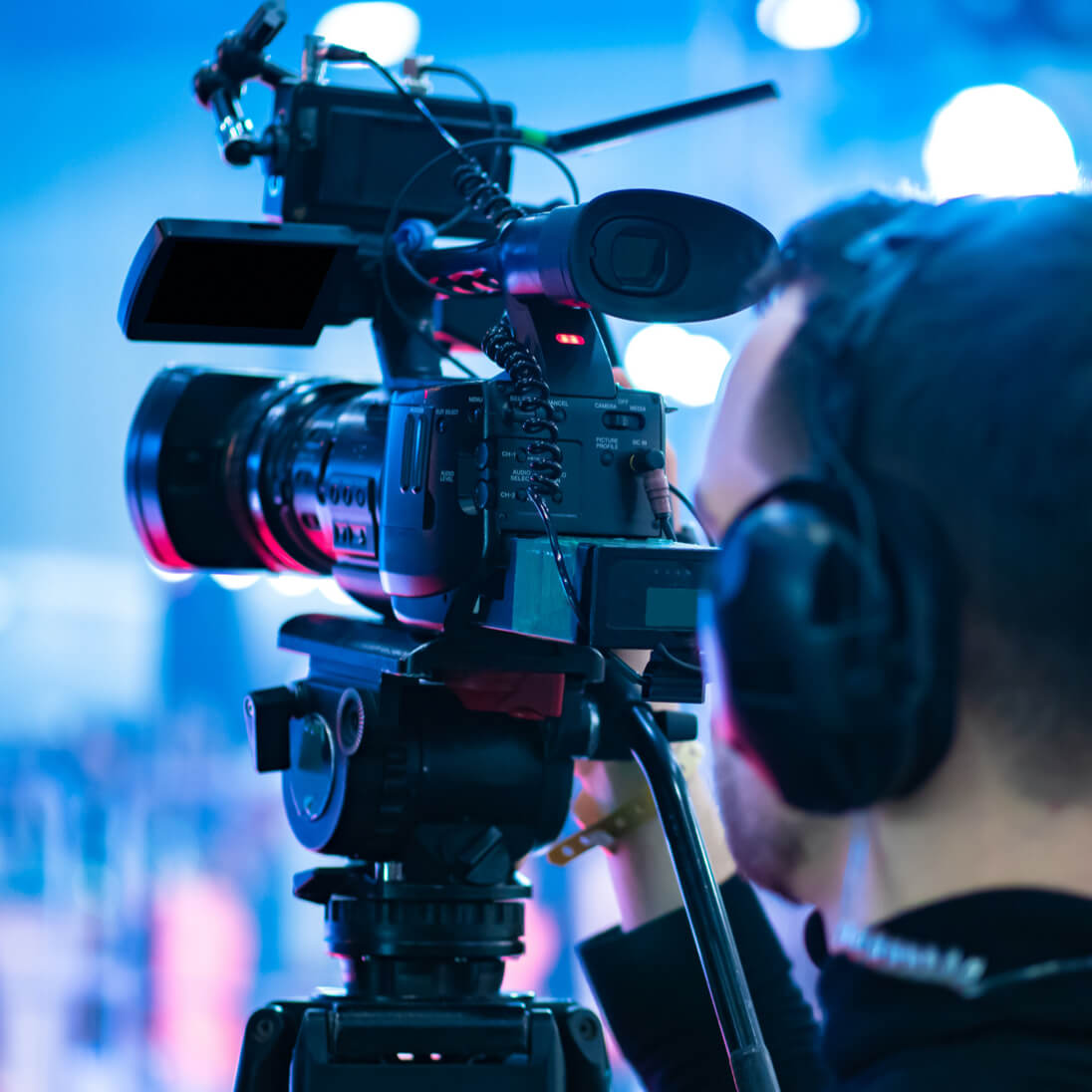 Videography
Our professional video company can capture, produce and distribute the video from your event. With thousands of projects under our belt, our company is ready to meet any videography need you may have.
Extraordinary
events
anywhere
in the world. I've worked with CSP on multiple events and I can honestly say that I haven't had one experience that hasn't completely WOW'd me with their creativity. Every time I've contracted with them, I wonder what new and amazing ideas they have created for the event.
Alan B.

These guys rock! First class, fun, easy to work with. Above and beyond in every way.
Jon V.

I've worked with CSP Worldwide at many events, and always found him and his team to be professional, and to go the extra mile. Incredible production work, great energy, and a passionate professional. As good as it gets.
Jeffrey B.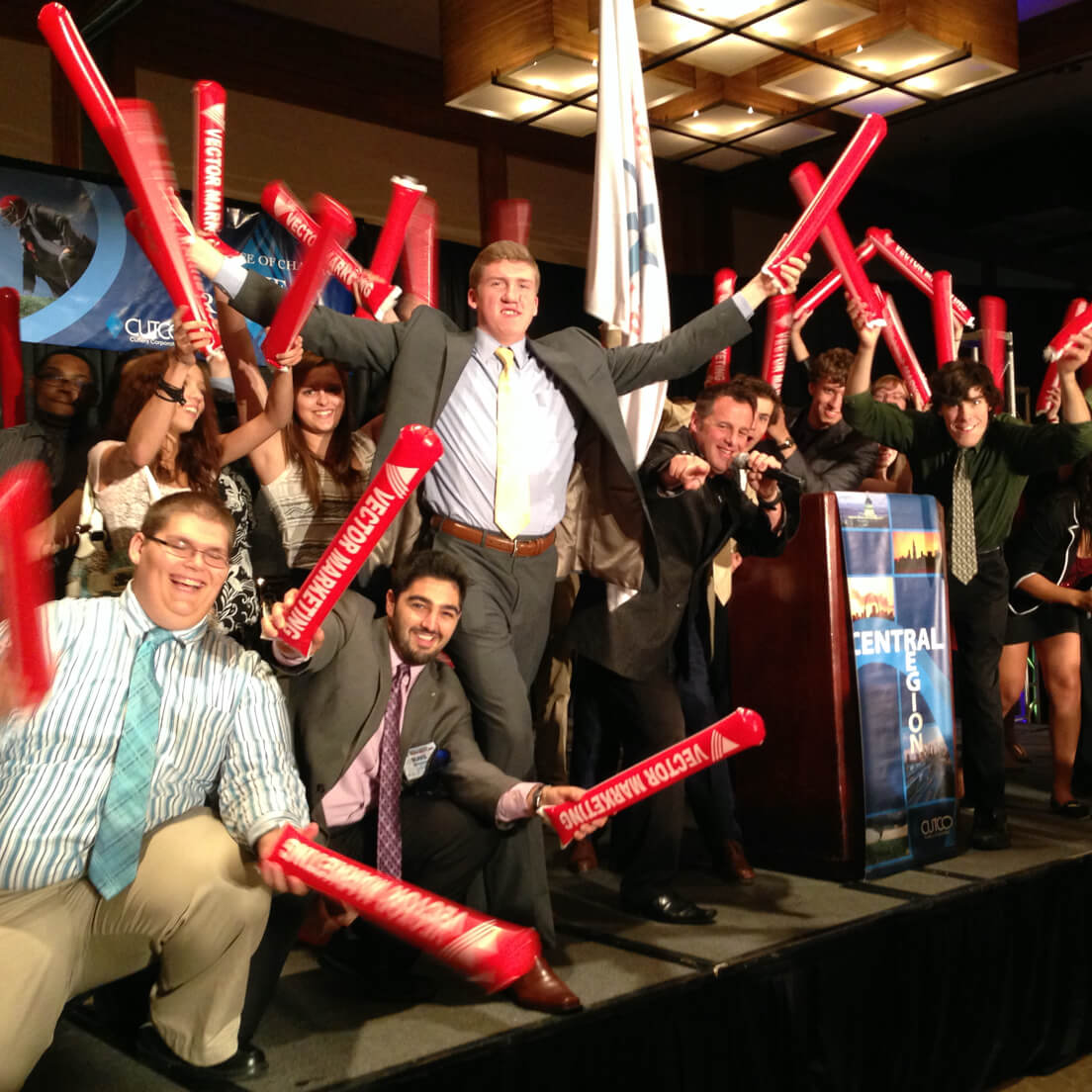 Ready for an Unforgettable Event?
Tell us about your event and how we can help. Schedule your complimentary consultation today!
Get Event Help
Get Event Help