Giving Back
At CSP Worldwide, we value giving back to our communities and improving our world. We're proud to support the following organizations:
We also partner with the following organizations and their causes:
Rachel's Walk of Love Foundation
Raising Up Our Heroes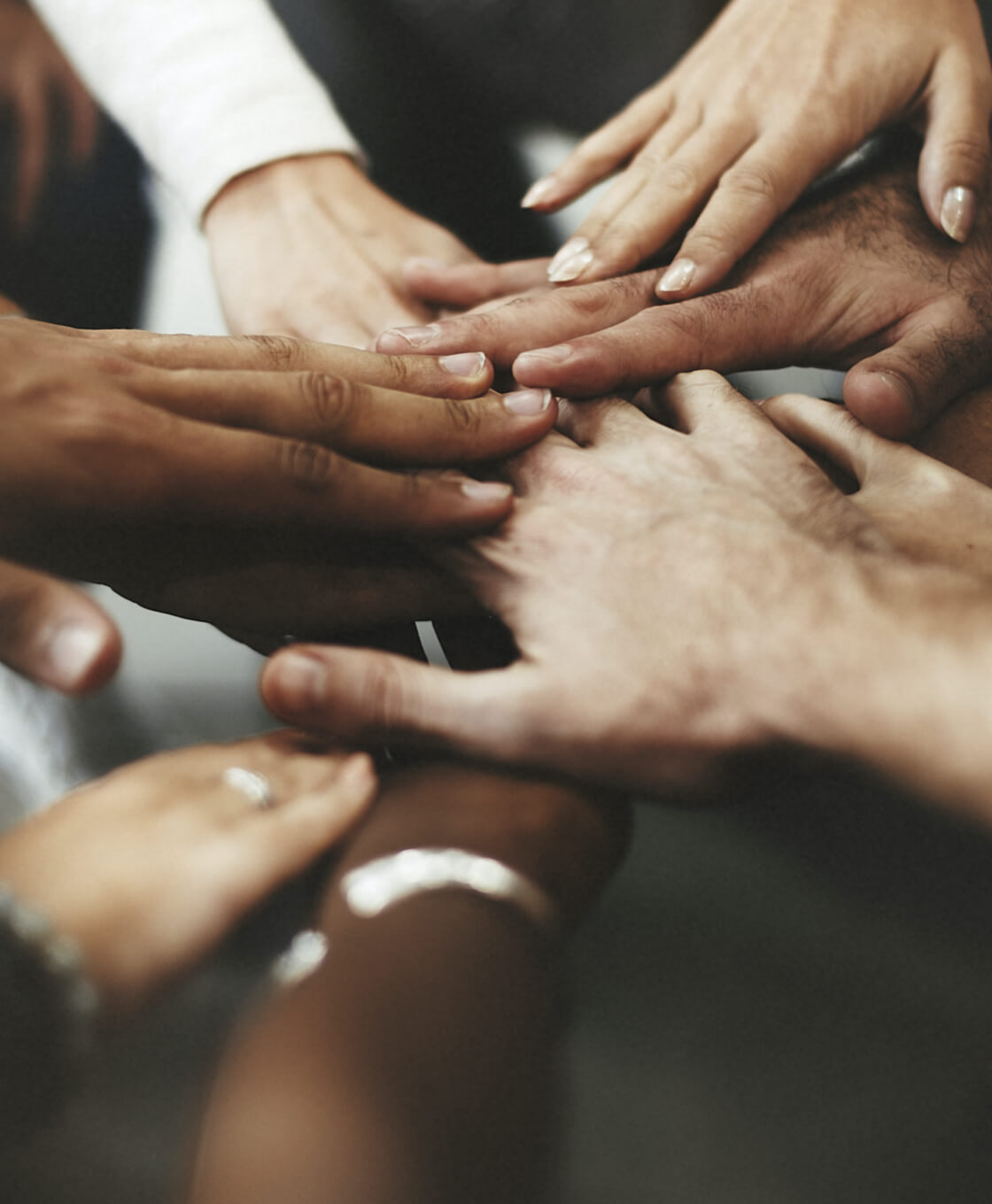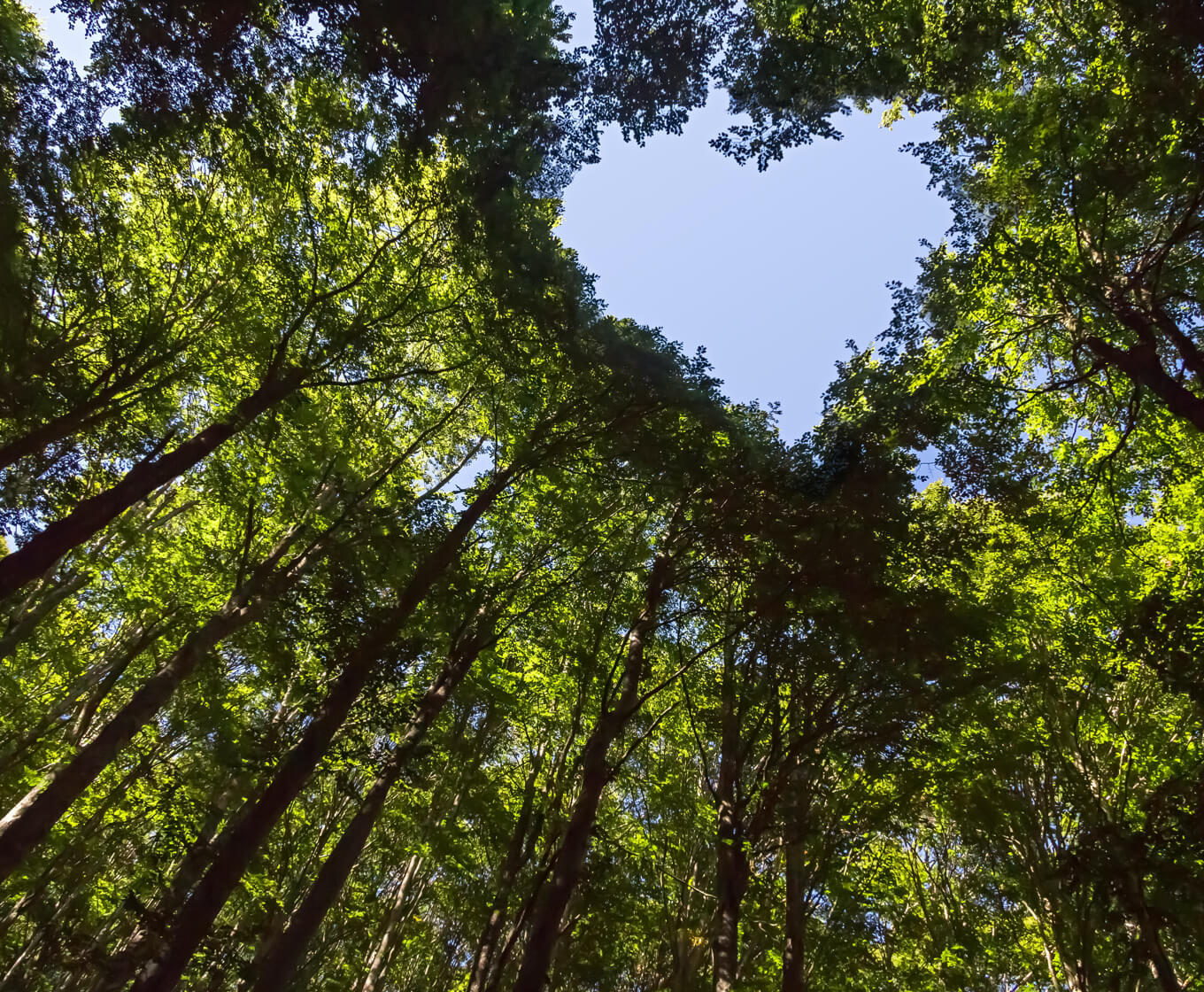 Commitment to Sustainability
At CSP Worldwide, we also realize the importance of taking care of our environment. To see how we're doing our part, check out our Sustainability Policy.