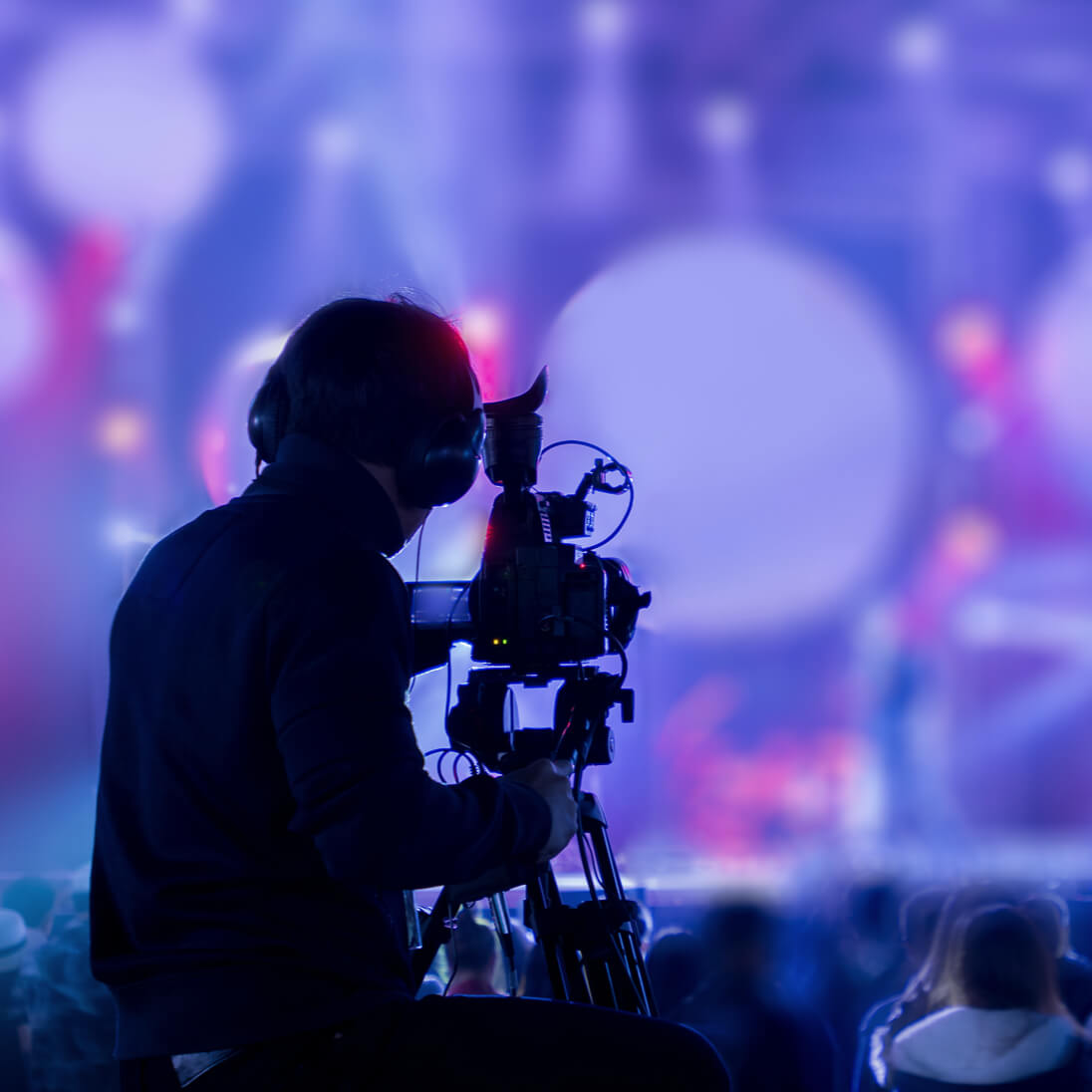 Video Production Company
CSP Worldwide provides full-service pre and post video production to handle any and all of your Live, Virtual, or Hybrid video needs. Our decades of videography services include live and pre-records for corporate meetings, conferences, breakout sessions, product unveiling, fashion shows, product demos, music videos, social celebrations and more! Our full-service video production company will professionally document your event in a manner to best suit each client's specific needs and budget.
Your Video Production Professionals
Whether you need social or corporate video production, we're the right choice for your videography needs! Capture every moment with our team of videography experts and professionals.
Corporate Meetings
Keynote Speeches
Product Launches
Summits
Weddings
Bar & Bat Mitzvahs
Life Celebrations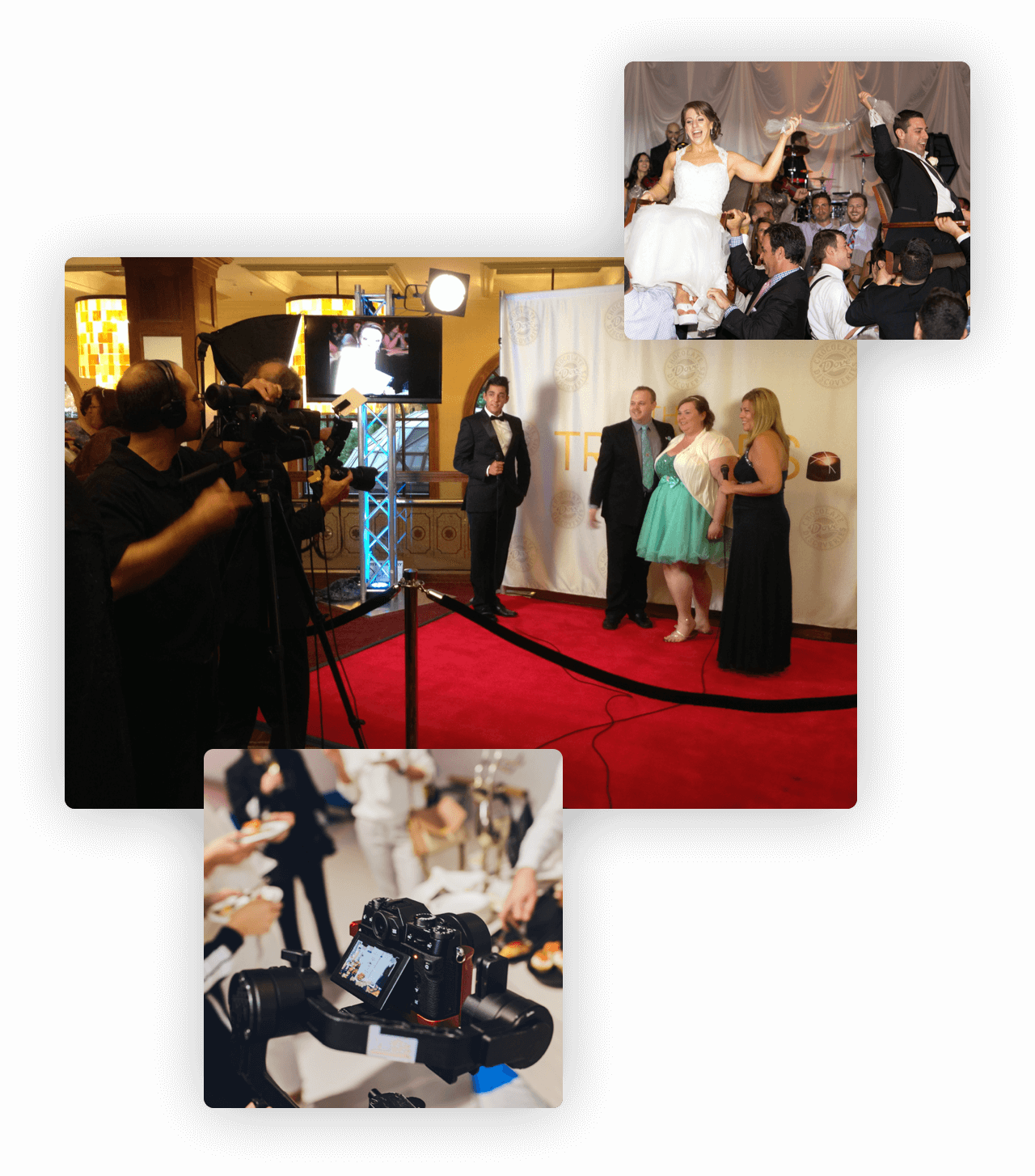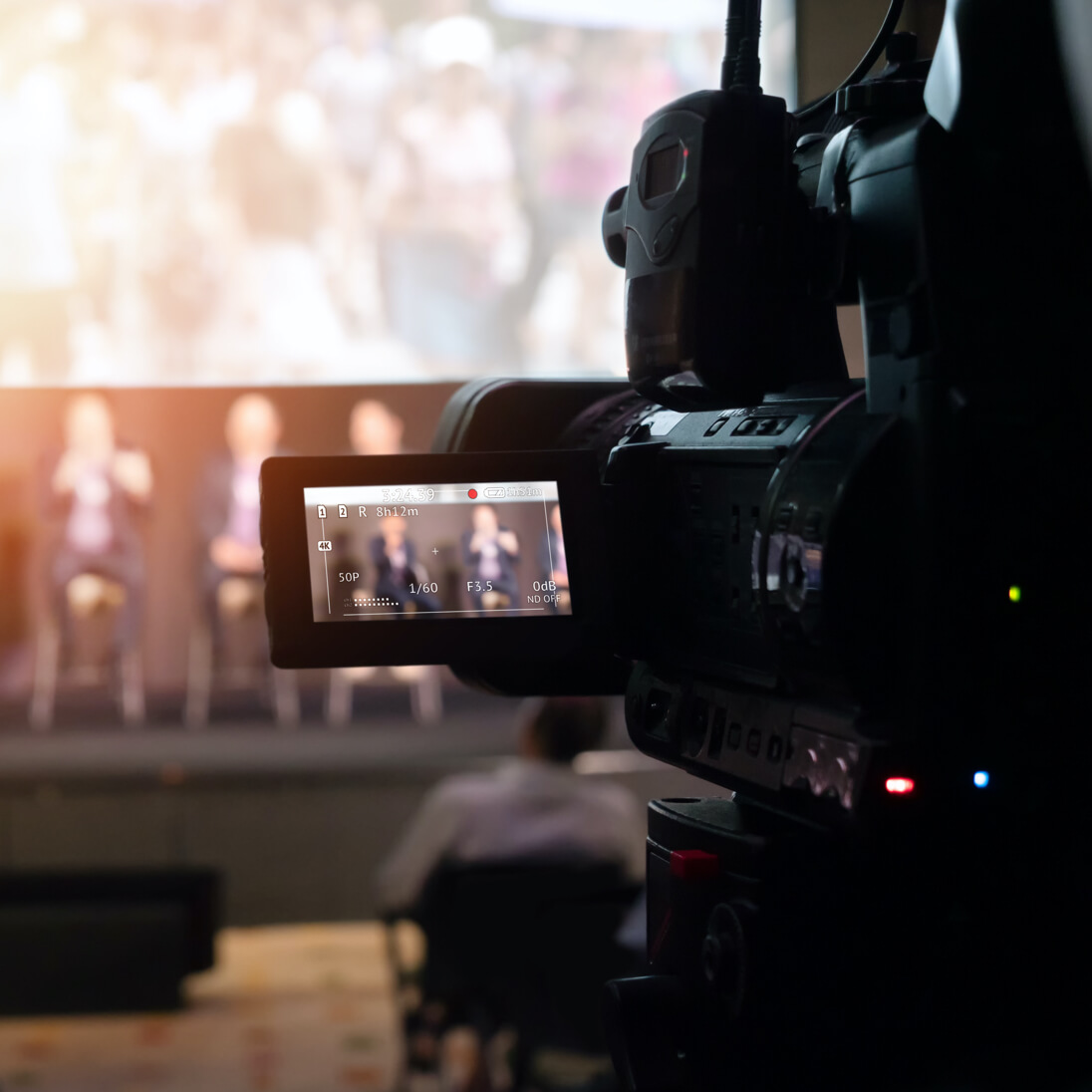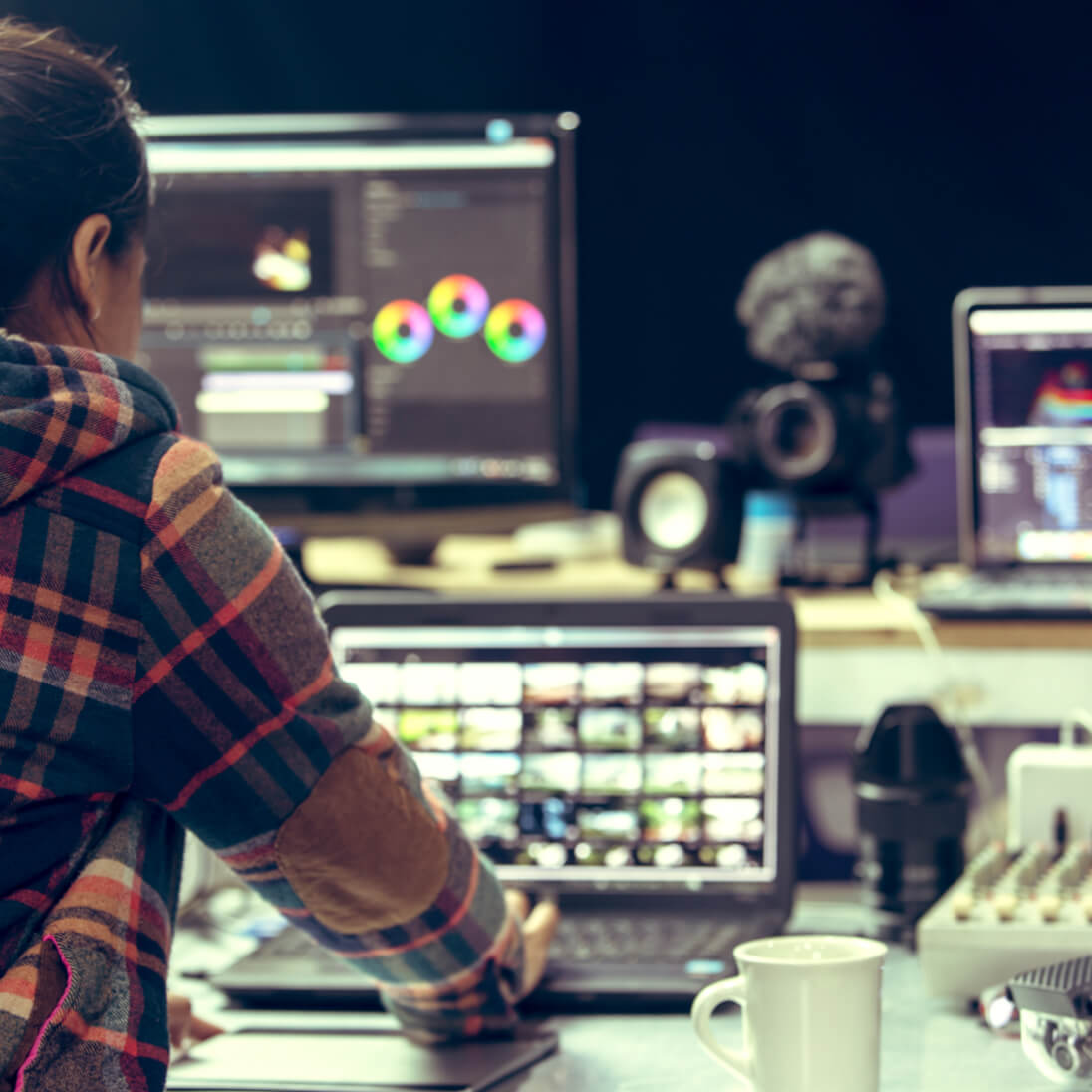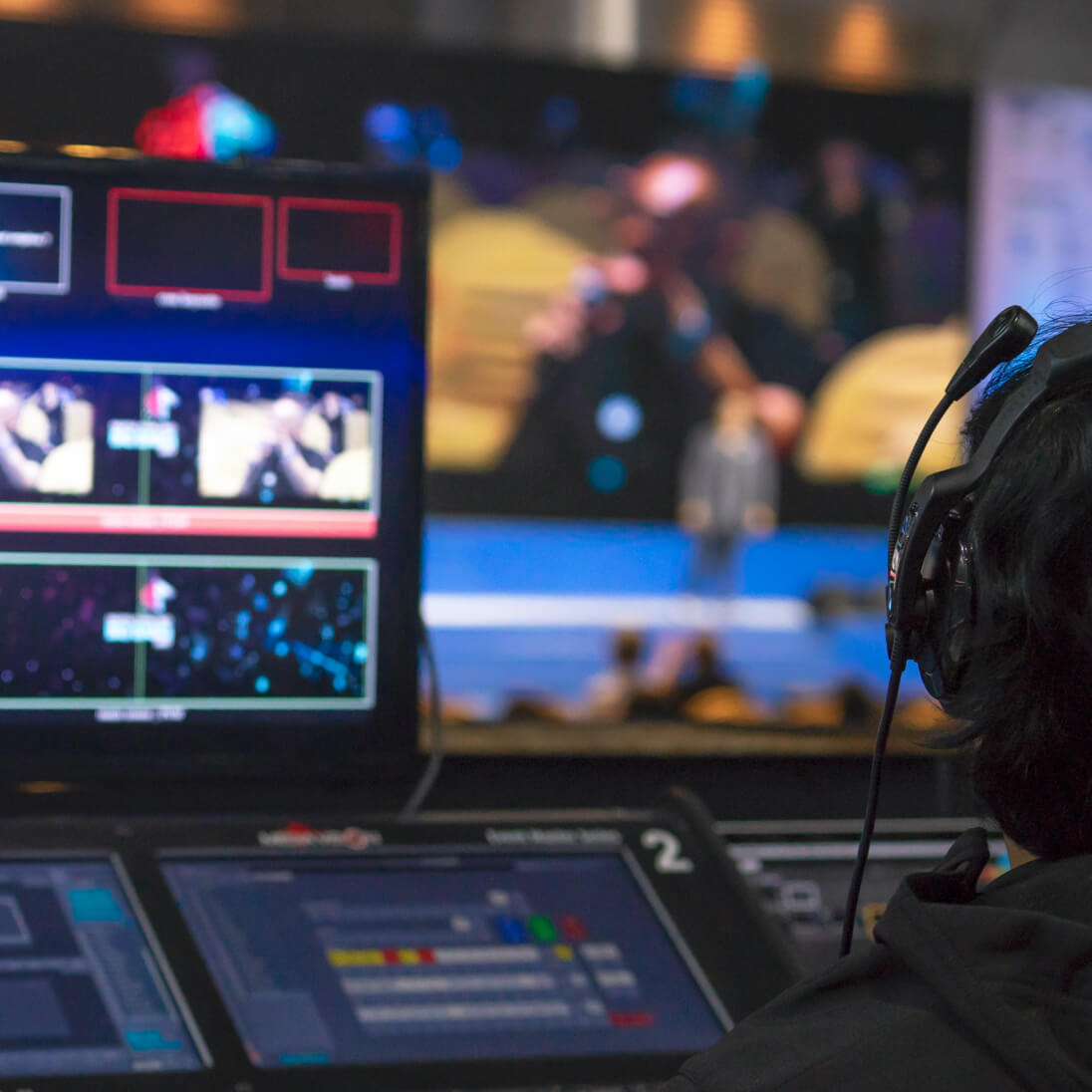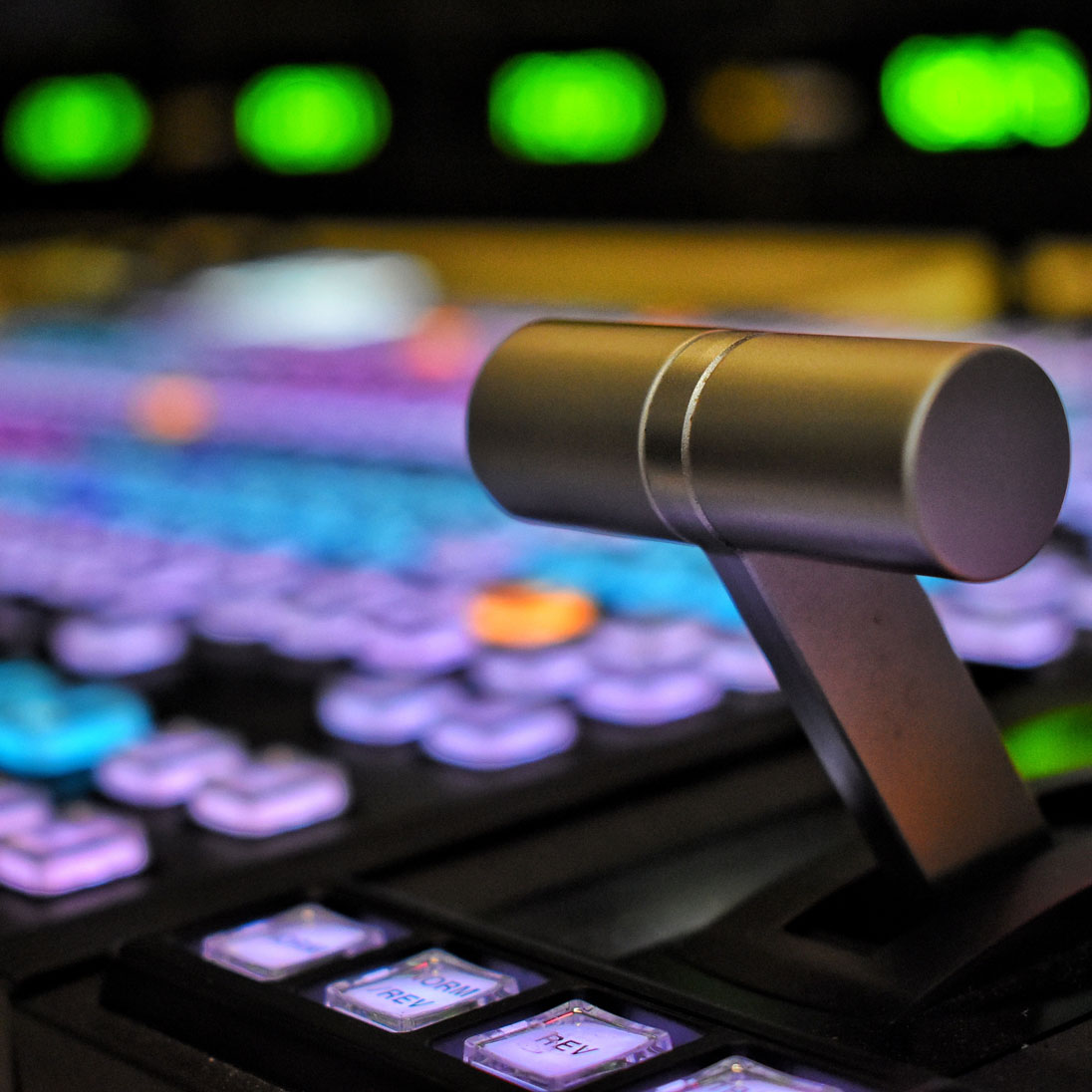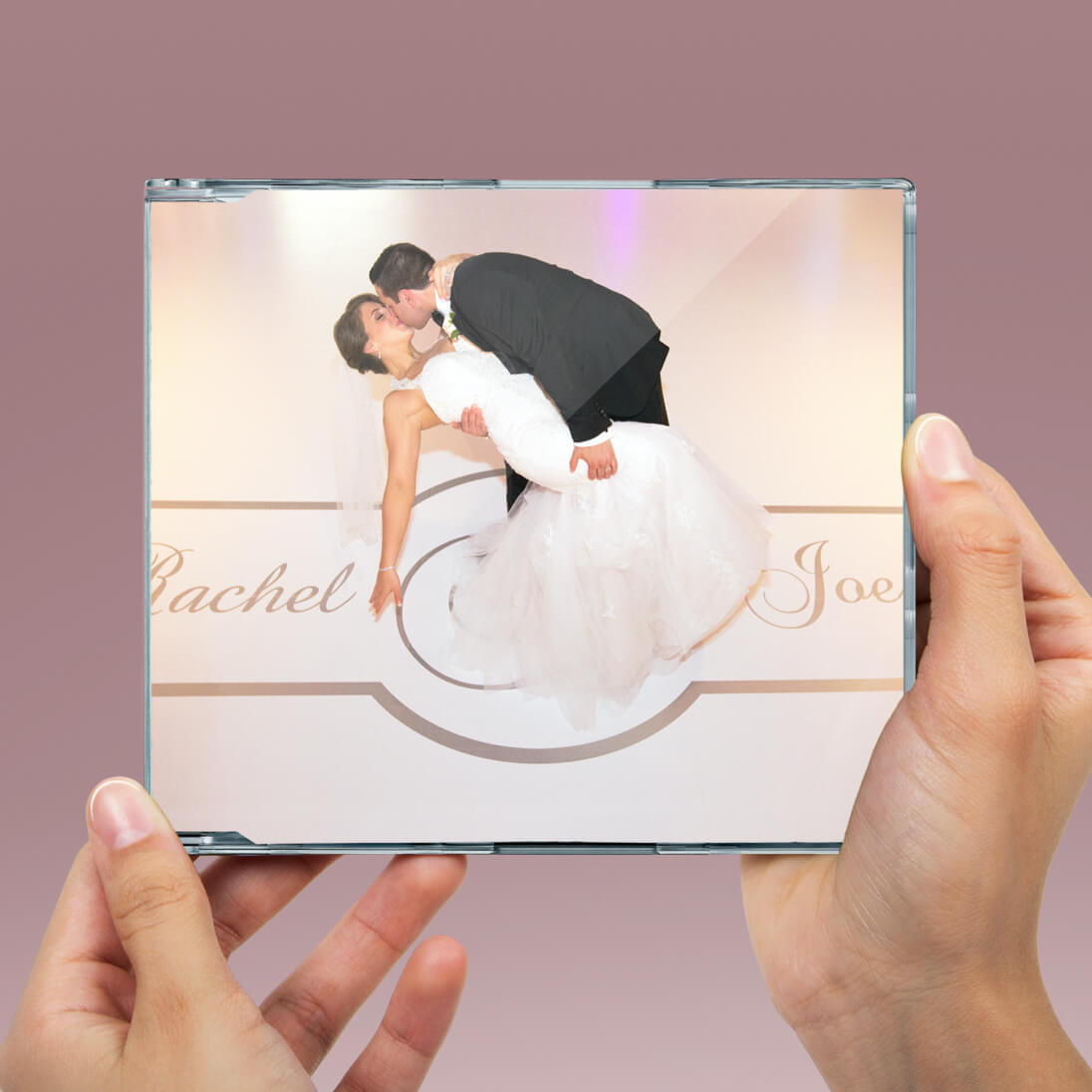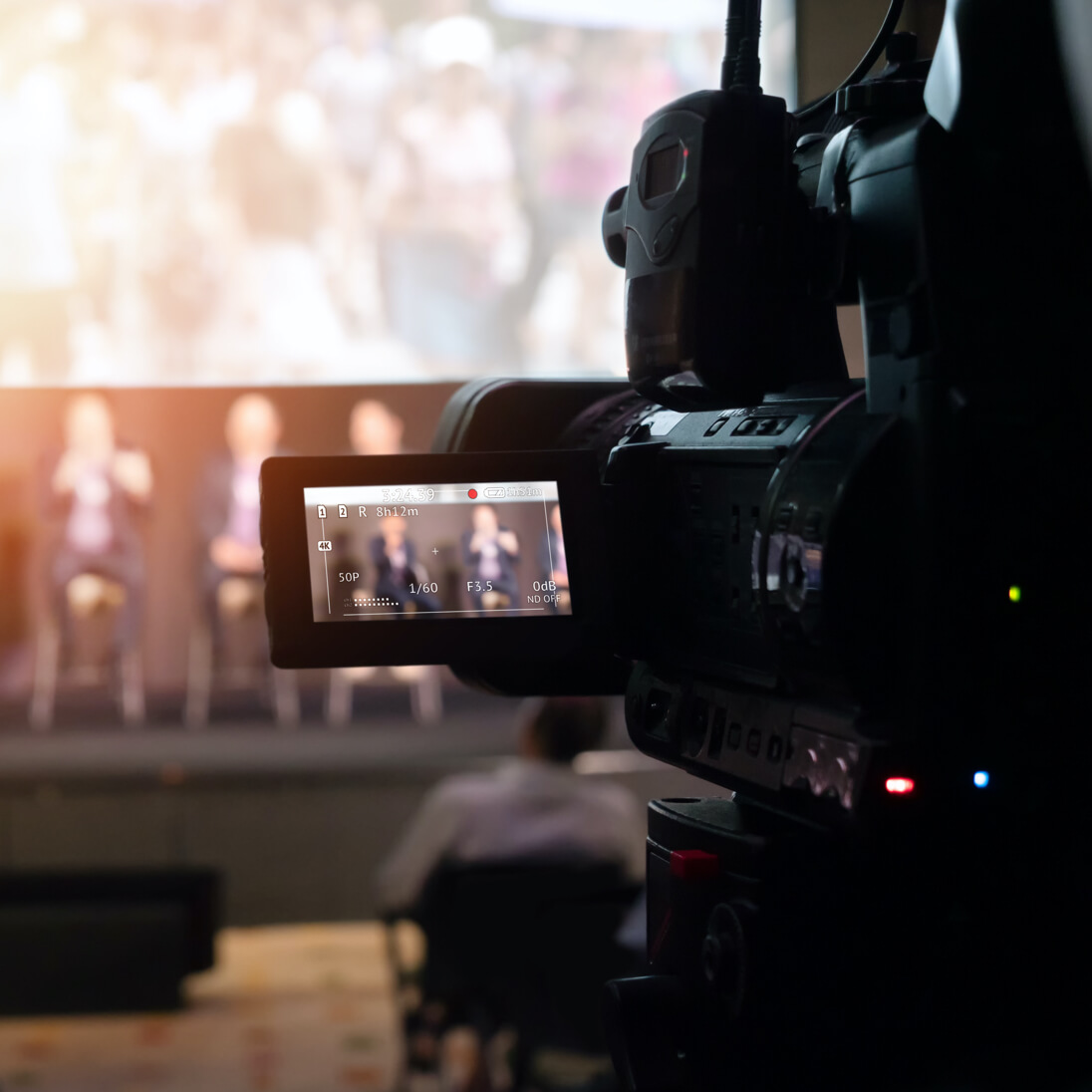 Shooting
From the lighting to sound engineering, our team ensures that every shoot goes smoothly. Our experienced production managers run shoots that fit your program's schedule, budget, and goals.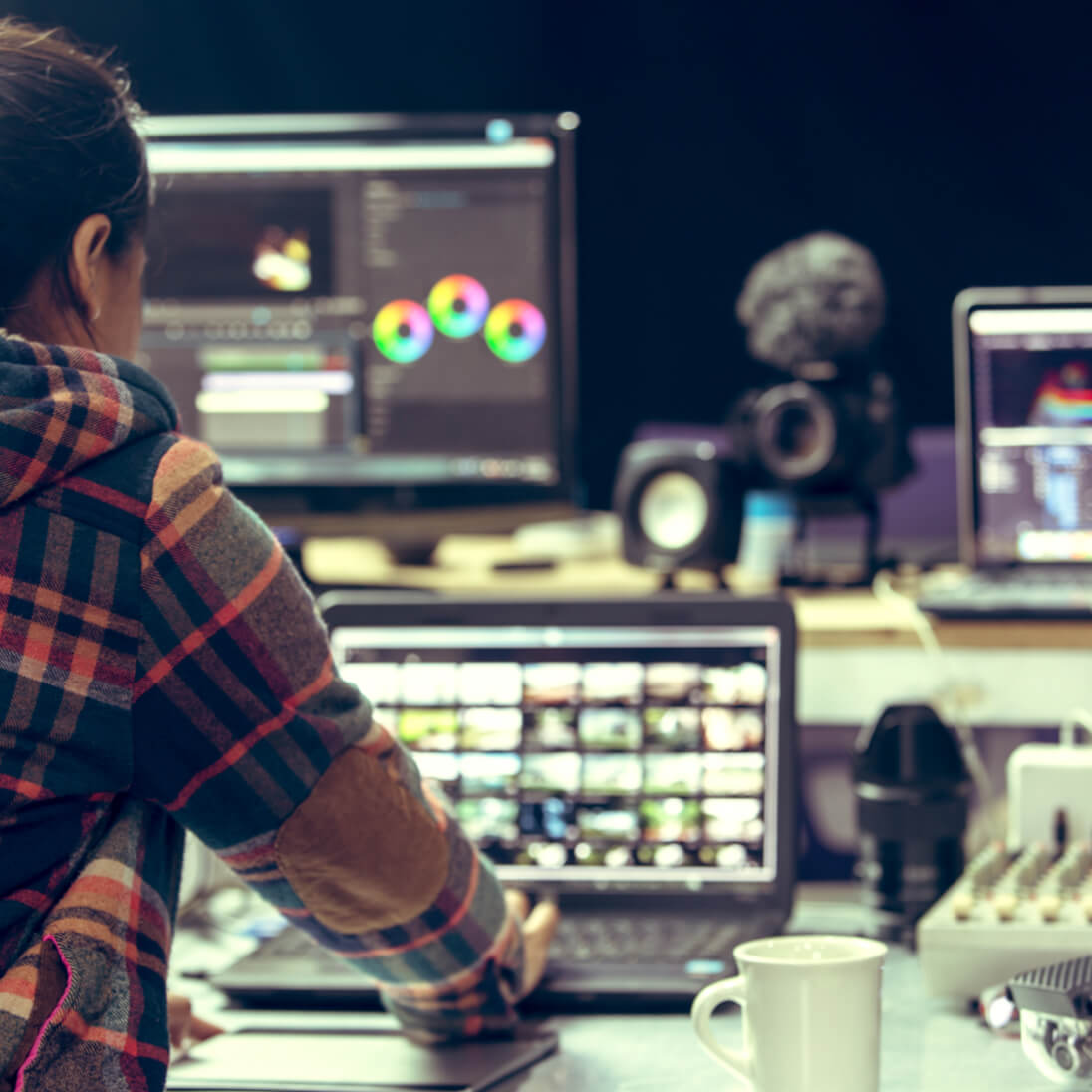 Editing
As part of post-production, editing is where it all comes together. Bring your event story to life with professional editing including visual effects, sound production, and color.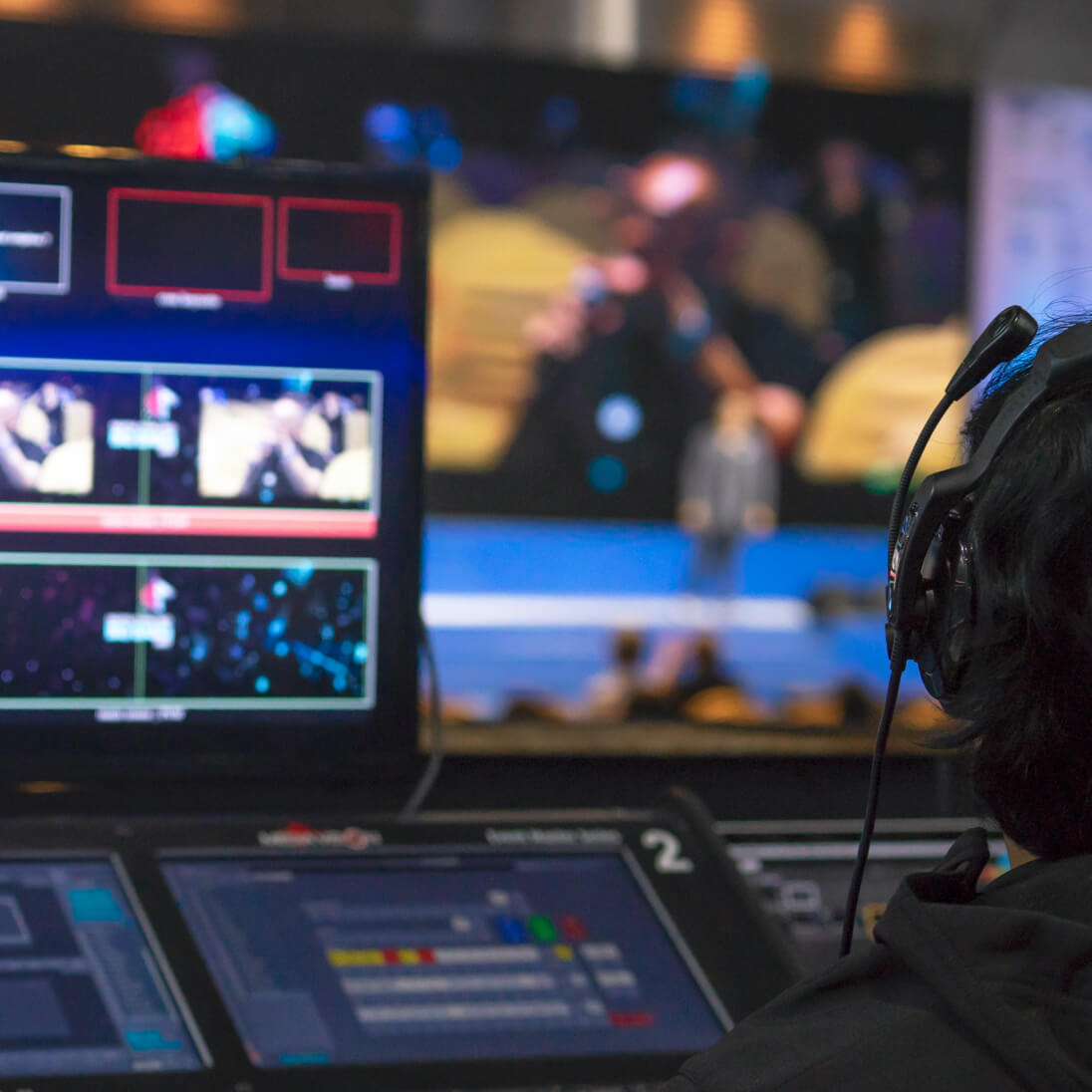 Live Event Coverage
CSP Worldwide's comprehensive video services include live coverage at your event. Our team can handle all aspects of production and streaming, and you'll never miss a moment.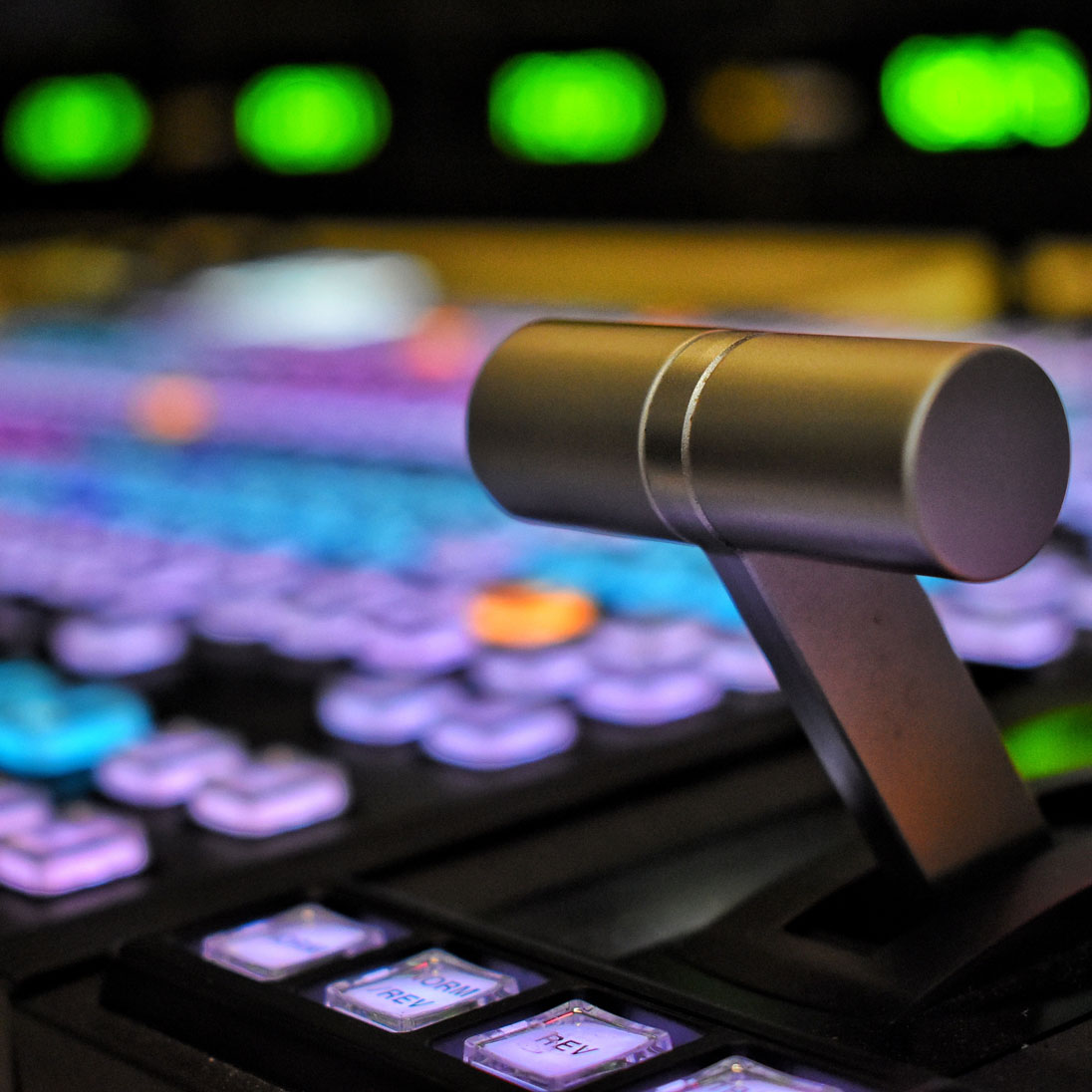 Photo & Video Montages
Make every moment count! We'll combine your event photos and videos with the right blend of music, effects, and graphics for you to share and keep forever.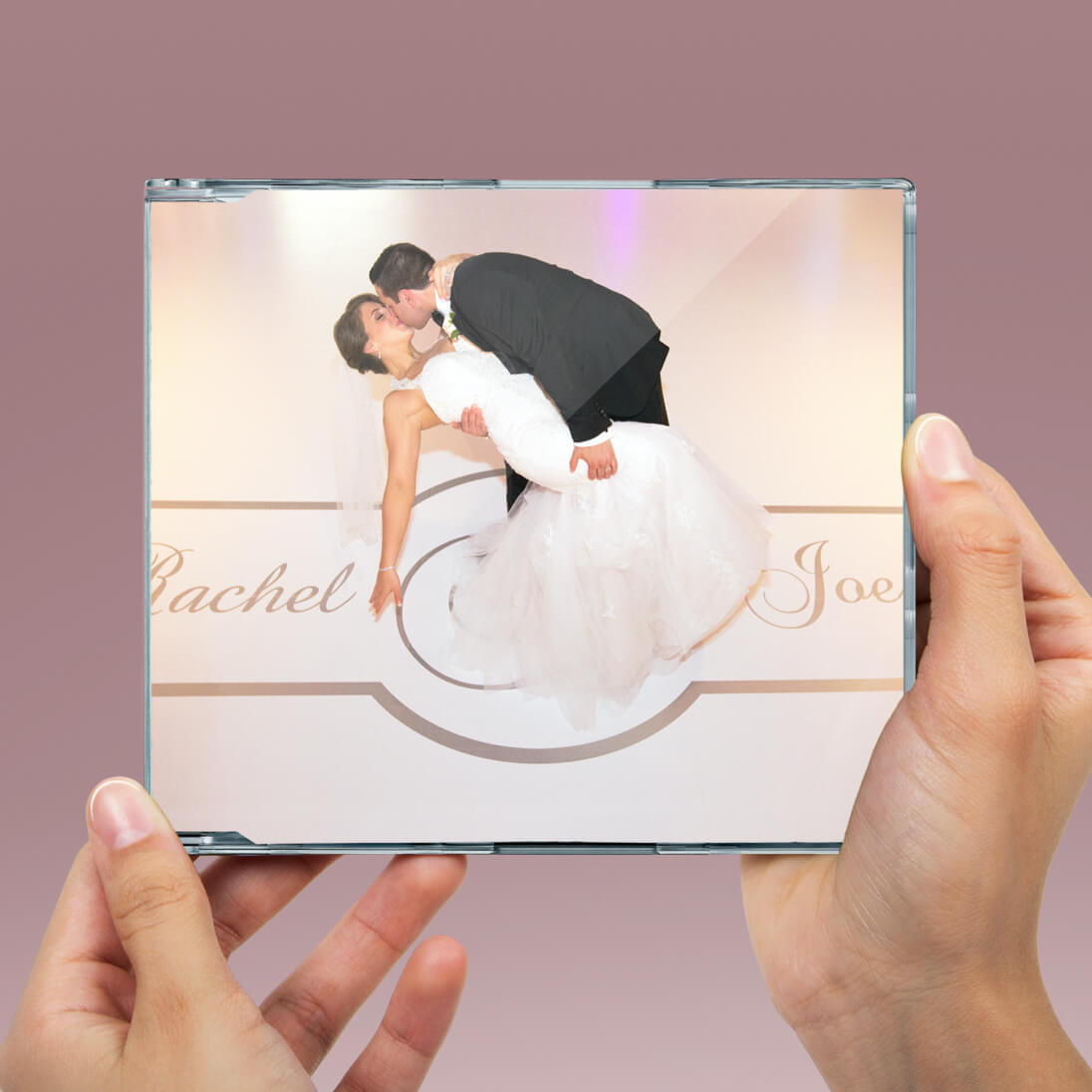 DVD & Blu-ray Authoring
We make it easy for you to preserve your videos and photos in different formats, including DVDs and Blu-ray. Relive your special moments in high-definition for years to come.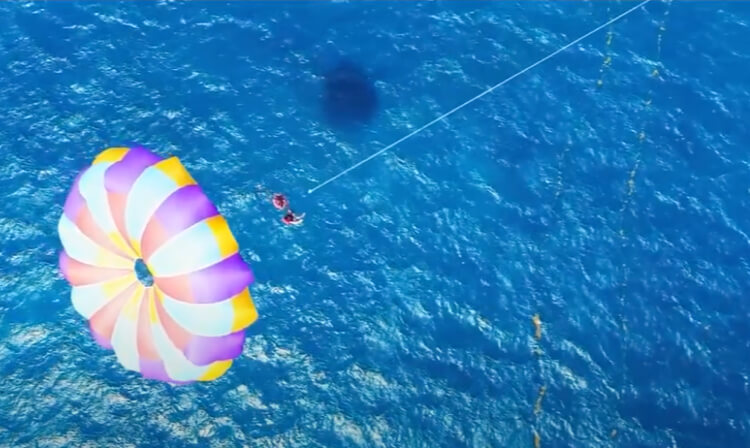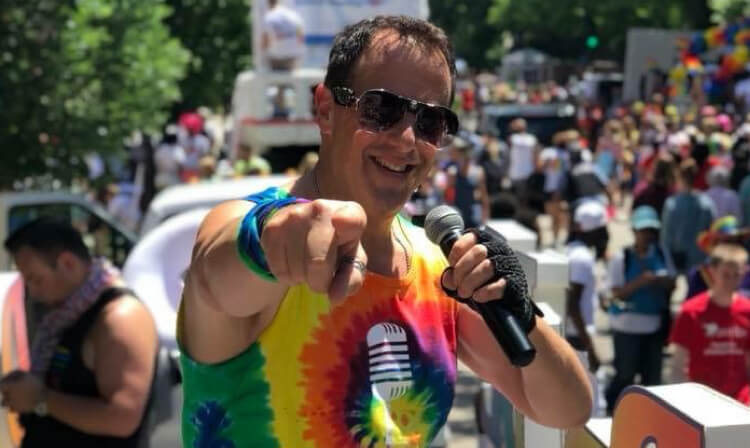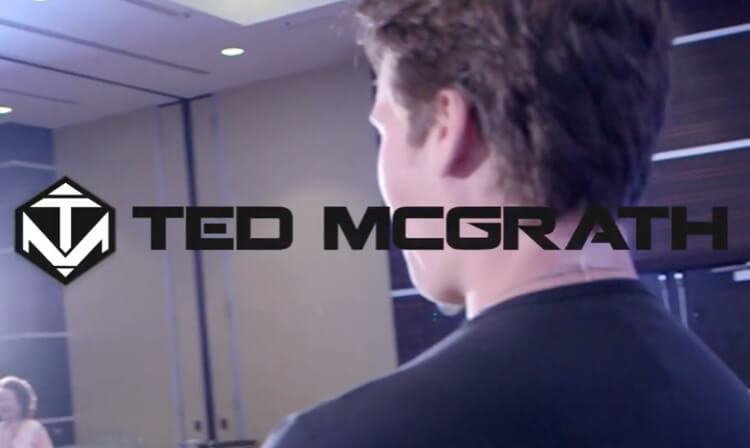 Extraordinary
events
anywhere
in the world. Thank you, thank you, thank you…You and your staff have been amazing. I know we are all very impressed with your company and with the dedication to this job. I know how difficult this job was overall with the short turnaround time and with the disk which you had to edit.

You have been so professional and on top of everything, and it has not been overlooked. We will be sure to pass along the outstanding job you did for us in producing the DVD's for our nationwide managers.

I very much look forward to working with you again in the near future.
Connee Edstrom
Vector Marketing Corporation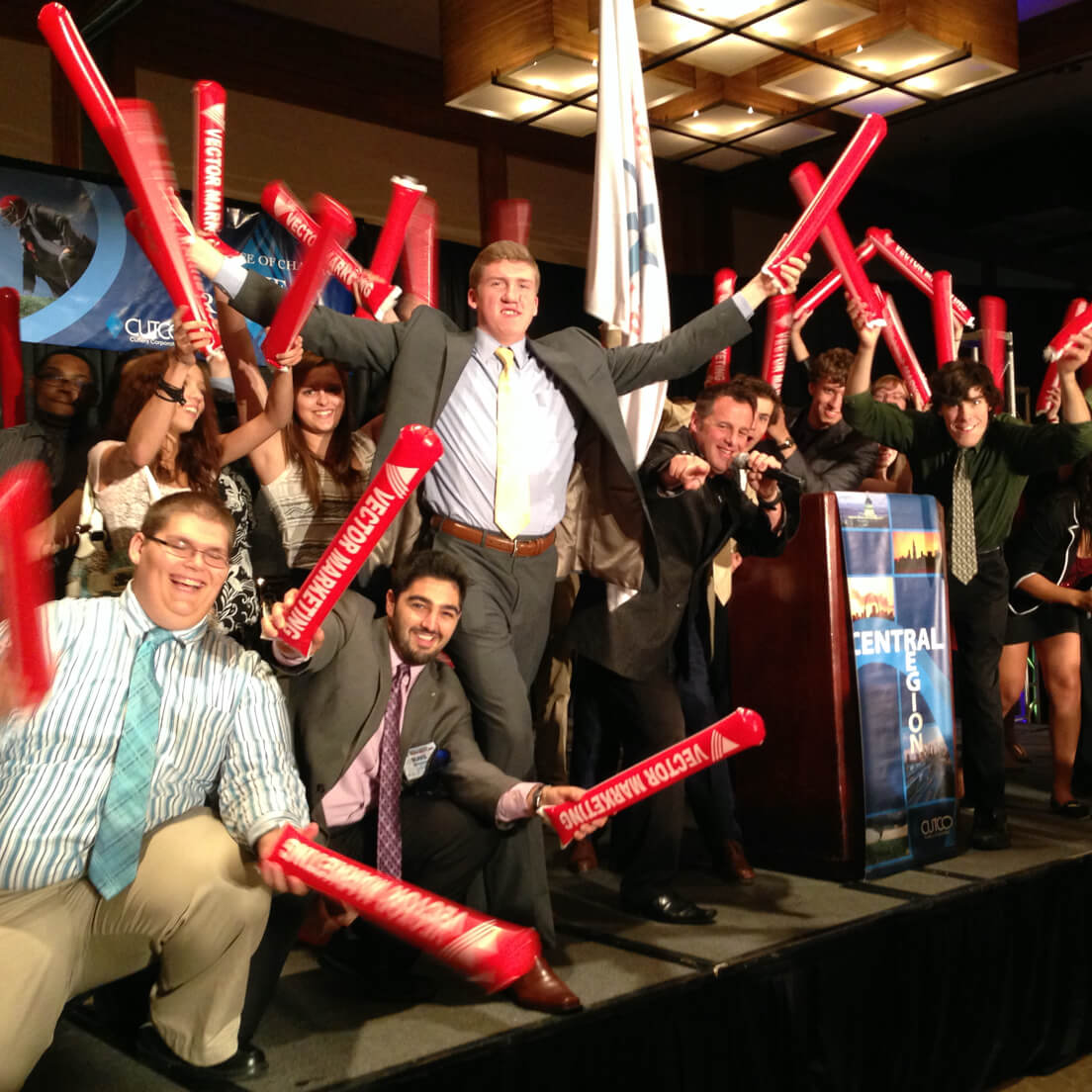 Ready for an Unforgettable Event?
Tell us about your event and how our full service video production can help. Schedule your complimentary consultation today!
Get Event Help
Get Event Help