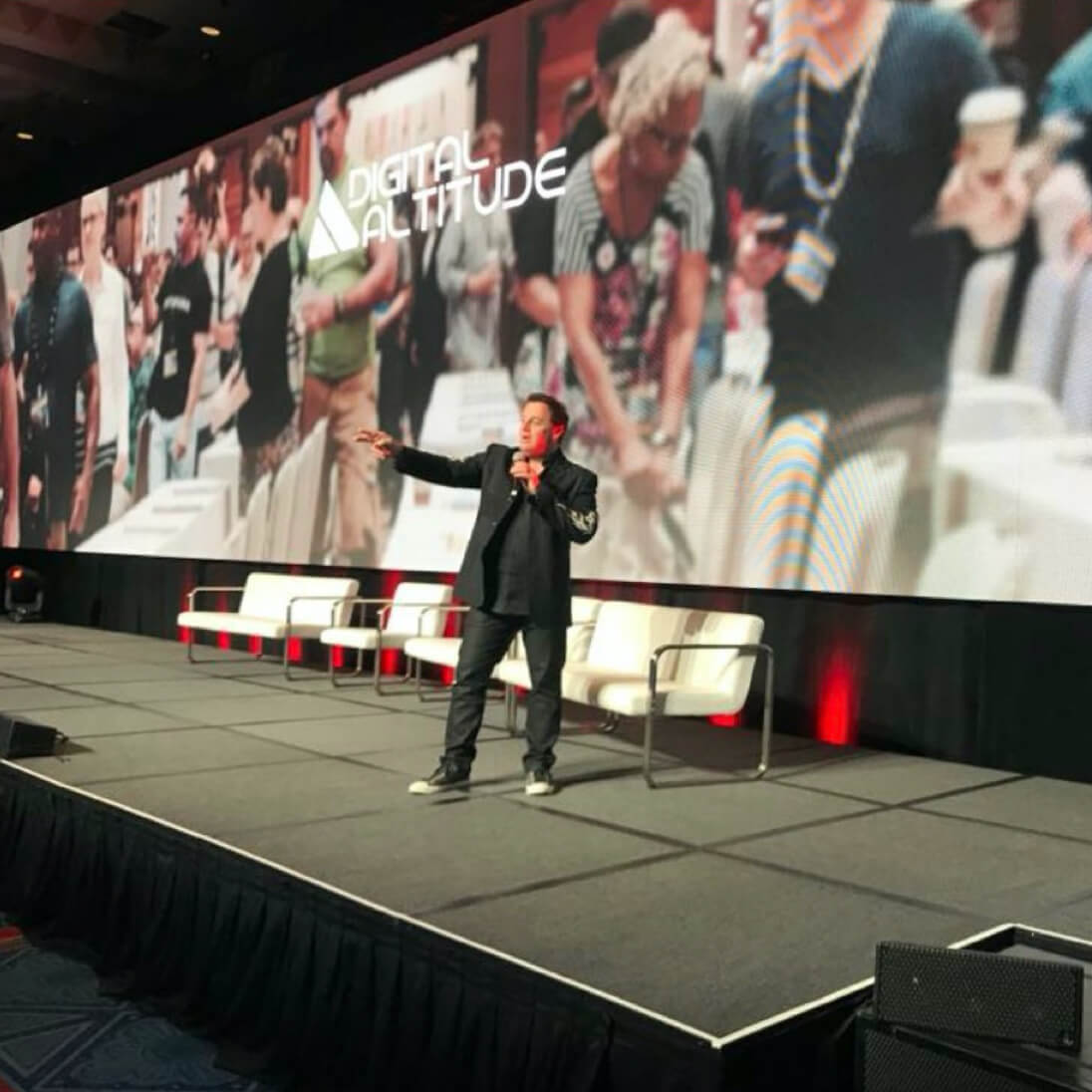 Live Event Production & Management Company
Carey Smolensky Productions is an industry-leading, full-service event production, planning and entertainment company. Our live event production company has over 40 years of innovative and creative events executed with professionalism and poise down to the last detail. Whatever the scale of your live event, from large corporate gatherings to small meetings, our services are everything you need to give your guests an exceptional experience.
Your Event Planning & Producing Pros
From large corporate gatherings to small meetings, Carey Smolensky Productions is ready to help you put on a successful event that will have your guests talking. Our event management company can do it all.
Corporate Meetings
Conferences
Summits
Team-Building
Product Launches
Company Outings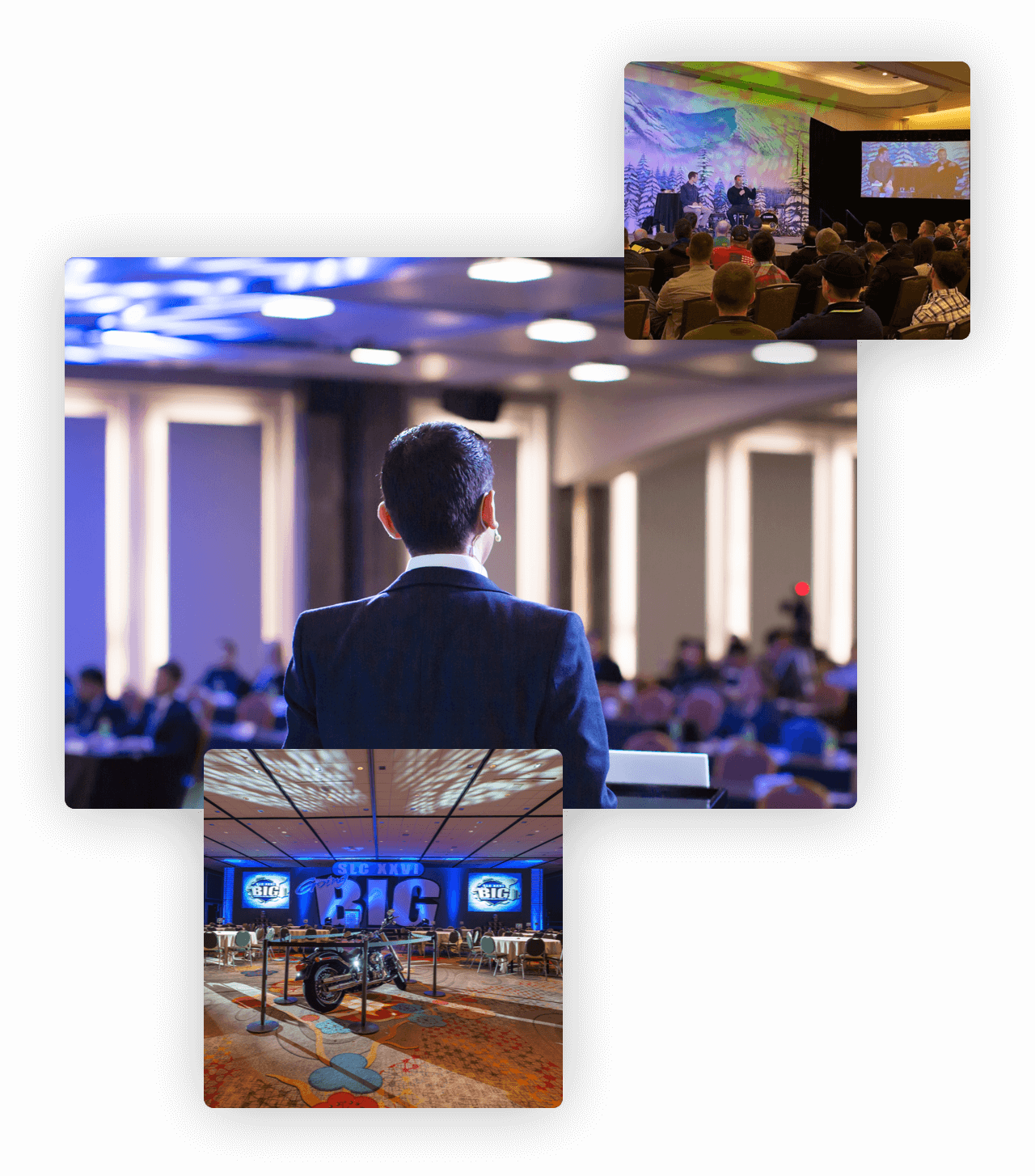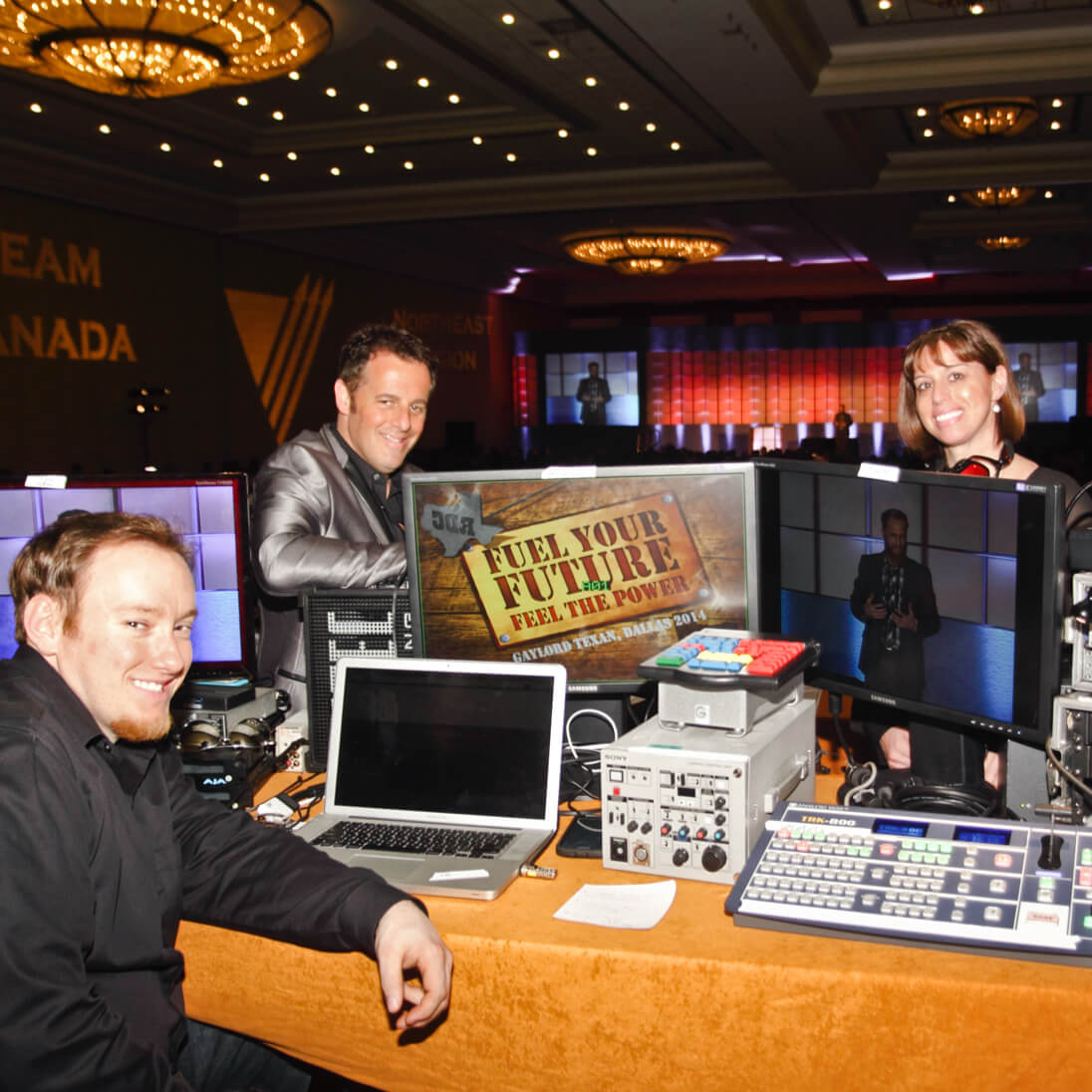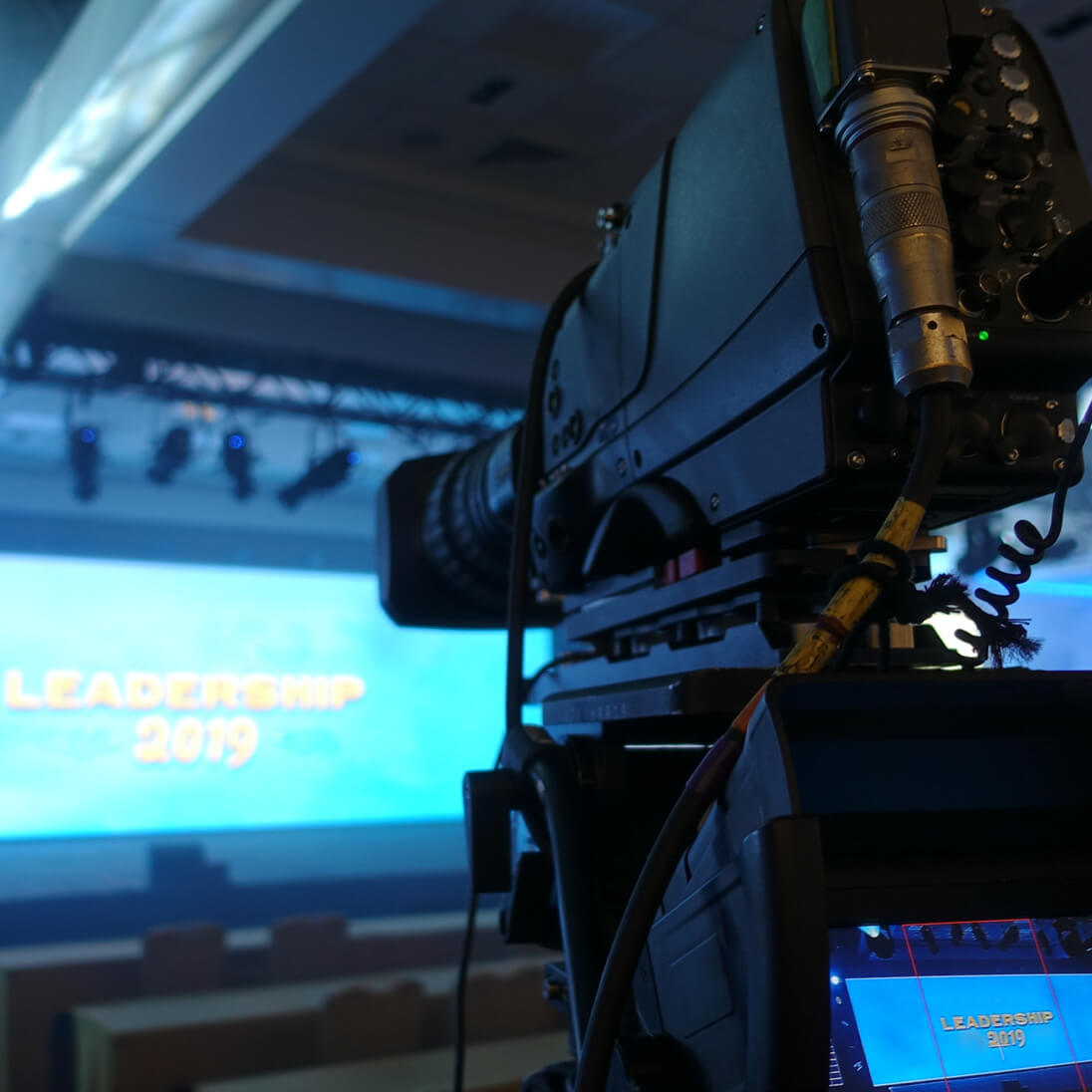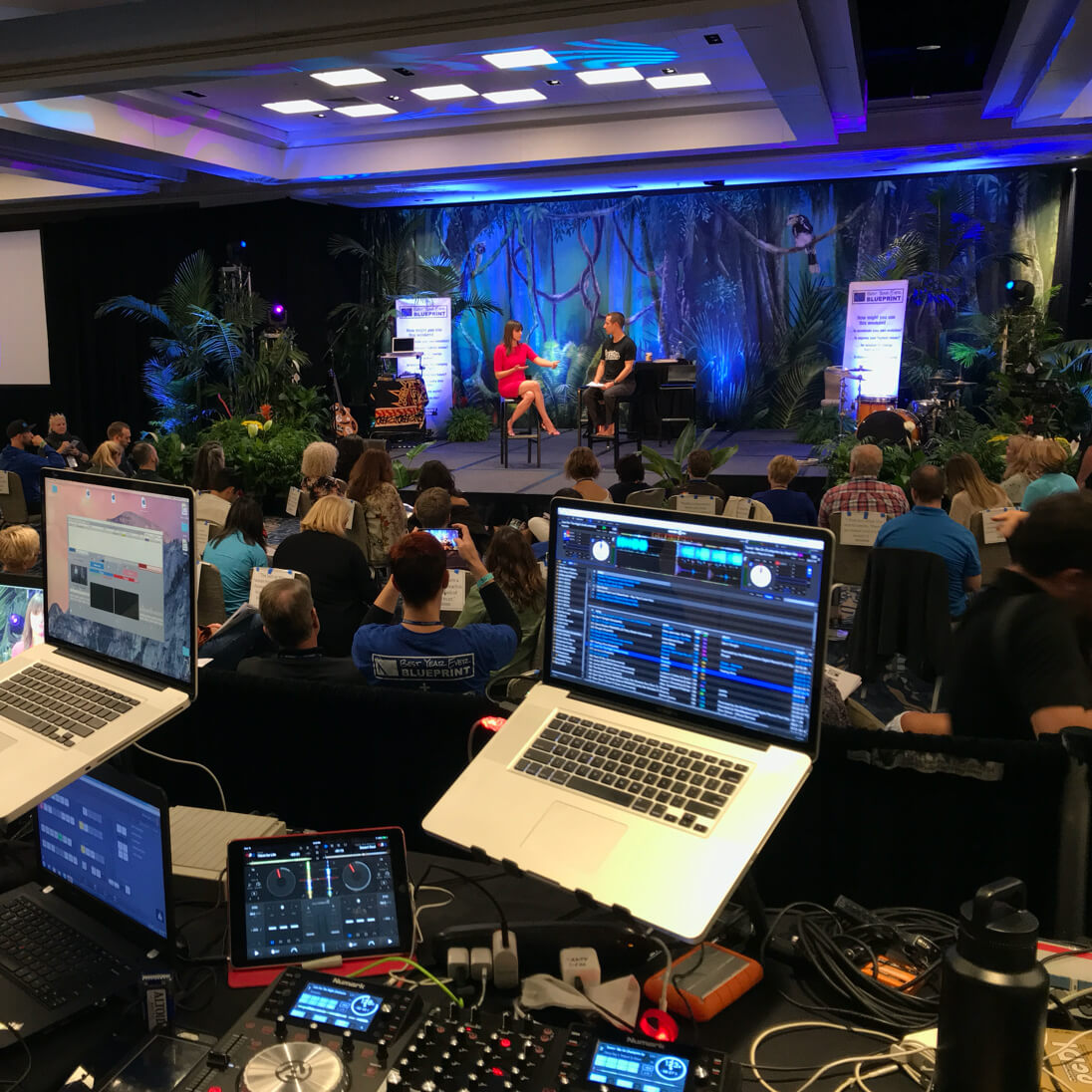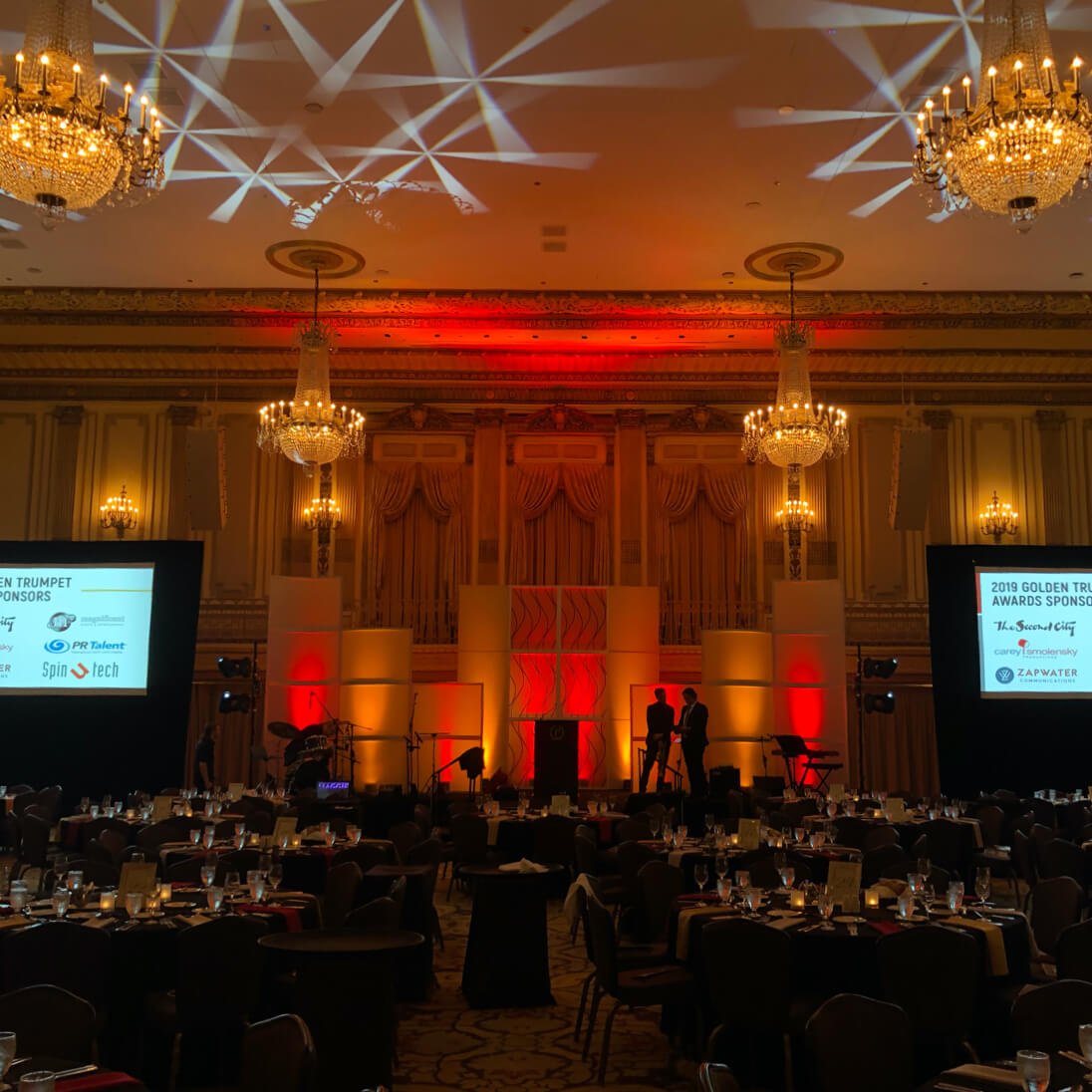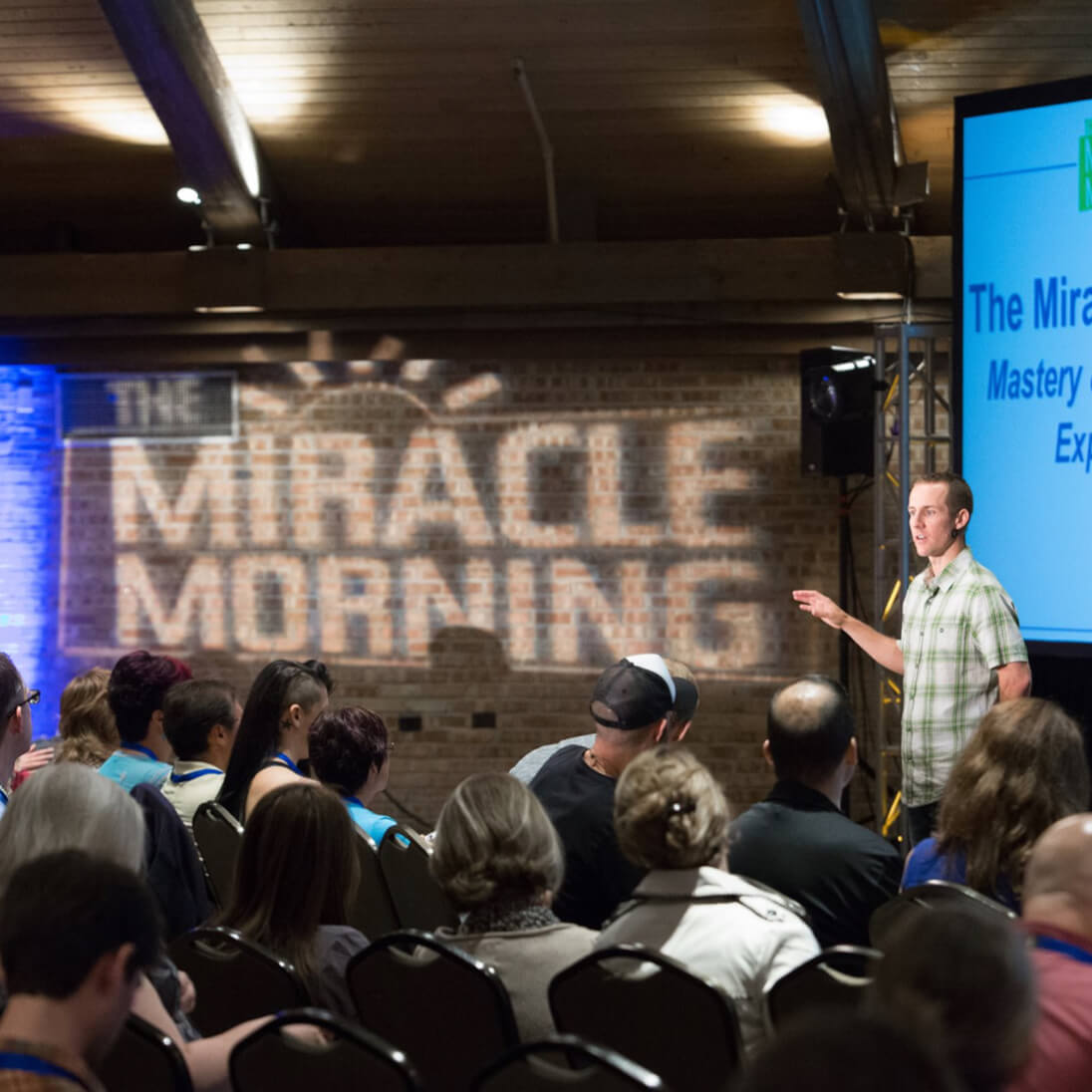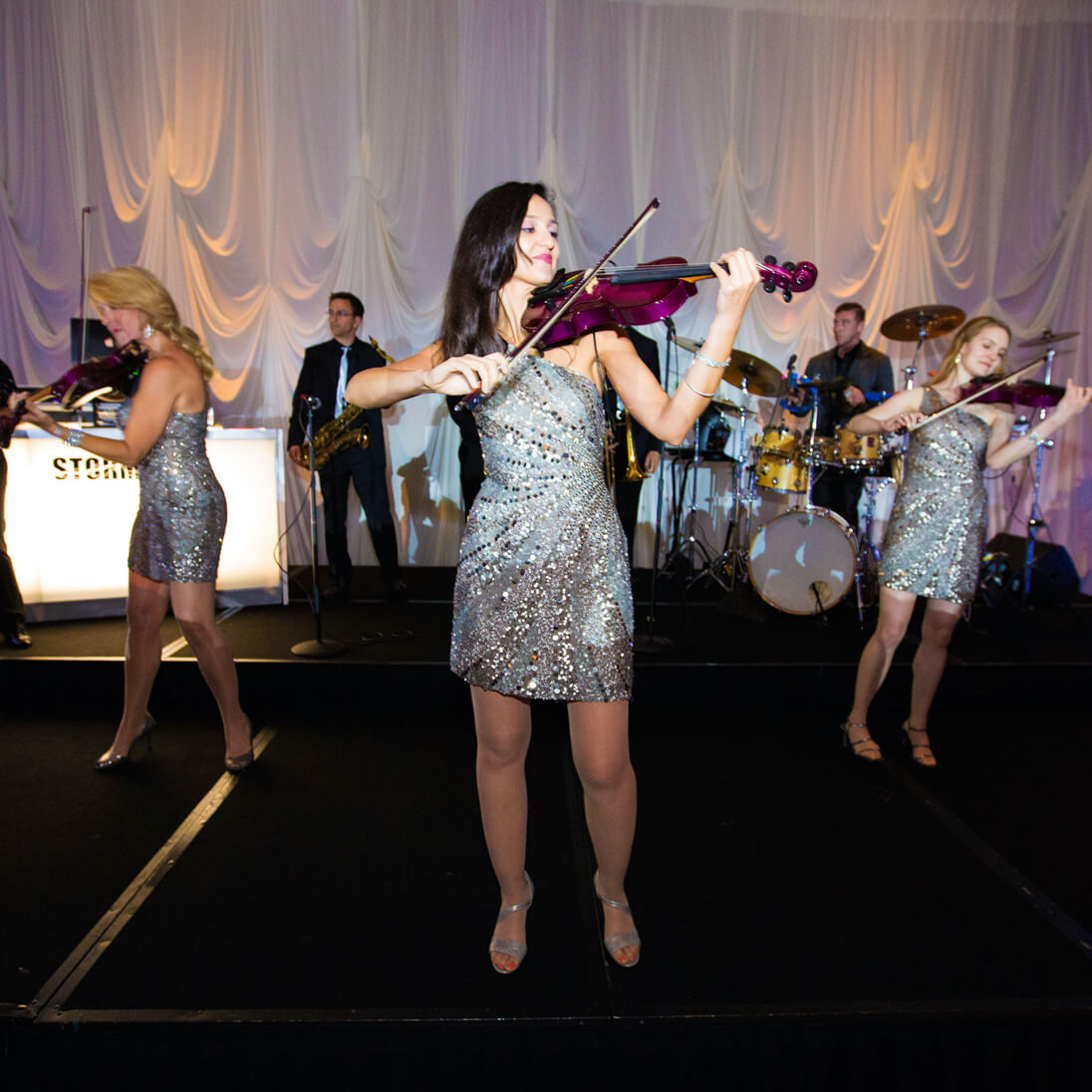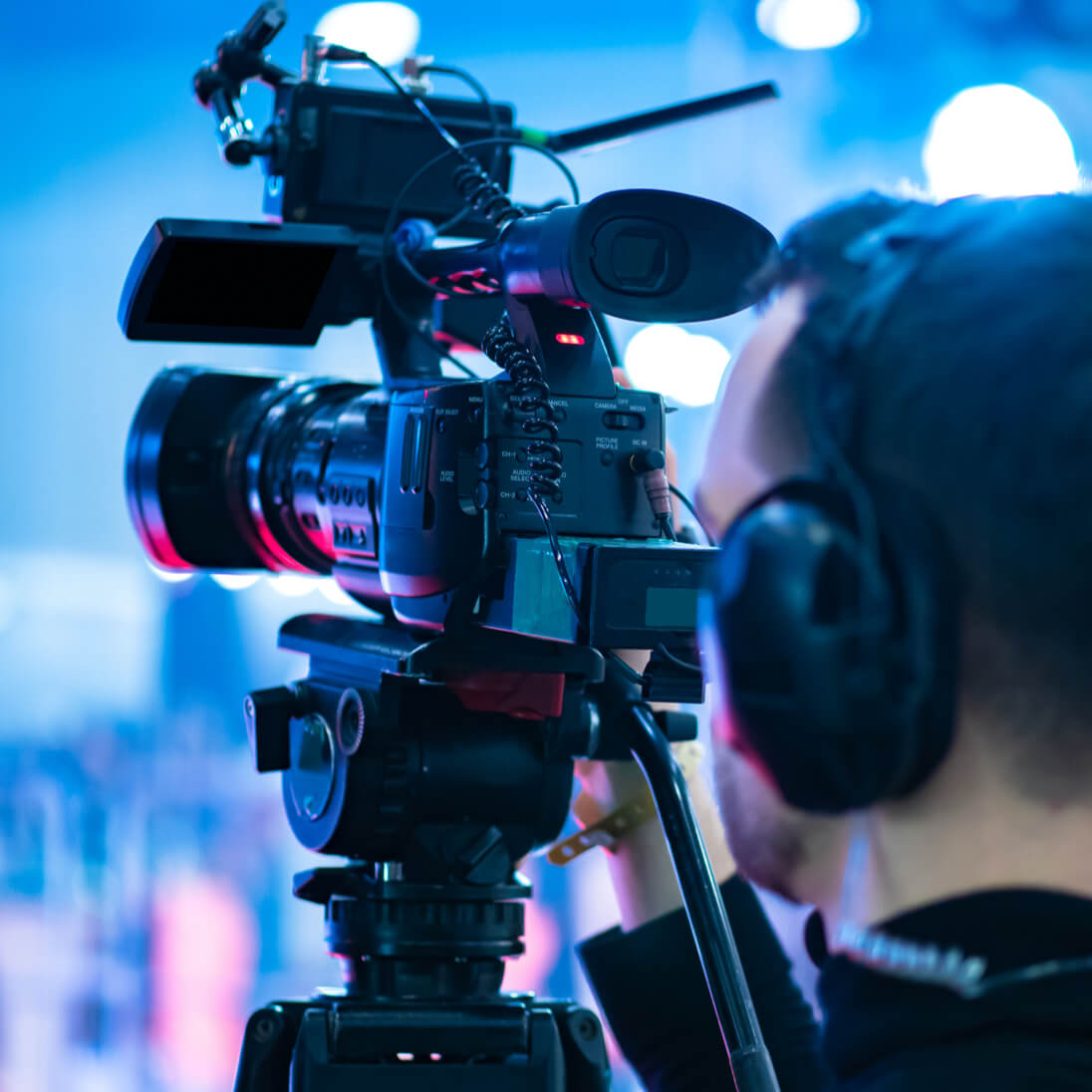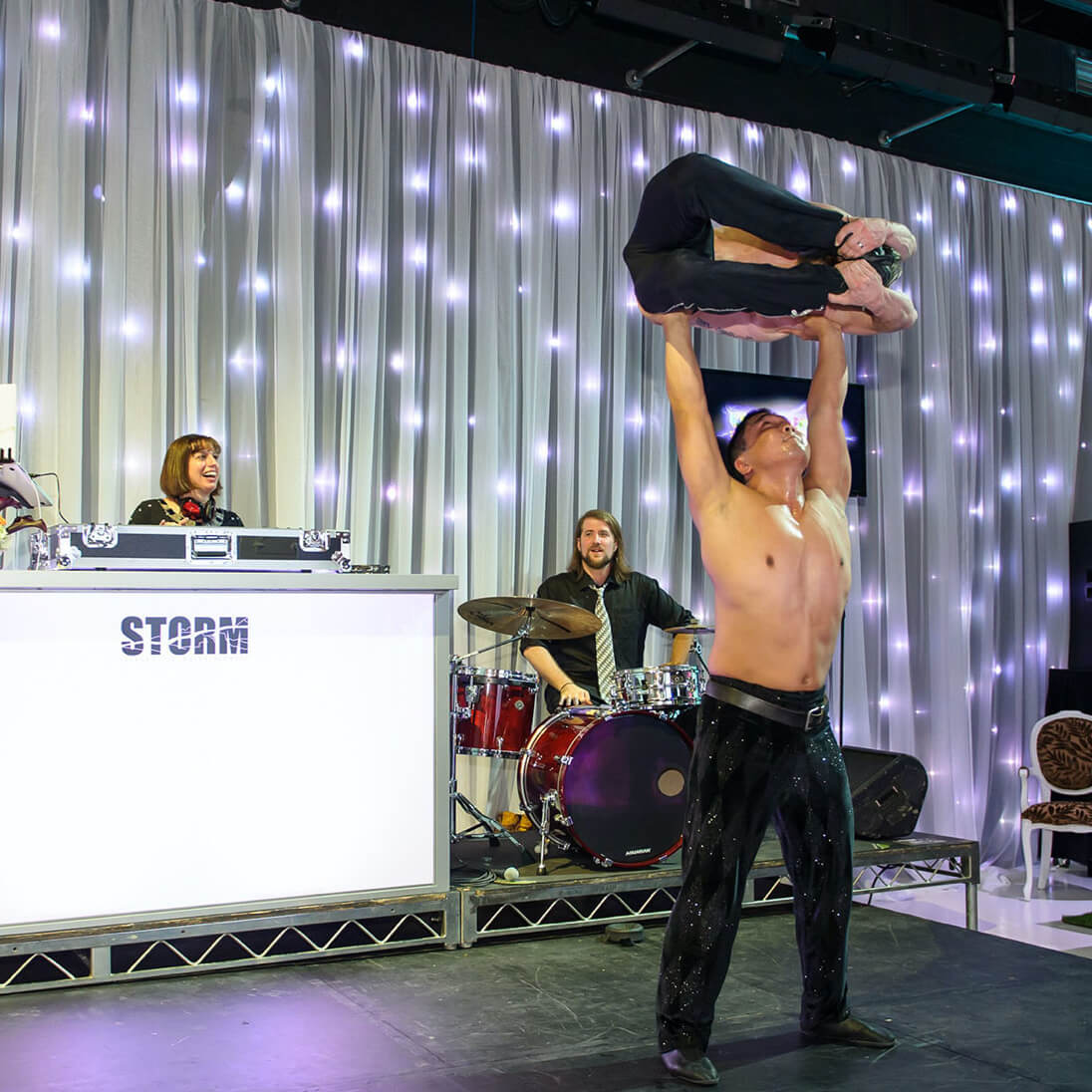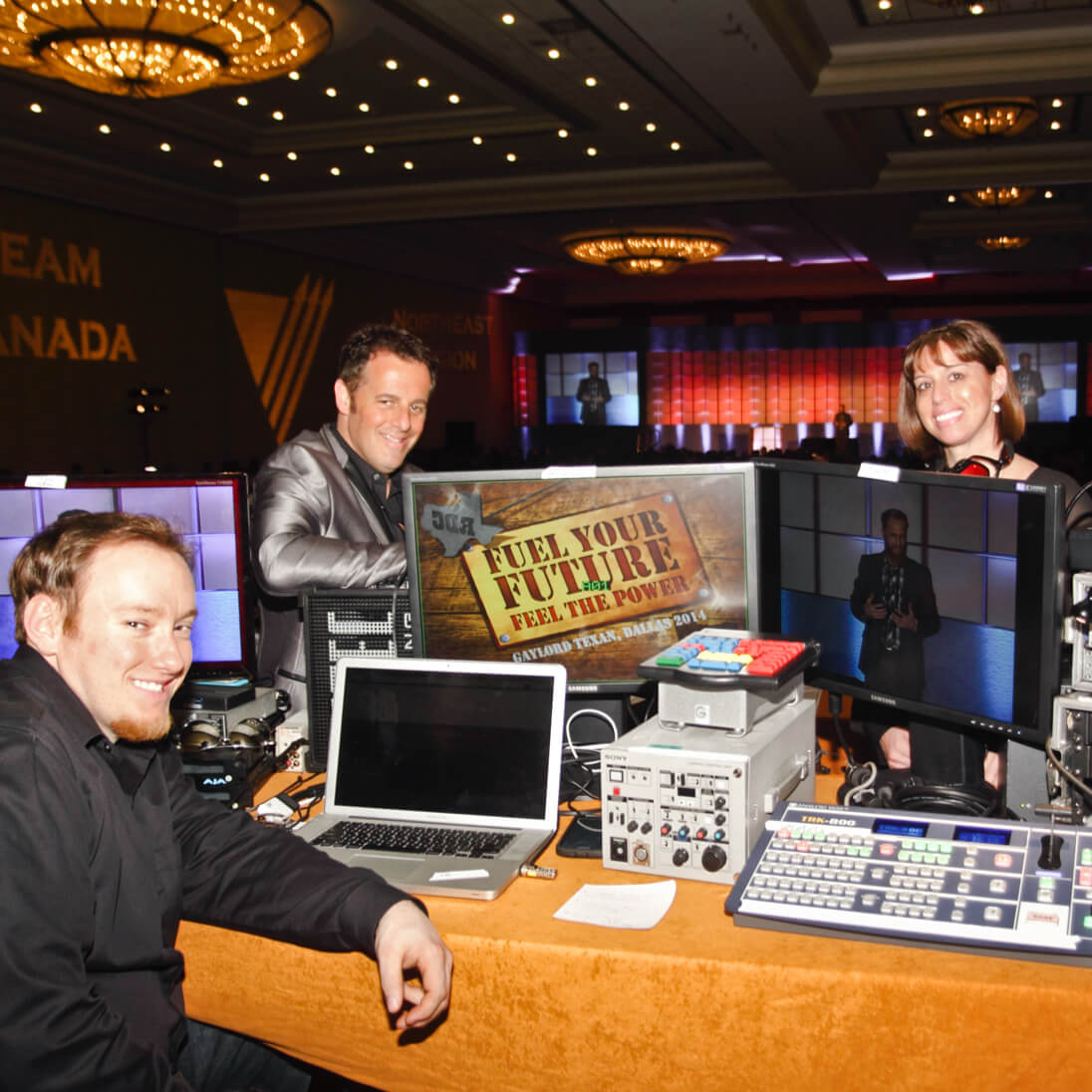 Event Coordination
Carey Smolensky Productions can bring your conference, convention, corporate presentation, political event, theatrical production, and social gala to life. We are your creative partners and production pros. Our seasoned team will add creativity to your event and manage all aspects of staging operations for a seamless experience for you and your attendees.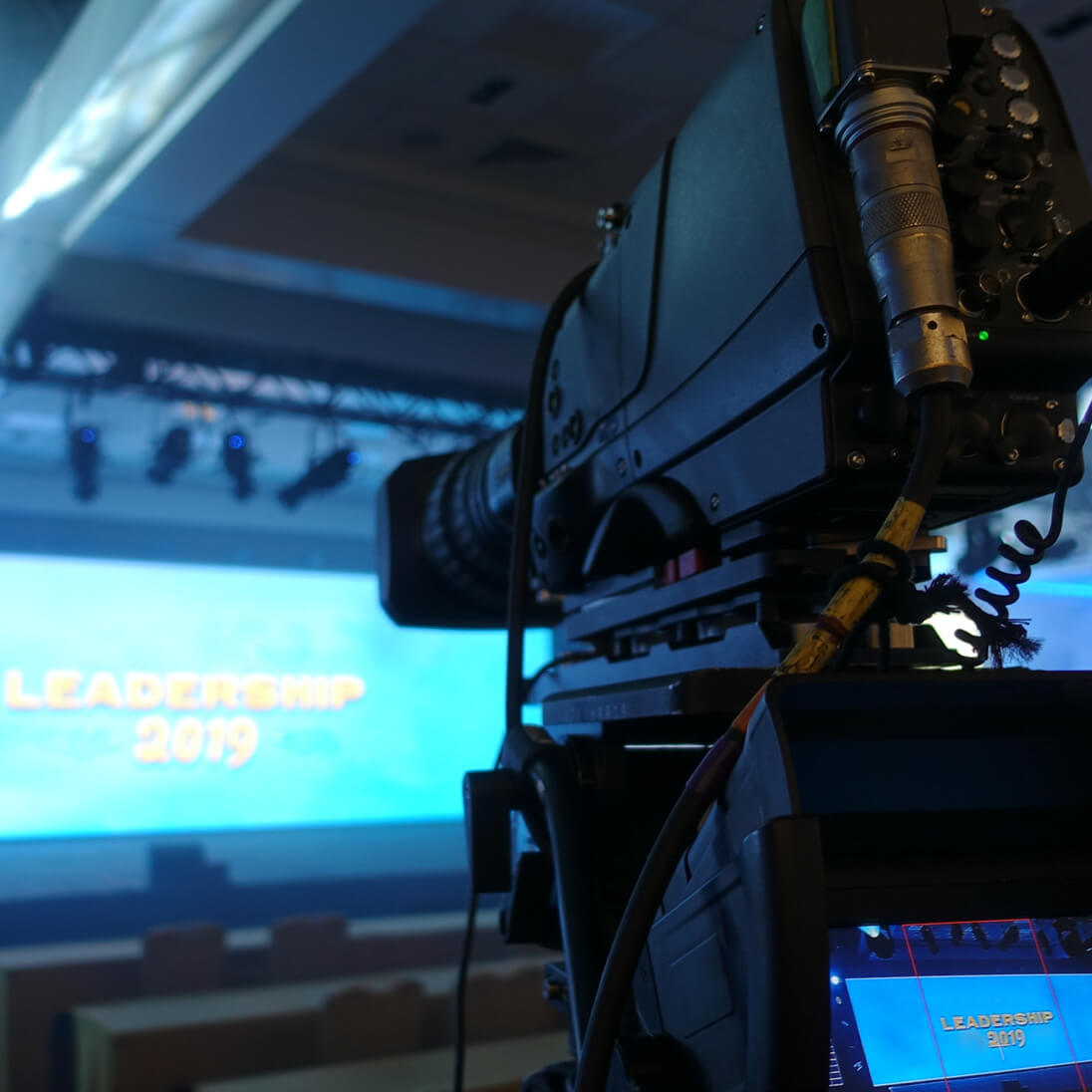 Audio/Visual
We have extensive experience in staging multi-image, multi-screen, and wide-screen seamless video shows. Engineers align production goals with state-of-the-art hardware and software, assuring precise configuration for the unique requirements of each show. Our experienced sound designers and audio engineers tailor acoustically superior sound systems for your event. Whether it is the most intimate of surroundings or a full concert sound system to fill a convention center, our team and technology will make it crystal clear.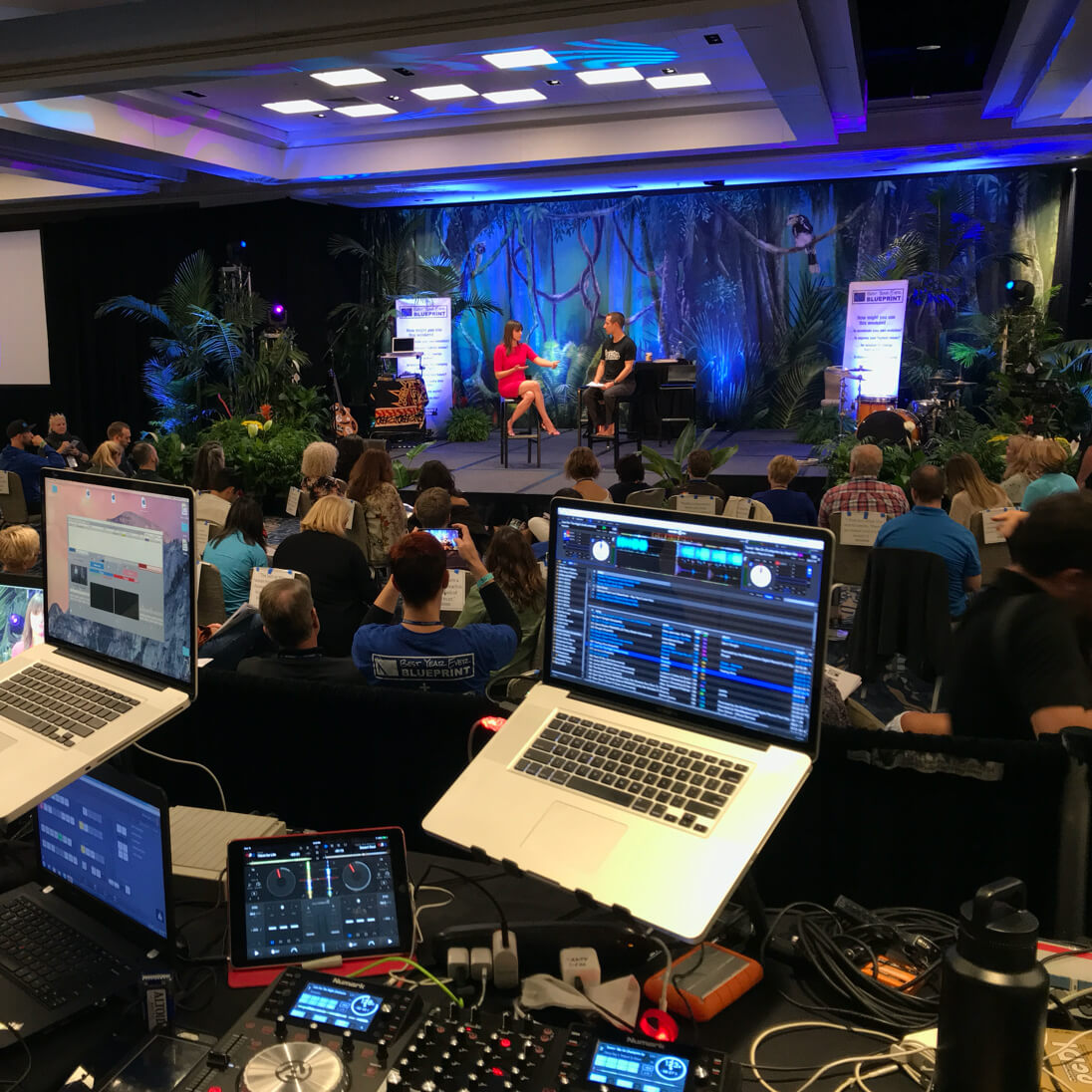 Thematic Design
If you can dream it, we can do it! We create environments that immerse the senses and leave your guests awestruck with enduring memories of your event. We customize scenic design, theme decor, special effects and unique stage sets for corporate special events, conferences, grand openings, trade shows and meetings. Our goal is not only to meet your objectives, but also to exceed your expectations! Our attention to detail combined with our innovative, imaginative, and interactive concepts will make your next event truly spectacular!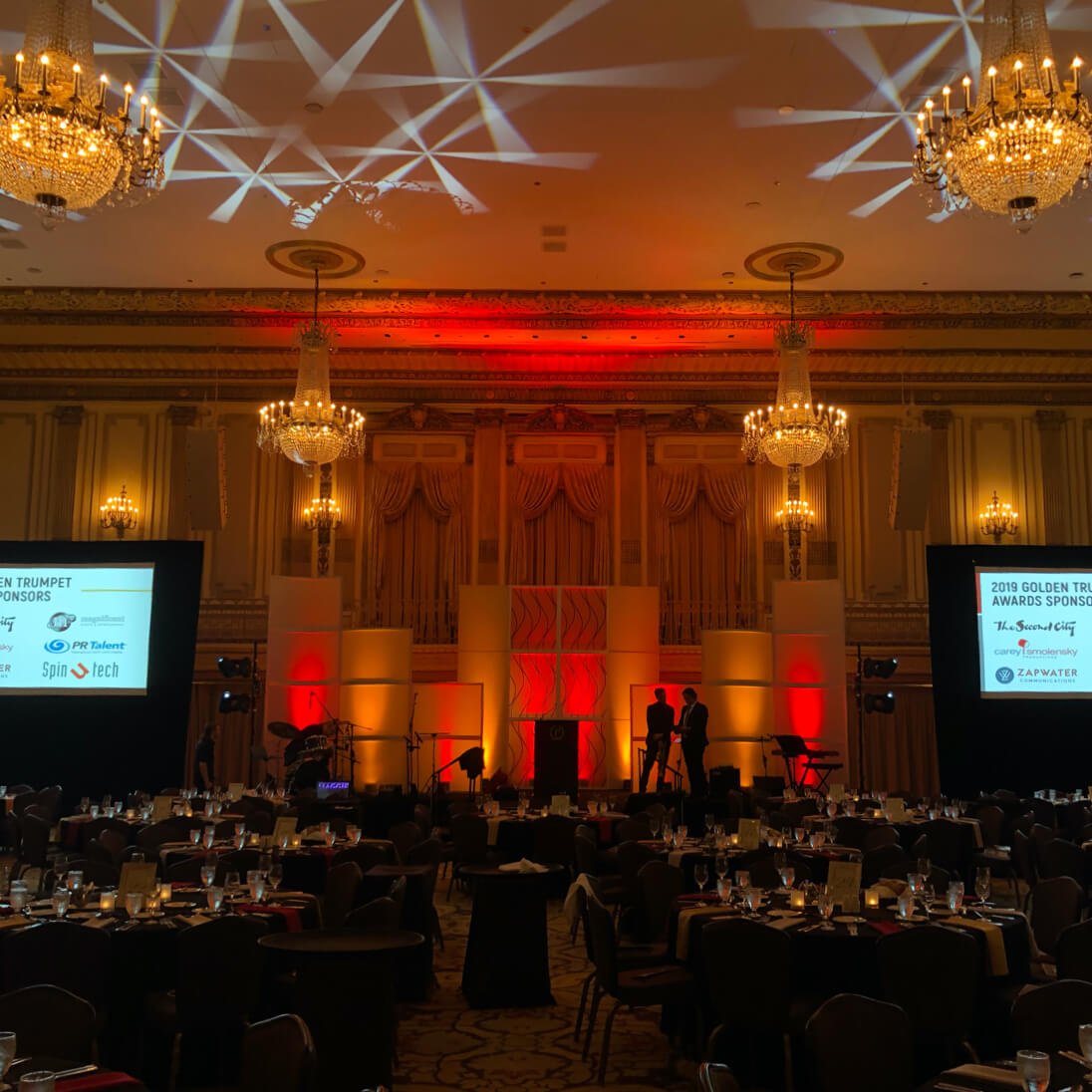 Lighting Design
Lighting captures the uniqueness of each event and adds a truly spectacular dimension. Our dedicated designers and project managers will help you pick just the right lighting to fit your specific tastes and budget. From quiet elegance to vibrant illumination of a stage or even intricate, computer programmed light shows, we'll bring your event to life with light!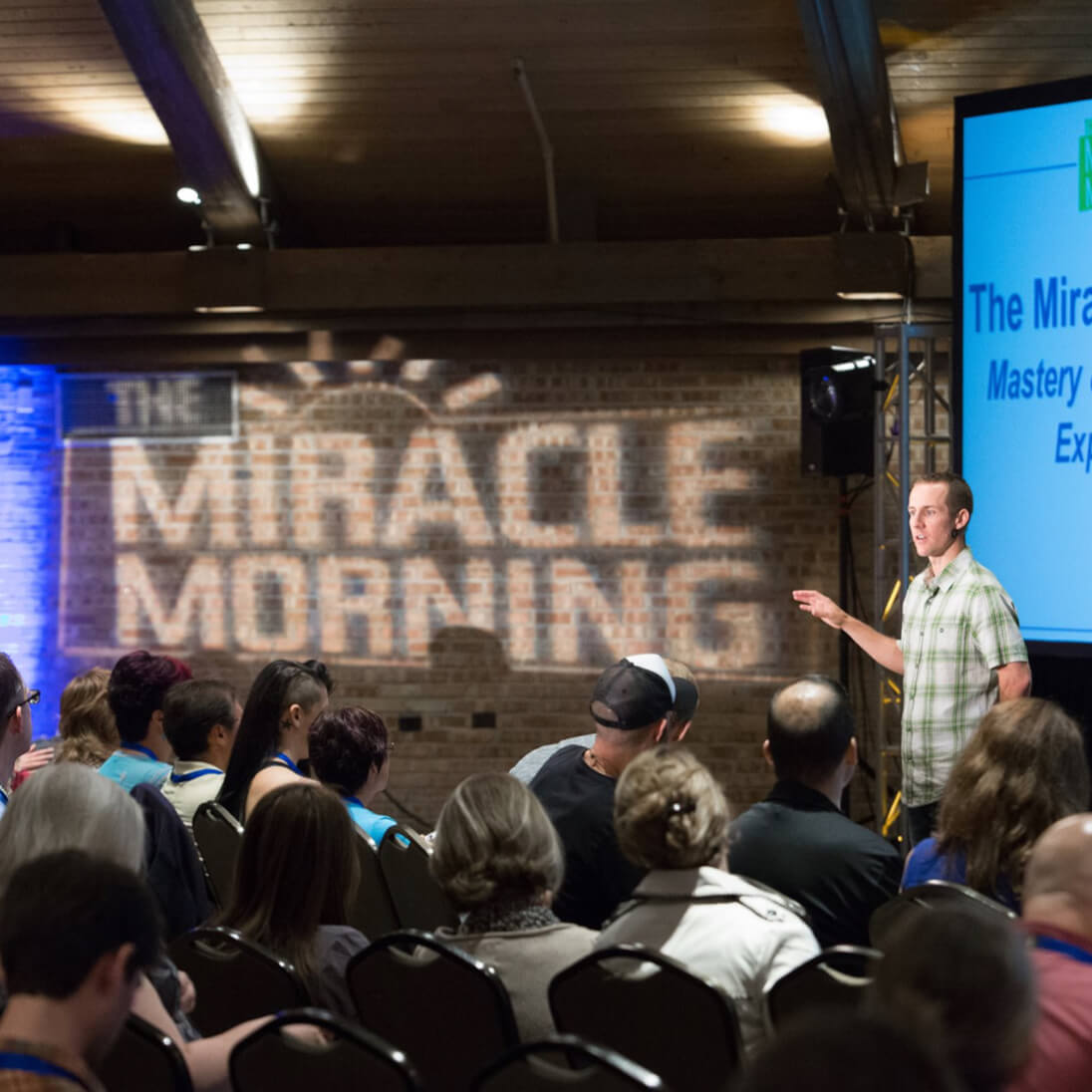 Special Effects
From laser light shows and custom logo projection to remote sparklers and even pyrotechnic displays, we'll bring that extra "wow" factor to your event. Kick off your event with a bang or dazzle your guests with a colorful light show. We offer video mapping, water screens, and machines for snow, foam, fog, haze, bubble and wind, as well as confetti & streamer launchers. With all special effects, safety is our priority. We work to ensure that all effects are handled safely for guests.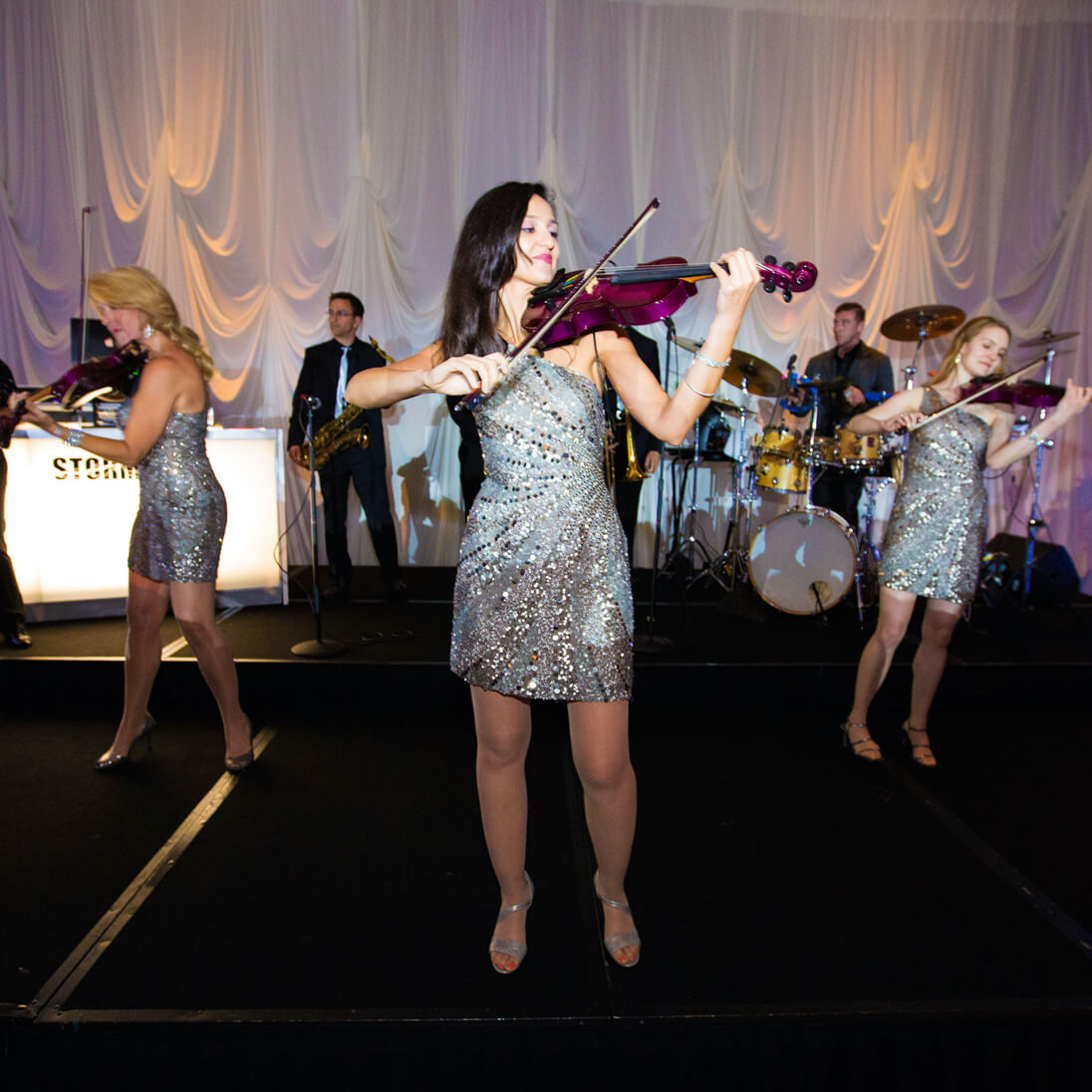 Entertainment
We have what it takes to entertain your guests! From live musicians and performers to fun and games, our team can help you find the perfect entertainment for your event. Wow your guests with a musical performance they won't soon forget, give them an opportunity to have some fun, or perhaps just a chance to relax. With Carey Smolensky Productions, the entertainment possibilities are endless.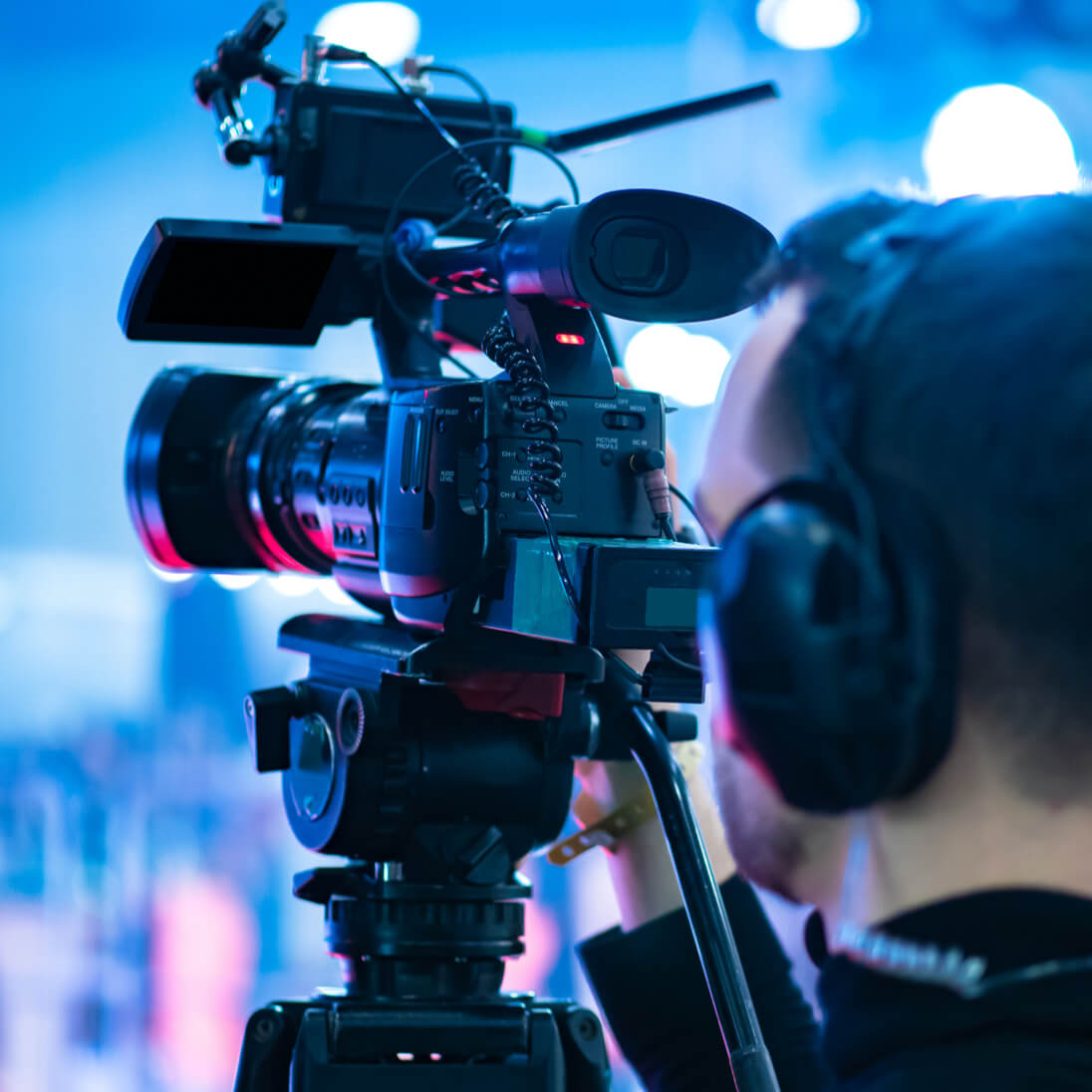 Videography
CSP can capture, produce, stream, and distribute the video content from your Live, Virtual, or Hybrid event. With thousands of projects under our belt, we are ready to meet any videography need you may have from shooting, production, distribution, and archival.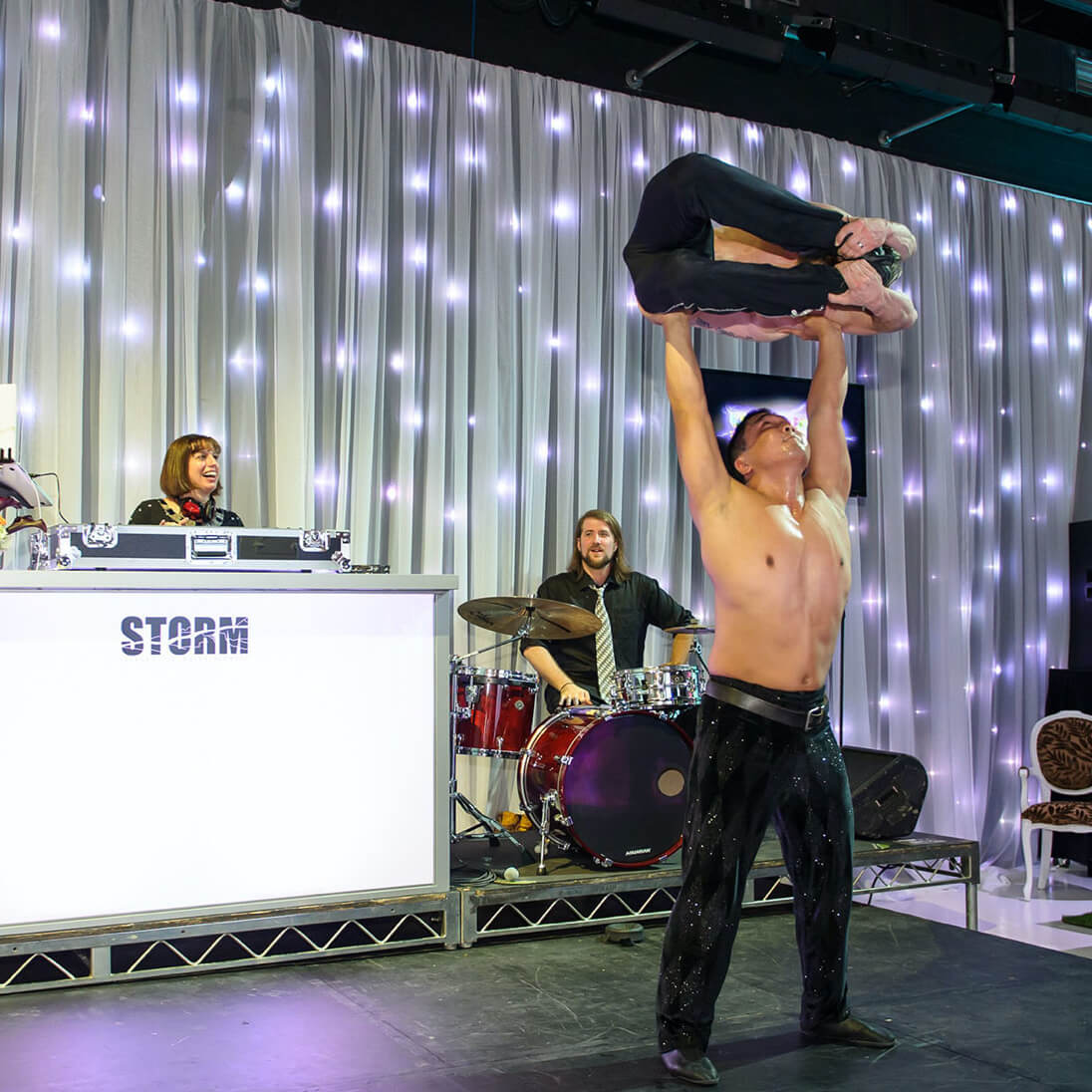 More Entertainment Options
We have a variety of acts and themed options for truly dynamic events. Our musical acts include bands, ensembles, and soloists. Expand your entertainment options to include themes like At The Races, picnic style Fun-Alympic Games, and other strolling themed or costumed entertainers. Take your event to the casino, add celebrity headliners or speakers, even Cirque performers and stilt puppetry. Let your guests take home a piece of the event with digital photo booths and green screen photography. For an even more interactive event that will blow your guests' mind, we also have magicians, mentalists, comedians, and improvisational groups.
Extraordinary
events
anywhere
in the world. Carey – NICELY DONE! I have to say – the compliments keep rolling in. I cannot thank you enough on your professionalism & "calmness". It was a great event, I look forward to working with you in the future.
Mira Faierstain
3rd Coast Catering @ CDW
We wanted to send a special THANK YOU your way. You & your team put on an incredible Gala Celebration - one that we will never forget. We still talk about that evening! The set-up, lights, music, entertainment, photos, atmosphere...it was a complete hit. Tastefully woven together, seamless transitions, and executed with a high-level of professionalism. Of course, we expected nothing less!

Kalie Monroe
Front Row Foundation
As is the norm with CSP, the quality of the work was second to none and the service was impeccable. From the stage design, to the level of detail that was executed in every task, Carey and his team delivered yet again for our company...Once again, it was first-rate and done with an extremely professional manner. I would never think of running an event without the services of Carey Smolensky Productions.
Scott Gorrell
Vector Marketing Corporation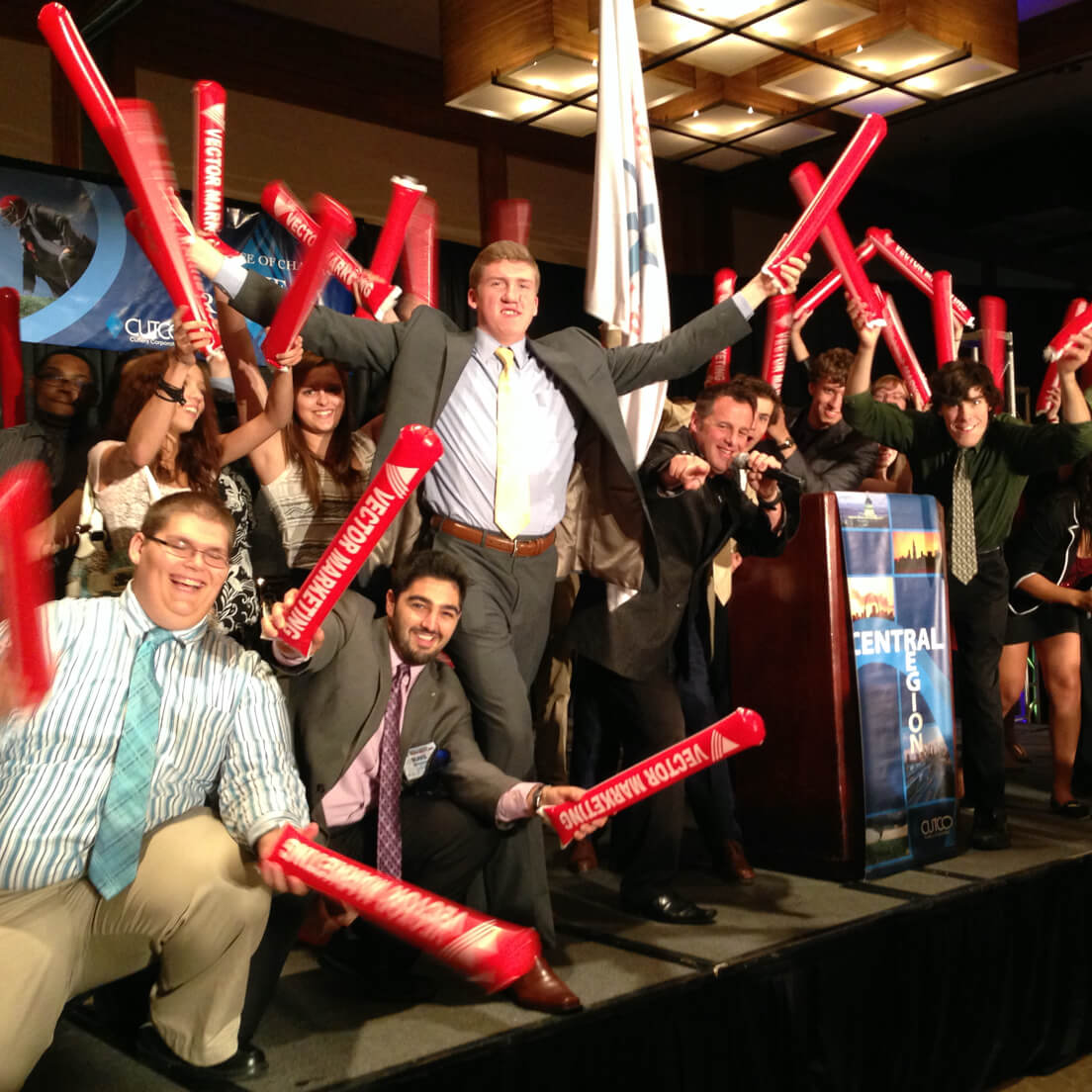 Ready for an Unforgettable Event?
Tell us about your event and how our event management company can help. Schedule your complimentary consultation today!

Get Event Help
Get Event Help